She Is and I am She Awards & Luncheon Gathering
Description
Gather with the Worldwide Women Speakers
January 26, 2019
10a - 3p
For a New Year She Is and I am She Empowerment Awards Luncheon.
Includes Lunch, Gathering. Empowerment. Vending, Speakers and More.
Register NOW!
Only $20.19 in advance. plus processing fee before December 26
$35.97 December 26 - January 20 Plus Processing Fee
Start 2019 off Strong. Break Barriers. Build Bonds. Believe for More.
Seating is Limited.
Amazing Speakers and Book Signings by
Attraction Coach Angela Denise
Mindset Maven Athena Blue
Empowerment Specialist Sharon Stewart
Holistic Transformation Coach Tomika Haynes
and Master Encourager RJ Jackson The Courage Giver
Vending by
Sponsored by
Chick- fil-A Ontario Mills Parkway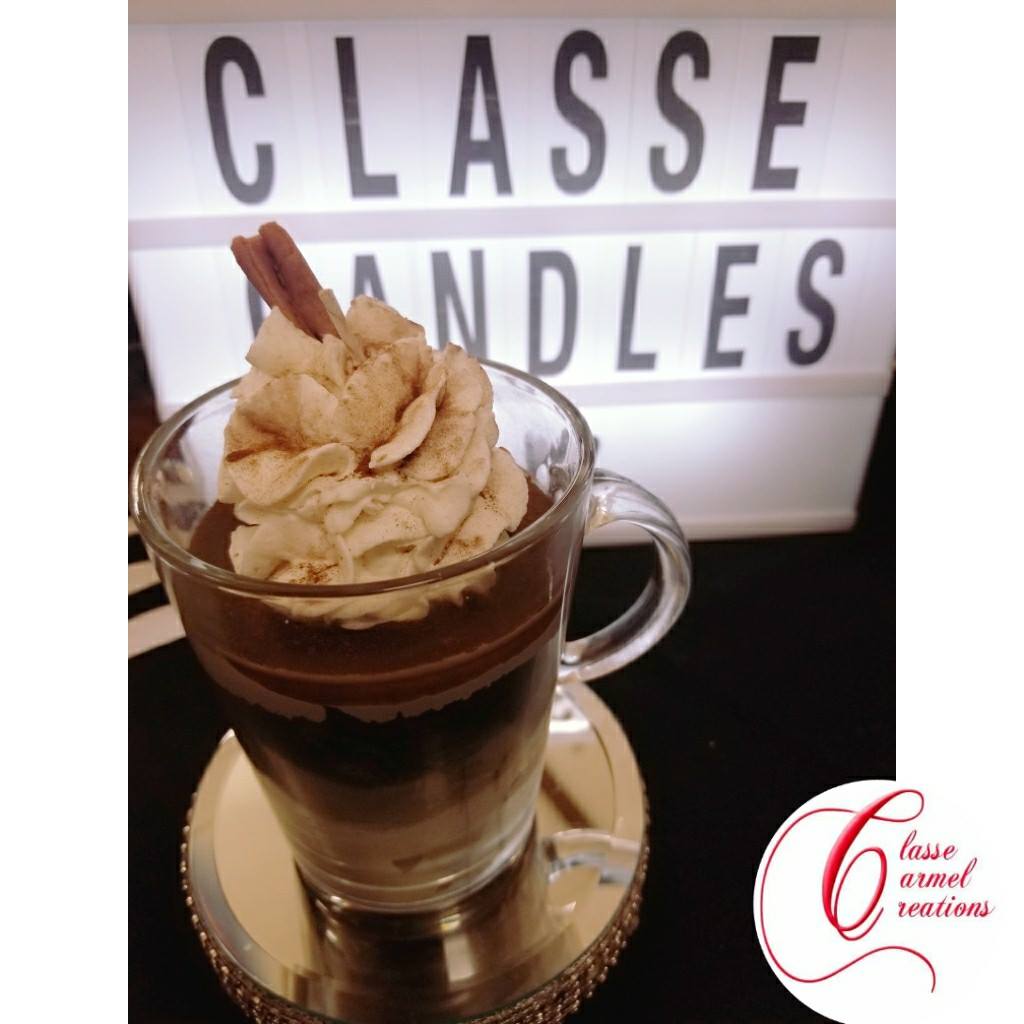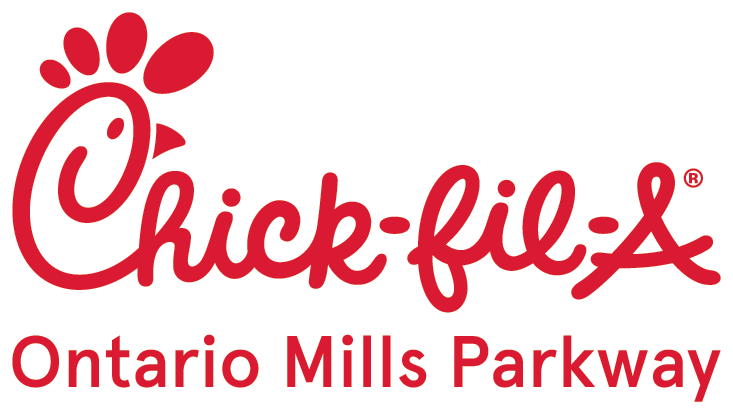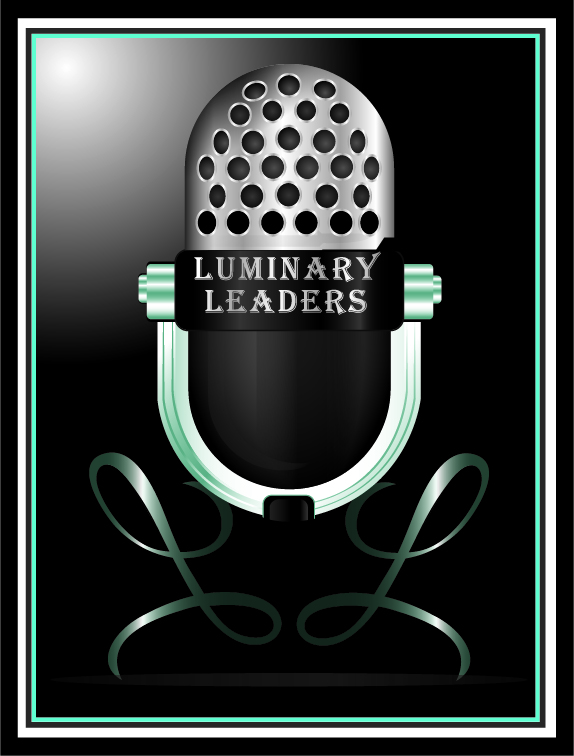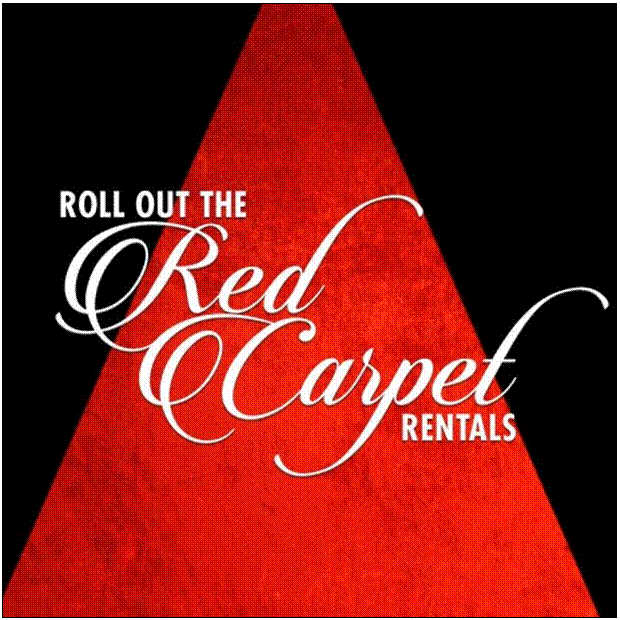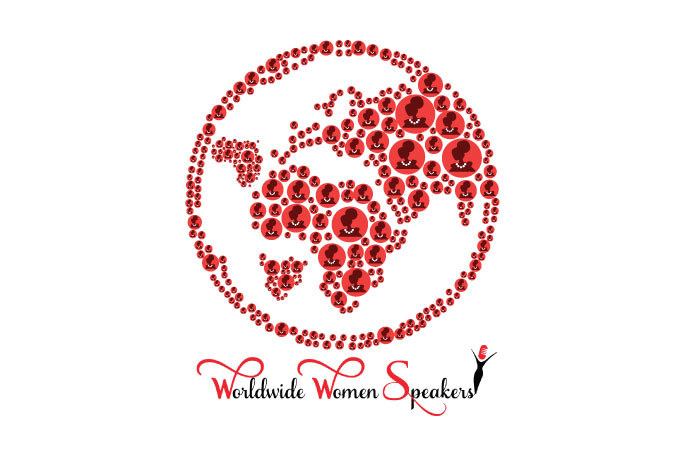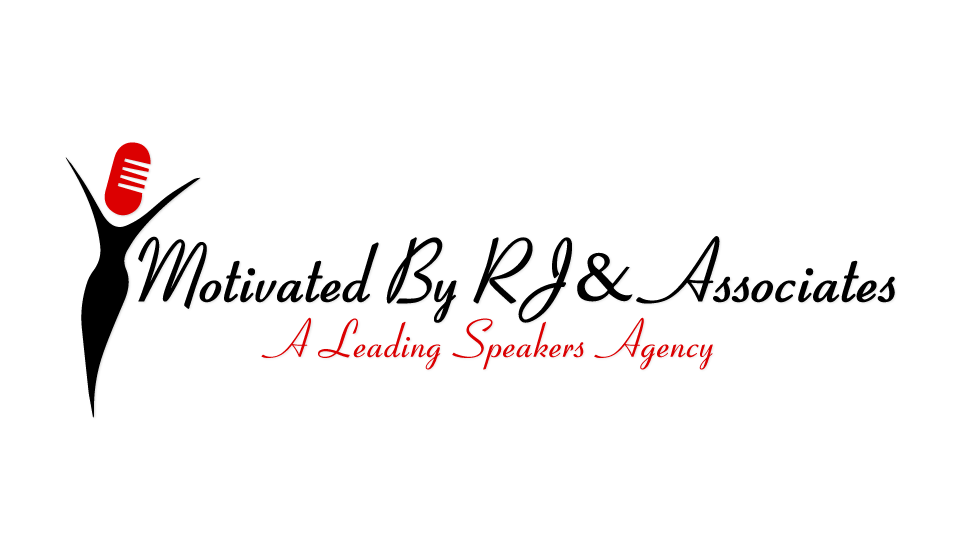 Worldwide Women Speakers