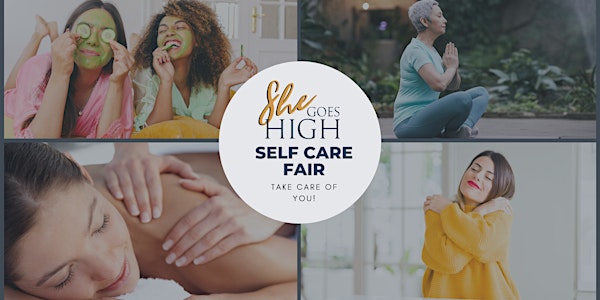 She Goes High Self Care Fair
She Goes High Self Care Fair
When and where
Location
The Orchard: An Integrated Health Center 1918 South Lemay Avenue Fort Collins, CO 80525
About this event
Come explore new ways to to take care of you! Self care is important to your health and well-being, and we want to support you. We'll be offering alternative choices for taking care of your head, heart, spirit, and body.
Experience healing modalities from massage and salt sessions to energy balancing, yoga, ayurveda, and more! Sample healthy nutritional and natural products that support you inside and out.
Shop creative vendors and artisans, and enjoy inspiring educational talks and mini-classes throughout the day.
This is a free event! Please pre-register to stay up-to-date on exciting announcements about this event!
Check out our vendor list for the 2022 Self Care Fair!
Enjoy free self care focused presentations throughout the day!
Schedule of Self Care Presentations:
She Goes High is a community of women introverts in Northern Colorado. (The extroverts show up anyway!) We help women leaders embrace confidence and dispel doubts, in a positive, authentic, and welcoming community.
At She Goes High you can ditch the elevator pitch- we want to know who you are, not just what you do. We support each other to grow personally and professionally. We are women rising together!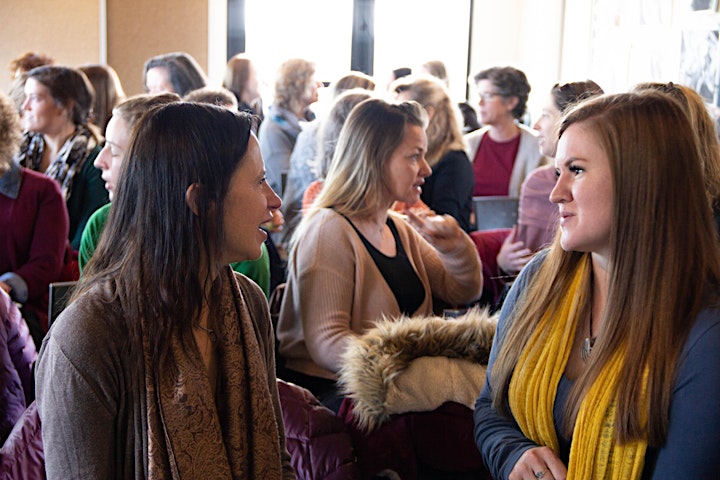 Thank you to our She Goes High Self Care Fair Sponsors!