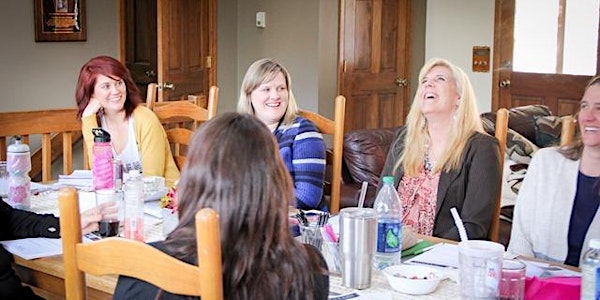 She Goes High Retreat 2023: Super YOU
She Goes High Retreat 2023
When and where
Location
YMCA of the Rockies 2515 Tunnel Road Estes Park, CO 80511
About this event
1 day 21 hours

Mobile eTicket
Be your own superSHEro and join She Goes High for our 6th annual community retreat! 
Do you typically take care of yourself AFTER everyone else is taken care of?
Have you recently experienced a major life or work transition and you need to adjust your plans and goals with your new circumstances in mind?
Do you wish you had a clear path to follow so you wake up every day knowing exactly what steps to take to make progress on the work and life you desire?
If you resemble any of these statements then this retreat is for you! Isn't it time to prioritize you?! (Yes, yes it is!)
During this two-day getaway, you'll enjoy sessions designed to support you in owning your amazingness - perfection not required!
You'll receive individual coaching and attention from She Goes High founder and CEO Chrysta Bairre, who will offer specific, actionable tools to help you clarify your goals and actions for the year so you know what to do next, and how to stay motivated throughout the year.
This retreat is great for women who thrive in collaborative settings and want to reconnect with their biggest, boldest goals.
In this two-day business retreat, you will:
Learn to approach your career and life with less rigidity and more ease, flow, and fun;
Develop your Personalized Action Plan for the rest of the year so you know exactly what to do to show up in your career or business with more authenticity, flexibility, and joy;
Identify and address limiting beliefs that get in your way and understand how to set yourself up to succeed when you return to your regular habits and routines;
Belong to a community of motivated, inspiring professional women who will encourage you to succeed;
Enjoy a rejuvenating "work-cation" from your day-to-day life at a beautiful cabin in the Rocky Mountains.
If you are ready to start moving forward with grace and flow in your life and work, this is an expansive experience that includes mentorship, resources, and a community all in one place. Get your ticket today!
Supported by courageous professional women from the She Goes High community, you'll learn, grow, and experience breakthroughs to new success and visibility, all in the beauty and inspiration of the Colorado Rocky Mountains.
This retreat is all-inclusive, and your investment includes all retreat materials, including our strategic planning workbook, workshop costs, all home-cooked meals, and shared-room lodging in a 6-bedroom cabin at the YMCA of the Rockies! Each participant will have their own bed, with just 2 people per room. Check out our sample menu below!
This event is for you if:
You're smart and resourceful and you've been telling yourself you need to figure it out on your own, even though you've been stuck for a while.
You have big dreams, big goals, and big expectations of yourself - expectations that often put you in a state of overwhelm.
You know what you want...you're just waiting to feel more "ready" before you'll let yourself go out and get it.
You tend to hold yourself to higher standards than the people around you.
You're the woman behind the scenes, doing it all, making everyone else look good.
You're a quietly ambitious professional woman who knows you're capable of more, but you aren't putting yourself out there.
You're not making the income or impact you want - yet!
Give yourself the gift of a weekend away to work on your goals and dreams, surrounded by a community of women! Get your ticket today!
She Goes High Impact Members receive a 10% discount on this retreat, plus lots of other great member benefits throughout the year. Click here for more info on Impact Membership!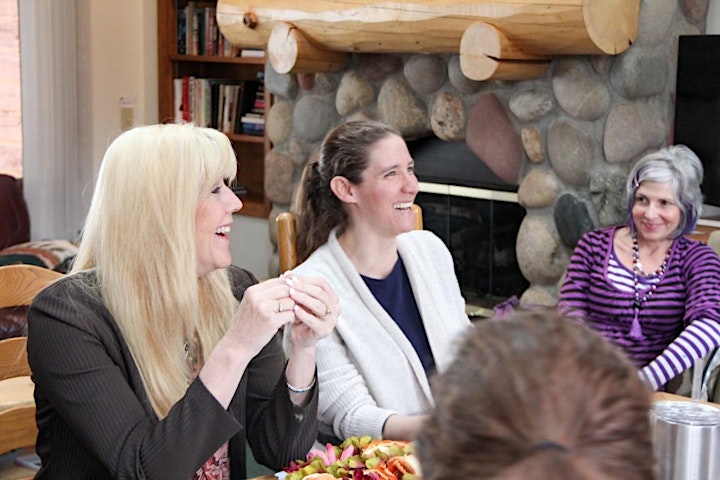 Testimonials from previous retreats:
"Amazing value! I knew I wanted to get more clear and focused for the year, and I loved the balance of transformational work and connection with the other women. It was such a magical fun weekend---with laughs and tears and inspiration. I highly recommend giving yourself this reboot for whatever it is you need in life--business planning, relaxation, inner reflection. It's smart, supported, comfortable, connected, meaningful and FUN!"
"The She Goes High Retreat was truly a magical experience. I loved spending a whole weekend away from the distractions of everyday life to focus on myself, my goals, and what I wanted my future to look like. I still use many of the activities and principles that were at the core of the retreat in my business and personal life, and I was blown away by all the amazing women I was able to spend the weekend with! Like traveling back in time to your favorite sleepover, except this time you got to sleep in a bed, drink wine, and come out better than you were going in."
"This happened at exactly the right time for me and my business! It was an excellent opportunity to reflect on my goals and get creative input. I loved the connections that were sparked that weekend - I came away with new friendships, business relationships, and a lot of amazing tools!"
"Great workshops - very thought provoking! I was able to get my goals lined up very easily, and it was such a fun getaway with a great bunch of ladies! Chrysta is an amazing leader who really knows her stuff!"
Want to join us for 2023? Get your ticket today, or email chrysta@shegoeshigh.us to learn more about our payment plan options!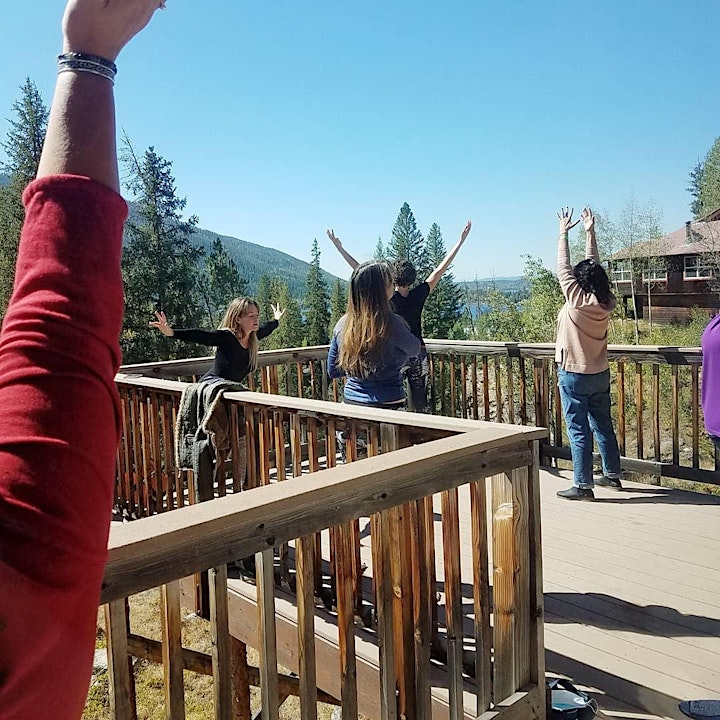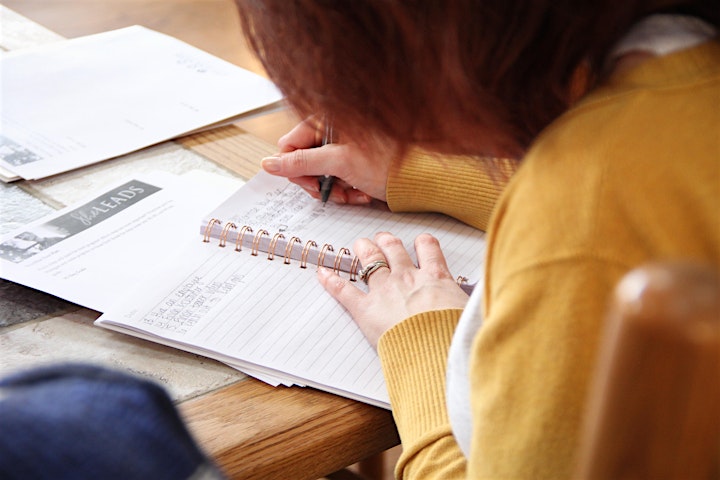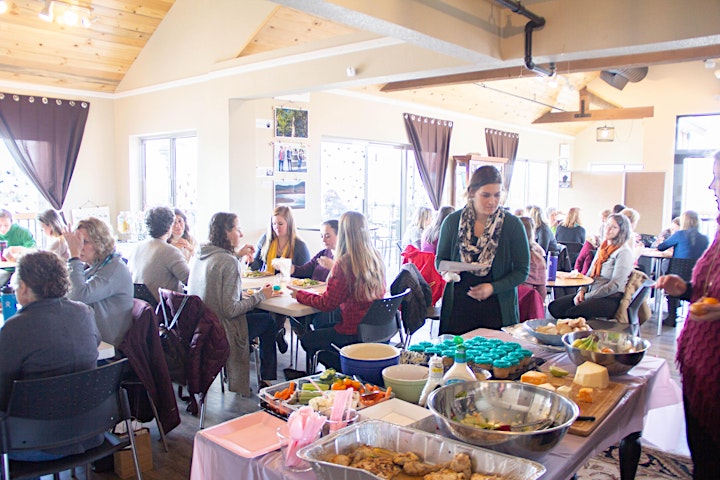 Our home-cooked menu offers a variety of options to meet your dietary needs. Each meal offers vegetarian, gluten-free, and dairy-free options. Other food allergen considerations will be carefully considered and adjusted as needed.
Check out our menu from previous retreats:
Saturday and Sunday Breakfast
Home-made Buenos Dias casserole (vegetarian egg and cheese casseroles, with a gluten-free and dairy-free option)
Fresh eggs to cook as you like!
English muffins
Jam
Peanut butter
Fresh fruit
Coffee, Tea, and Juice
Friday Night Dinner
Mini pizzas with gluten-free, dairy-free, and vegetarian options
Veggie tray
Tortilla chips and salsas
Vegetarian bean dip
Fresh, home-made guacamole
Saturday Lunch
Cleopatra salads (female Caesar salad)
Vegetarian, gluten-free, and dairy-free salad dressing options
Fresh-baked garlic bread
Grilled chicken or vegetarian "chicken"
Saturday Night Dinner
Baked potato bar with cheese, sour cream, and green onions
Home-made gluten-free and dairy-free vegetarian chili
Fresh-baked garlic bread
Home-made cheesecake
Gelato
Gluten-free and dairy-free ice cream
Anytime snacks (help yourself!):
Fresh fruit (bananas, apples, and oranges)
Packaged granola bars
Packaged nut mixes
Packaged chips
Chocolate candy mix with Snickers, Twix, 3 Musketeers, and Milky Way
Twizzlers
And we send leftover food home with our guests! YUM!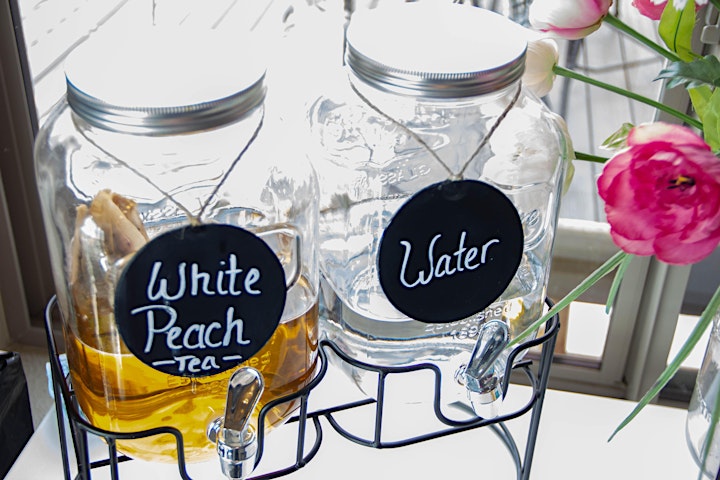 She Goes High is a community of professional women in Northern Colorado. We educate and support professional women to do work they love, increase their income, and find happiness in and out of the office.
We're a networking group for people who hate networking (introverts, we're talking to you)! We support each other to grow personally and professionally through friendship, education, and fun!
Join She Goes High to have fun, increase your influence, and make a bigger impact!
She Goes High Impact Members receive a 10% discount on this retreat, plus lots of other great member benefits throughout the year. Click here for more info on Impact Membership!