Location
Brightcove Offices
290 Congress St
Boston, MA 02110
Description
PLEASE NOTE LOCATION CHANGE! Brightcove Offices, 290 Congress St, Boston, MA 02110
Please be sure to have confirmed registration and bring ID or you will not be allowed in the space!
Meet three Democratic female candidates who are all challenging male incumbents in Massachusetts races. We'll get to hear directly from the candidates - what their experiences have been running for office so far, what it's like being an outsider within a party, running for office, and much more. The panel will be moderated by Diane Hessan, who will deftly blend a meaningful conversation of politics, business, tech, and gender. We'll also provide you with the opportunity to register to vote and share how you can set up your own voter registration drive!
ALL ARE WELCOME!
Please note, primaries are being held on September 4... get out and vote and if you're not registered, please register by August 15! You can find more information here.
Ayanna Pressley - Running for MA 7th Congressional District against incumbent Mike Capuano
An At-Large member of the Boston City Council, Ayanna made history as the first person of color at the top of the ticket when first elected in 2009. Ayanna's political career spans more than 18 years, in various behind-the-scenes capacities at the federal level of government. During her time in office, she created and chairs the City Council's Committee on Healthy Women, Families, and Communities, which is devoted to the causes that she has always cared deeply about: stabilizing families and communities, reducing and preventing violence and trauma, combating poverty, and addressing issues that disproportionately impact women and girls. Ayanna has earned local and national attention for her efforts to provide pathways to graduation for pregnant and parenting teens, ensure Boston high school students receive comprehensive sexual health education, diversify economic and wealth building opportunities for women and people of color, and strengthen support services for families of homicide victims and sexual assault survivors. In 2013, she formed the Elevate Boston coalition to ensure issues uniquely impacting women and girls and the LGBTQ community were part of the 2013 Boston mayoral race debate. Ayanna is determined to advance a political agenda focused on women and breaking the cycle of poverty and violence. Pressley is committed to working in partnership with the community to build broad and diverse coalitions to advance policy reform.
Brianna Wu - Running for MA 8th Congressional District against incumbent Stephen Lynch
Brianna is forging a bold path forward in her commitment to single-payer healthcare, income equality, and solutions for climate change. Brianna was, and continues to be, a major target of abuse and harassment, most famously in Gamergate. A fierce advocate for women's rights and technology issues such as cybersecurity and privacy, she chose to run for office because she believes that people want leaders that will take on the NRA, stand up to the extreme Right-Wing, and address the most pressing issue our nation faces - economic inequality.
Sam Hammar - Running for MA State Senate, 5th Middlesex District against incumbent Jason Lewis
Having experience with tech and government, Sam is uniquely qualified to serve in the State Senate. She believes that it's time to get the progress that working families deserve. An advocate for women and families, Sam is an experienced public servant who believes that the State House should prioritize the economic crises that are crushing Massachusetts: affordable housing, child and senior care, and student debt.
Moderator: Diane Hessan
Diane is the founder of C Space (formerly Communispace), former CEO of Startup Institute, Board Member of several companies, organizations, and institutions, and has most recently applied her passion for market research and appreciation for diverse opinions to seek common ground solutions to pressing problems in the current political climate. She has been a featured speaker at many conferences over the years, as well as a guest on national news programs such as CNN, CNBC, and NBC Nightly News.
Agenda:
6:00pm-6:30pm - Registration and mingling
6:30pm-8:00pm - Panel
8:00-8:30pm - Wrap up and mingling
Thanks to Brightcove for hosting and providing livestreaming!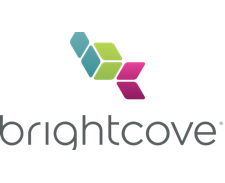 Thanks to Chicken & Rice Guys for providing food!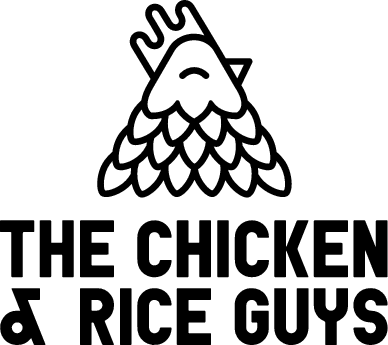 Image sources:
Brianna Wu - Boston Globe
Ayanna Pressley - Essence
Sam Hammar - Friends of Sam Hammar