Description
Please join us for what is going to be an epic holiday party!
We've rented out the 20th floor of 50 Milk Street, hired a band, and brought together some incredible companies who are sponsoring this night-- offering gifts, raffle prizes, and more... The only thing that's missing is you! What to expect:
Great humans
Gift bags filled with fun stuff
Raffle prizes (yes! geeky raffle prizes FTW!)
Catered food
Open bar
An amazing view of Boston!
An actual real live band that plays cover songs so we can sing along and dance! Or look moody in a corner... you know, whatever you're into!
All genders are welcome. We can't wait to end the year with you!
FAQs
Can I get a refund?
Yes, up to one week prior to the event! This helps us better manage our waitlist. We are not able to accomodate last minute cancelations since they are tricky from an administrative standpoint. Request a refund here up to one week prior to the event!
When should I arrive?
Our event starts at 6 PM. Please try not to come by before then-- while we love to see your friendly faces, we need that time to set up and get everything ready before things get going. You'll just be sitting around awkwardly otherwise and that's no fun for anyone.
What if the event is sold out or ticket sales have ended, can I just show up at the door?
Unfortunately not! If we're sold out that means we are really sold out! You can certainly add yourself to the waitlist, but if you haven't received an actual ticket from Eventbrite for this event, we won't be able to let you in the door. If you're seeing ticket sales have ended (which is the day before the event), we've had to stop selling tickets in order to ensure we've got the food ordered properly and nametags set!
Can I transfer my ticket?
We currently do not accept ticket transfers, so if you know you can't go, please update your ticket information by editing it via the link provided to you in your Eventbrite email.
What do I need to bring to an event?
Other than your smiles? You should bring a form of ID. You won't need to print out the PDF of the ticket, though-- we will look you up when you arrive using all the digital things.
How do I know if I qualify as a geek? What can I expect?
Take a look at our FAQs on the website!
Where can I park?
All of our events are T-accessible, but we understand that sometimes you have to park. If you do, we recommend you use the BestParking website.
Thanks to our generous sponsors for making this event even more incredible!
Gold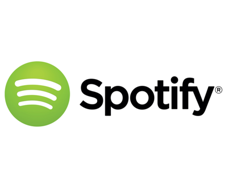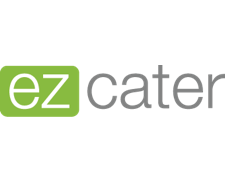 Silver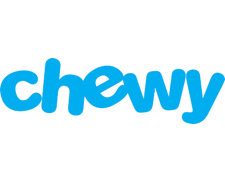 In Kind Sponsors