Description
Shaynie Rhoads
San Diego-born Shaynie Rhoads was given her first guitar at a young age and soon found that music was her calling. As a teenager, she played in various bands and took influence from thrash metal, LA glam, and eighties new wave. She began writing her solo material while in college, reflecting on the fast-paced lifestyle brought on by her new experiences.

In 2014, Shaynie graduated from the University of Redlands with a Bachelor's of Music in Classical Guitar. She has since relocated to the San Francisco Bay Area, where she teaches private lessons and performs at local venues. Armed with a guitar and a dream, Shaynie Rhoads is out there proving to the world that girls rock.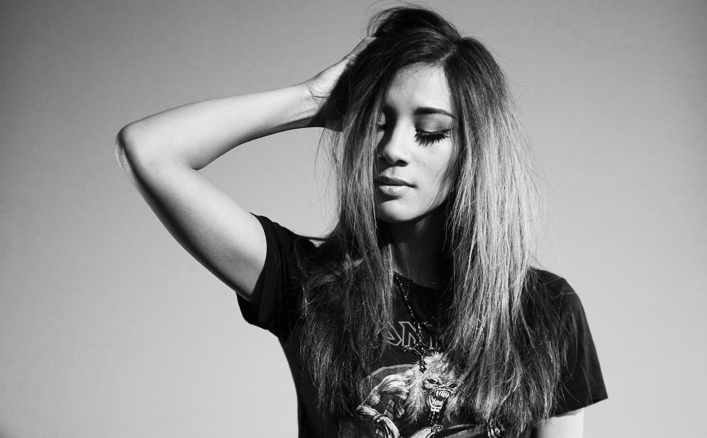 Shaun David & the Lost
"A happy guy playing serious songs" is how one might describe Shaun David. The live shows are surprisingly upbeat for an acoustic songwriter, incorporating short stories and entertaining banter, while seemingly cruising through the set. If by himself, it may be easy to say the genre is Alt Folk/Rock acoustic songwriter, but the addition of The Lost sends the group into a genre buffet, incorporating elements of Reggae, Funk, and Country.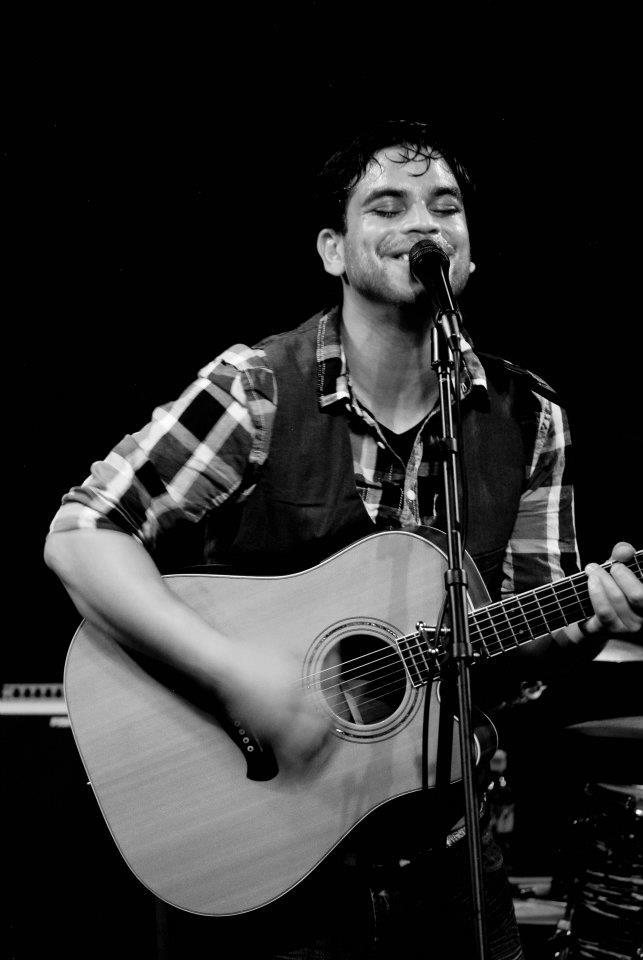 Van Aragon
Van Aragon of San Francisco began in 2013 as an effort to create a concept album based on the "Corporations are People Too" political gaffe. It later expanded into personal themes of alienation, disillusionment, and defiance with hints of light. Van Aragon's unique style has a wide array of influences: classical, experimental, psychedelic, soul, electronic, grunge, post punk and art rock.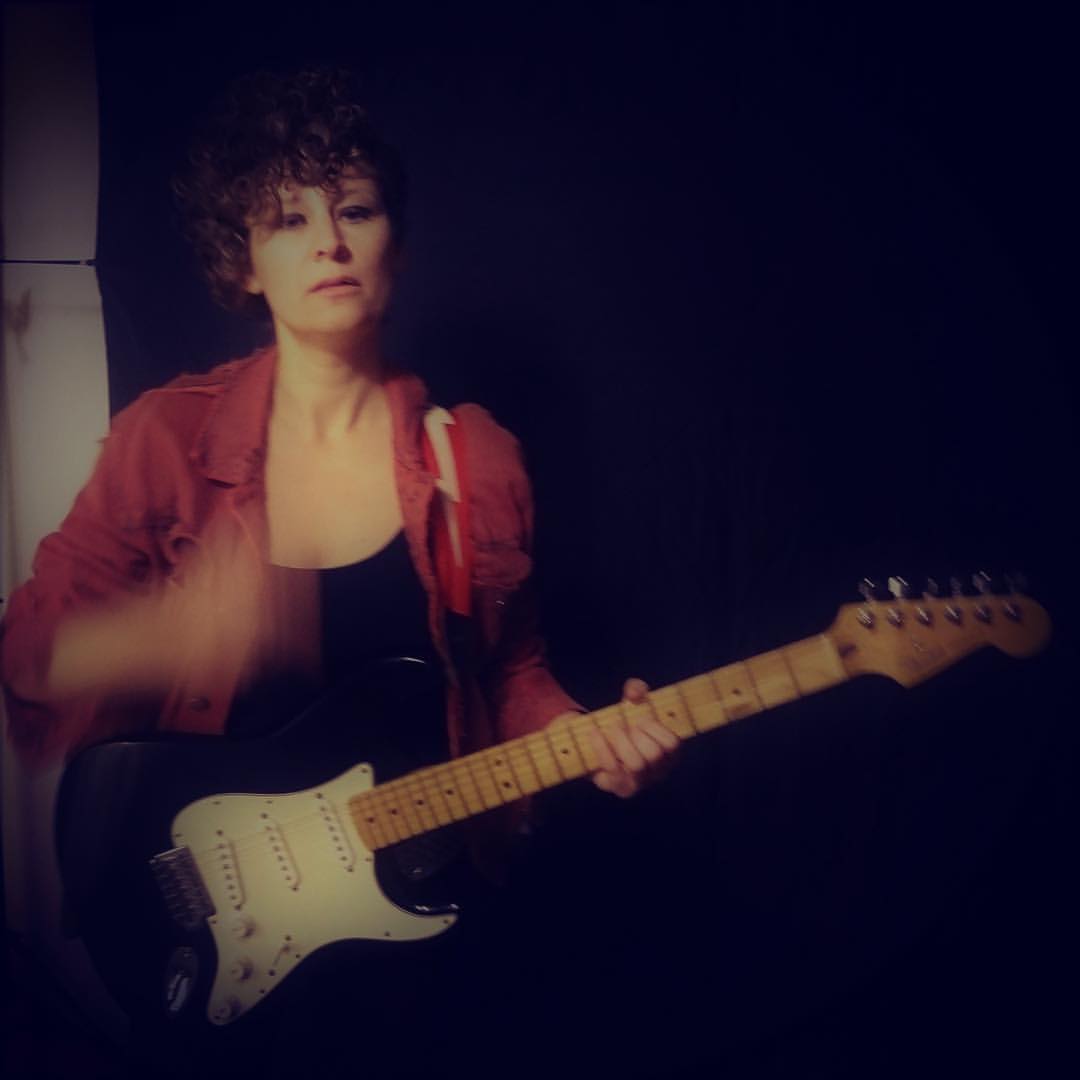 ---
And now, a little bit about PianoFight!
HAPPY HOUR MON-FRI 5:00-6:00pm
Come by early to grab dinner and drinks before the show! PianoFight has a full kitchen and bar. If you plan on dining, we recommend you arrive 1.5 hours early. Restaurant seating is first come first serve.
PARKING
Street parking is free after 6pm. We're located 2 blocks from Powell BART, numerous muni lines and there are 3 parking lots within 1 block.