One of the fastest-rising names in comedy today!
About this event
"Smith is by far the nicest, most tattooed guy you'll ever meet, and he'll leave you debilitated with laughter after every conversation!"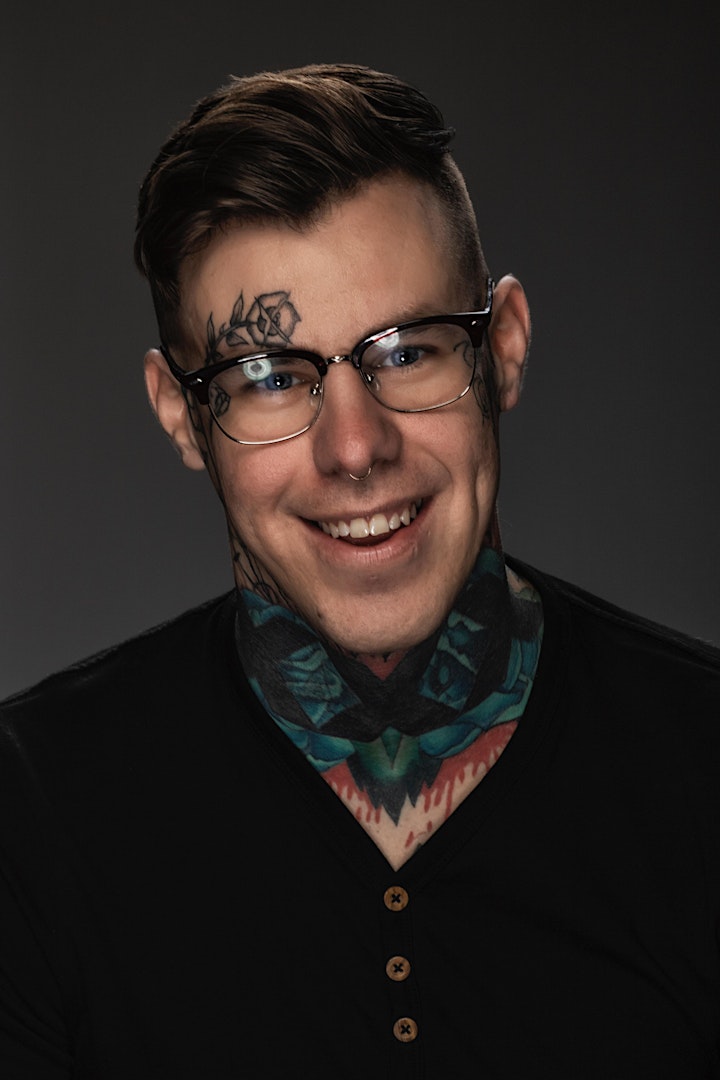 One of the fastest-rising names in comedy today!
About Shayne Smith
Website | Facebook | Youtube | Twitter | Instagram | Slug Mag Interview
Through his excellent storytelling and unique style, Shayne Smith is quickly becoming one of the most talked-about comedians on the scene. He most recently self-released a half-hour special "Alligator Boys" and previously released an hour-long special "Prison for Wizards" on YouTube and Facebook, which has amassed over 32 million views.
Shayne Smith is known for his geeky jokes and massive tattoos, who is one of the most tattooed comedians in the world. Despite his trimmed tattooed looks, Shayne is as he would say-a huge nerd. He has a lot of positive energy when he performs on stage and a down to earth attitude, making him a hit with most audiences. With or without tattoos, Shayne is a funny man!
Shayne Smith is an American Stand Up Comedian. Shayne started performing stand up comedy at Wiseguys Comedy Club in 2014. City Weekly named him the Best Alternative Comedian of 2016. His first special Prison for Wizards was released by VidAngel's Dry Bar Comedy in March 2018.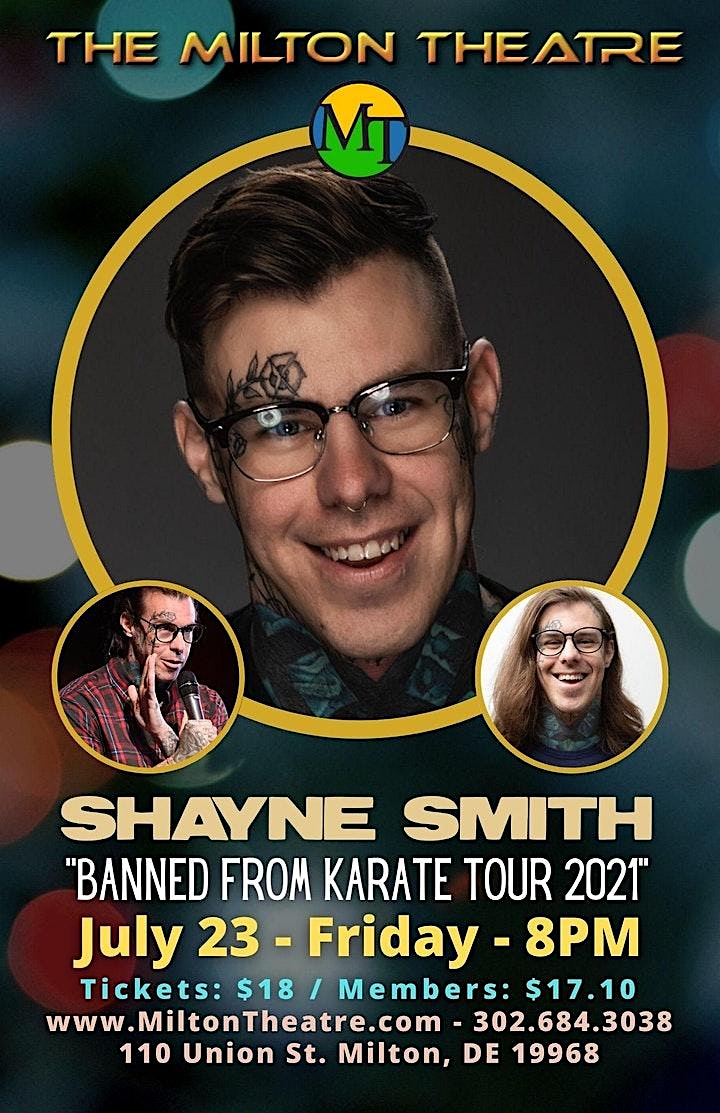 About the Milton Theatre
Official Website | Facebook | Twitter | Instagram
The historic Milton Theatre is a uniquely diverse venue where you will find the best local, regional, national, and international talent. Free municipal and on-street parking are available. Full bar and light food options available. This facility is fully accessible.