About this Event
Shawn James
Shawn James' voice is a force of nature, a musical preacher to a flock that accepts everyone, a combination of the gospel choirs he sang with as a youngster and his training in classical music and opera. Born and raised on the South Side of Chicago, James' timeless sound is steeped in blues legends like Robert Johnson and Son House, forever at the crossroads of damnation and redemption, the two inextricably woven into the fabric of his songs.
The Dark & the Light, his first album for L.A.-based indie label Parts + Labor Records, marks a creative leap forward for the 32-year-old troubadour. James annually tours more than 150 dates around the world and has released some 70 songs over the past five years, both on his own and as part of his "more raucous, rock" band the Shapeshifters, a loose group of musicians formed in Fayetteville, AR, which served as his temporary home before a recent move to the west coast.
Transcending any and all genres, James' songs speak as much to these tremulous times as they do the eternal human condition. Steeped in mythology (the fearsome a cappella which opens "Orpheus") and America's dark past (the deep delta blues of "Burn the Witch"), The Dark & the Light seeks to turn despair into hope – as he does on the two-part tribute to his steel-worker father on "Love Will Find a Way I" and "Love Will Find a Way II." Shawn's father died an alcoholic when he was five and the two songs feature a journey from the depths of despair to the heights of ecstatic communion. Shawn sings, "The blood that filled his veins flows through mine/It's not that I'm ashamed but how can I redefine how your story ends."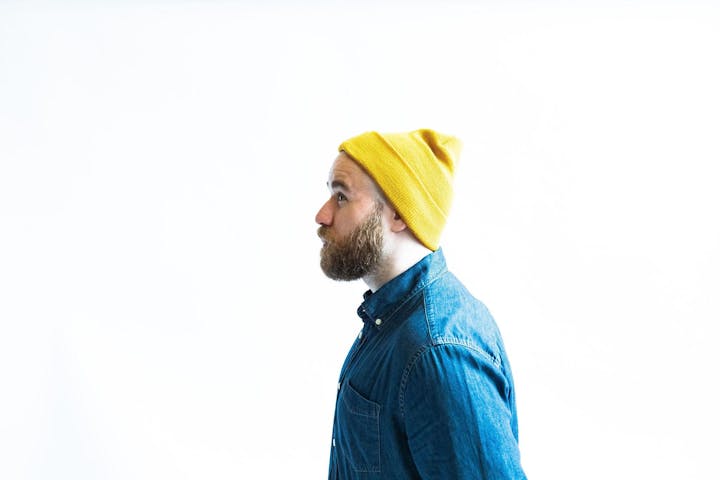 ALEX2E
Alex2e (actual name Alex Tuohey) is a self-taught singer/songwriter from Western Massachusetts. More importantly, Alex2e is a storyteller. In 2012, while recovering from a major surgery and desperate for reprieve, he picked up his sister's beat up guitar and started writing. Words became lyrics, days became months and bathroom video covers turned into gigs. Fast forward to today and his leaps can be measured in dog years.
Called "One of Boston's most sought after artists" by Berklee's Red Room, Alex has made a name for himself both in his home state and beyond. Averaging 130+ dates annually, he has traveled the country while supporting national acts such Howie Day, Tyler Hilton, Aaron Carter, O-Town, Shawn James, Ryan Cabrera and Griffin House among others. With a debut EP in the top 10 of iTunes Singer/Songwriter chart and new release "Half-Grown" gaining regional momentum, he continues to prove - it's never too late to find your passion.
Performers
Date and Time
Location
Refund Policy