Shattering the Silence: Critical Issues in Healthcare for Women of Color
Description


Shattering the Silence: Tackling Critical Issues in Health Care for Women Of Color
Let's talk about healthcare disparities for women of color, including minority and LGBTQ communities. Explore strategies for closing the health gap and how you can take control of your own health.
Conversation Leaders
Elisa Choi, MD, FACP, Governor, American College of Physicians-Massachusetts Chapter
Charlene Hollins, MSN RN, Registered Nurse, Brigham & Women's Hospital
Philly Laptiste, MHA - Executive Director of Bowdoin Street Health Center
Dalba Naveo, BDS - General Dentist, Whittier Street Health Center
Ebonie Woolcock, MD MPH, OBGYN, Boston Medical Center
Moderator
Erica Warner, ScD MPH, Assistant Professor of Medicine, Harvard Medical School and Massachusetts General Hospital
Our Host Sponsor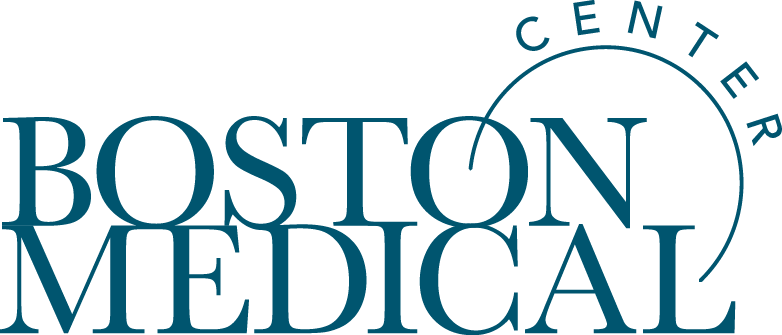 About Conversations Among Women
Conversations Among Women is a discussion series sponsored by the Diversity Board of Big Sister Association of Greater Boston. Launched in 2011, it was created to explore issues that are important to women and girls of color. The Diversity Board's goal is to provide women of color with rich content and networking experiences they can use to propel their personal and professional development.
Previous discussion topics included Eye-rolling, Finger-snapping Stereotypes: Is Reality TV Keeping it Real; Lift as You Climb; T.M.I.: How Much Is Too Much? Protecting Your Online Reputation; Breaking the Glass Ceiling; The Confidence of a Leader: How to Build It and Keep It Even in Tough Situations; Women of Color, and the Media; and Thriving or Surviving: The Hidden Cost of Stress on Women and Girls of Color.
For sponsorship information, please contact Mia Roberts by email at mroberts@bigsister.org or by phone at 617.236.8065