Description
Howlin' Crow Blues Night is Thrilled to Present
SHARRIE WILLIAMS / The Princess Rockin' Gospel Blues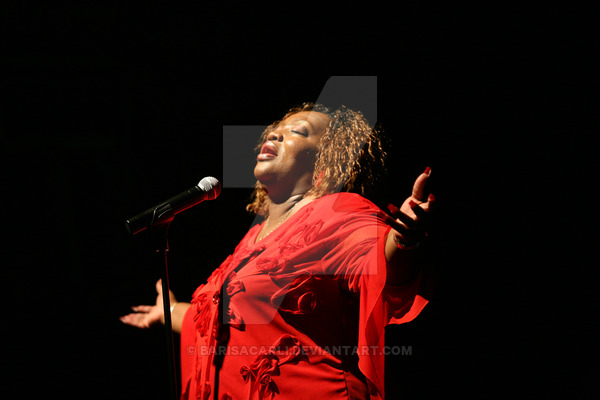 SAGINAW NATIVE / Sharrie Williams is revered by Audiences around the World!
The Howlin' Crow Blues night at the Crow is going to be a Rare opportunity to See Sharrie upclose in an intimate Setting unlike any other. It will be a long remembered Event! Sharrie has given great and unforgettable performances at Performing Art Centers, Theaters, Blues festivals and Clubs throughout the world and has collaborated and appeared with Buddy Guy, Koko Taylor, Ruth Brown, Mavis Staples, Van Morrison, Dizzy Gillespie, Larry McCray, Sugar Blue, Bobby Bland, Walter Trout, Johnny Taylor, and Joanna Connor, just to name a few. Her influences include Koko Taylor, Etta James, Tina Turner, Patti Labelle, Aretha Franklin, and the legendary Billie Holiday--each of whom have helped shape her unique style.
She continues to tour and have expanded their mission to include Poland, Austria, The United Emirates, Demark, Finland, Qatar, Bulgaria, Romania, Serbia, Georgia, Ireland, Norway, Hungary, Tunisia, and 20 other countries. Sharrie's desire is to take her Rockin' Gospel Blues to every country and every nation, and as certain as the rain ending in time for her performance, there's no stopping this princess!
https://www.sharriewilliams.com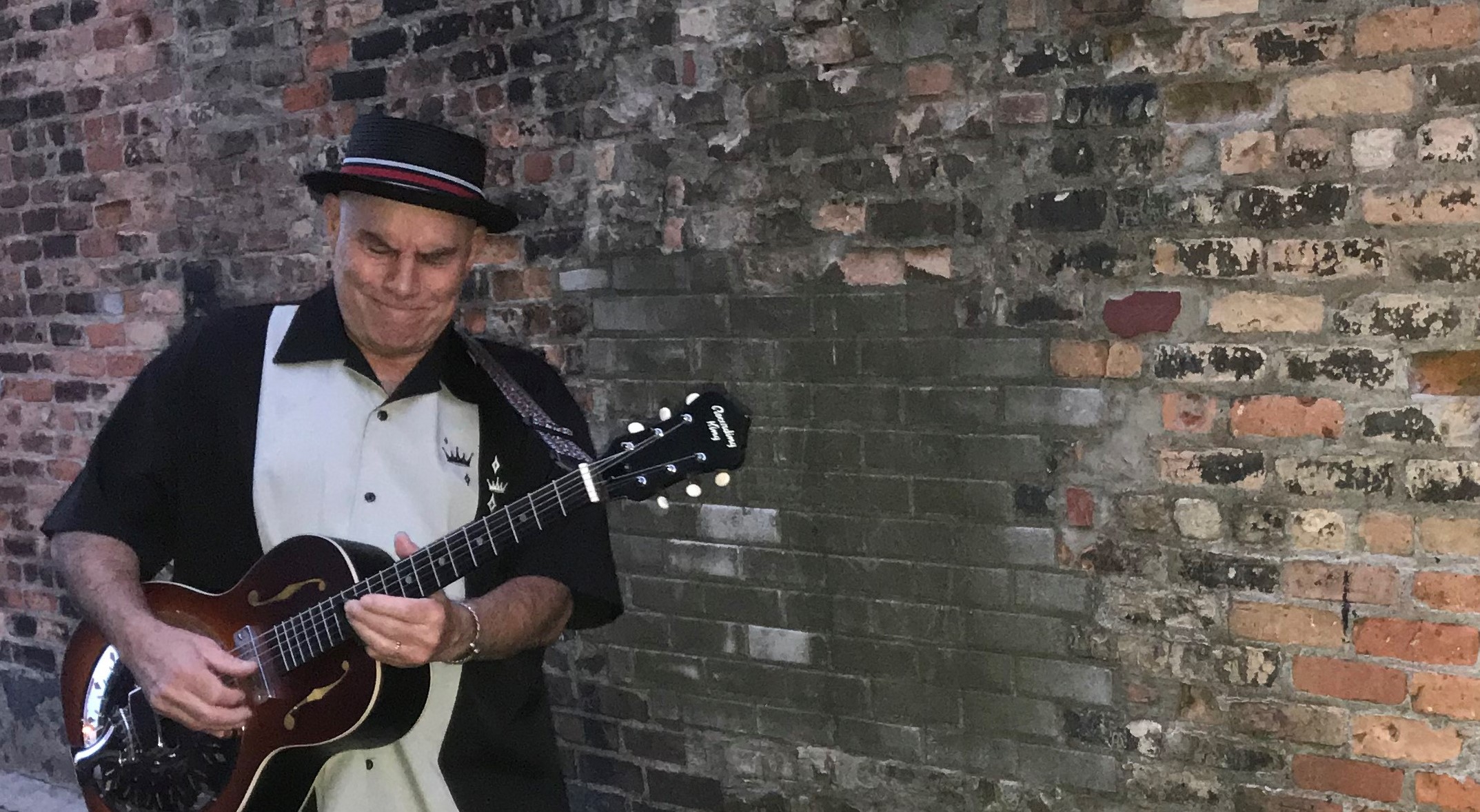 Michigan's Long Standing "go to" Blues & Zydeco man, ZIG ZEITLER Hosts the Howlin' Crow Blues Nite Every Last Friday from Sept through May.
ZiIG ZEITLER is known for his own branding of Blues, Cajun and Zydeco and has been touring, recording and teaching since 1969.
He has hosted multiple radio shows, and is sought after frequently as a multi-instrumentalist in recording sessions as well as for touring musicians.
The founding artist and co-owner of the White Crow Conservatory of Music, Zig is a veteran artist on the Smokin' Sleddog Records Roster and has over 2 dozen CDs of original music to his credit. He has played with Music Luminaries such as Lazy Lester and has opened for Legendaries such as Buckwheat Zydeco.

Each Howlin' Crow Blues Nite will feature one of the hottest blues musicians in the State of Michigan and it will give Audiences a Rare opportunity to hear some Legendary Players in a Listening room environment!
The 7 to 8:30 pm Show will feature a short personal and informative interview, a great Set from a Featured Blues Artist and "the Howlin' part" begins when Zig joins his featured guest artist on stage to finish off the evening with some great improv'd arrangements of crowd favorites and screaming blues originals.
Nothing homogenized about this night except the coffee creamer.
IF you are a PLAYER bring your Instrument as often and Informal Jam will Follow off stage the session will end by 10pm.. Audience members welcome to stay!
The Crow Bar is open for this event as well Wet Drinks Dry Bar "non alcoholic Adult Beverages" Tickets on Sale in Advance on Eventbrite and at the Door The White Crow 3736 Mackinaw Saginaw MI 989.790.2118 MORE on Zig Zeitler at www.zigzeitler.com www.facebook.com/ZydecoZiggie/www.smokinsleddogrecords.com