Sharpen Your Intuition with Muscle-Testing! Monday, 11/12/12

Monday, November 12, 2012 from 6:00 PM to 7:30 PM (PST)
Event Details
GOT INTUITION?
ACCESS UNIVERSAL TRUTH,  & SHARPEN YOUR INTUITION THROUGH MUSCLE-TESTING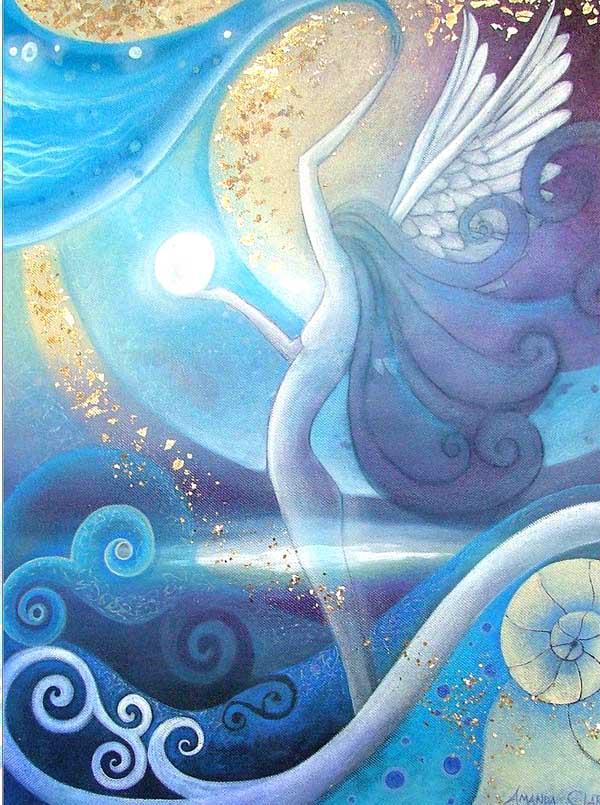 Monday, November 12, 2012
from 6:00PM-7:30PM in Lake Forest, CA.
Find out how your body can access universal and personal truth. Learn how to tap into hidden knowledge found right at your finger tips. With this knowledge you can dramatically improve the quality of your life, and be able to see the wolf underneath sheep's clothing.

What if you could get a truthful, accurate "Yes" or "No" answer to important questions you may have?

With this tool you will gain:
Better health, happier relationships, wiser investments, fulfilling careers, sharper intuition and overall a more peaceful and safe life.

Basic Muscle-Testing (Psycho-Kinesiology)
This 2-person technique lets you access the body's universal access to truth to get a "Yes" or "No" answer to any question using a partner. Sometimes it's easier said than done. It can be a challenge to get a clear reading, or even to formulate the right question, especially for the beginner. We will pair you up with someone to practice with.

Self-Testing:
A more refined process that is extremely helpful in making solid decisions when you don't have the luxury of being with a partner.  Several Self-Testing methods will be demonstrated and 2 will be taught and practiced in class.
  
Date: Monday, November 12, 2012
Time: Promptly begins at 6:00PM and ends by 7:30PM ( Please arrive between 5:45 and 6PM)
Location:  Forward Life (upstairs at Villari's Martial Arts & Wellness Center)
 22642 Lambert St., Suite 403, Lake Forest, CA. 92630
Class fee: $20
Please register above for tickets or go to http://www.forwardlife.net/havethelifeyouwant.htm for all events.
Please be well-hydrated and well rested prior to workshop.
Recommended Reading: Power Vs. Force by, Dr. David Hawkins.  
FYI- If you have any questions for myself or my co-leaders after the class please call or email me.  We will not be able to answer additional questions because immediately afterwards at 7:30PM there is a Dr. Hawkins study group.  If you are a fan of Dr. Hawkins and are familiar with his work you are welcome to join the group.

This workshop is taught by: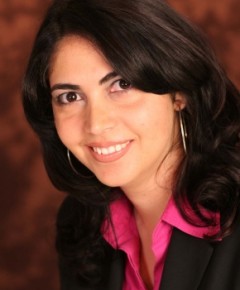 Mahastee Mehdizadeh, MS, MFT., CHt.
Licensed Marriage & Family Therapist/Clinical Hypnotherapist/CEO of Forward Life

Mahastee has a Masters in Marriage and Family Therapy and has been providing therapy for over 10 years. Mahastee received certification in Muscle Testing from The Center for Holistic Rehabilitation in 2004. Mahastee uses powerful tools including Muscle Testing, Emotional Release Work and Hypnotherapy to help people overcome blocks and create the life they want. Mahastee became inspired to study muscle testing through  Dr. David Hawkins.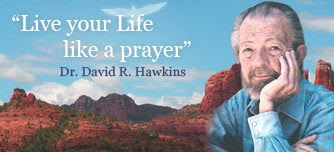 www.forwardlife.net
Call Mahastee at 818-632-4565  for further information.
Attendees will receive a Certificate of Completion for Basic Muscle-Testing.
We will have supervised practice hour every month beginning December only for those that have completed this Basic Muscle-Testing course with me.  This is not a workshop but, an opportunity to have other testers to practice with.  We will also have the Advanced Muscle-Testing class starting in December.
When & Where

Forward Life- IACS
22642 Lambert St
#403
Lake Forest, CA 92630


Monday, November 12, 2012 from 6:00 PM to 7:30 PM (PST)
Add to my calendar
Organizer
Mahastee Mehdizadeh,
 Mahastee is a Licensed Psychotherapist, Clinical Hypnotherapist,  & CEO of Forward Life.
For any questions please contact Mahastee at 818.632.4565 or at her personal email at goforwardlife@gmail.com
Visit her website with event information at www.forwardlife.net.
Become a fan of Forward Life at www.facebook.com/forwardlife
Sharpen Your Intuition with Muscle-Testing! Monday, 11/12/12