Event Information
Location
Globe Hall
4483 Logan St.
Denver, CO 80216
About this Event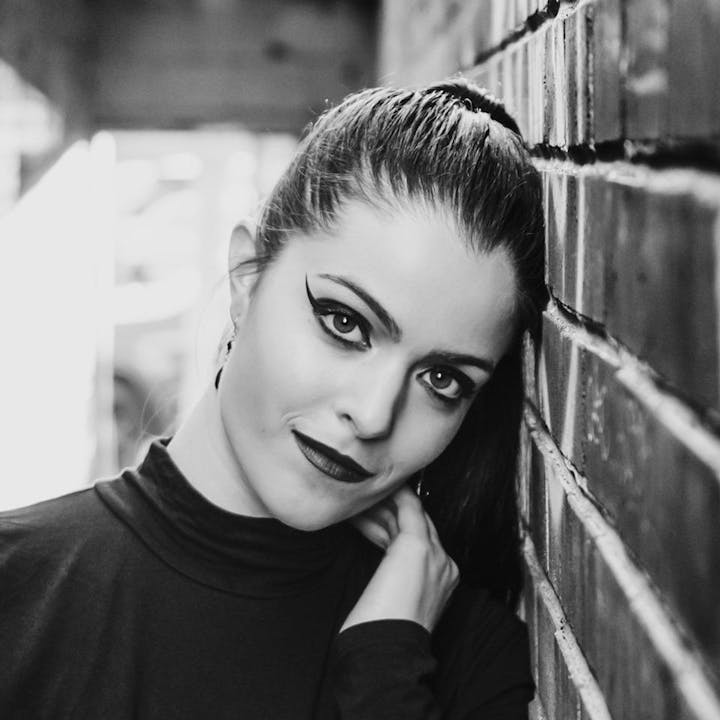 Channeling chaos into art, Sharone erupted onto the Denver music scene as a solo artist in 2014 playing local DIY venues; since then she has gone on to play venues such as Marquis Theater, Bluebird Theater, and Gothic Theater, playing festivals, and opening for bands such as One-Eyed-Doll, The Birthday Massacre, Fuel, Saving Abel, Davey Suicide, Tantric, Hell's Belles, and Stitched Up Heart. The atmospheric and melodramatic music of Evanescence and the psychedelic blues of Black Sabbath inspired Sharone to start performing her music live, and to eventually release her 2017 demo album, Storm.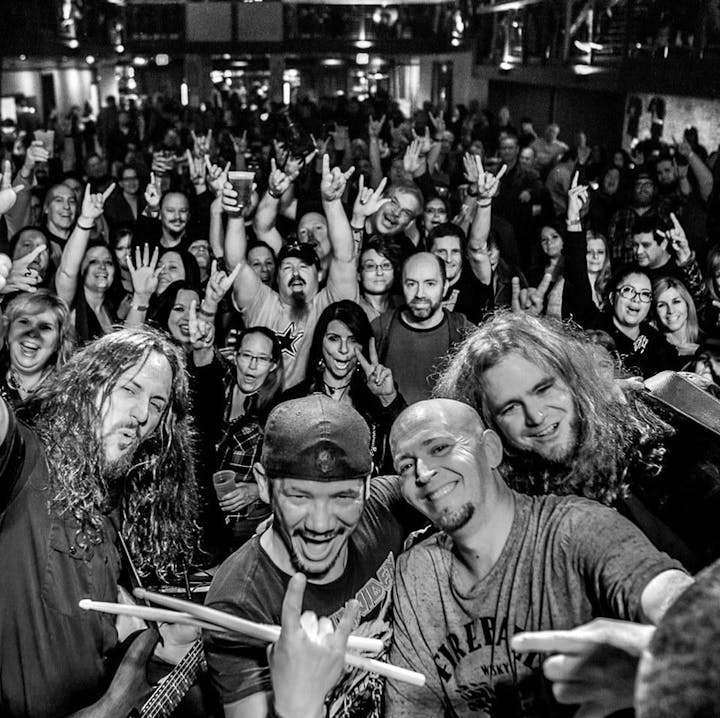 Something For Tomorrow is a Hard Rock band with acoustic and progressive elements.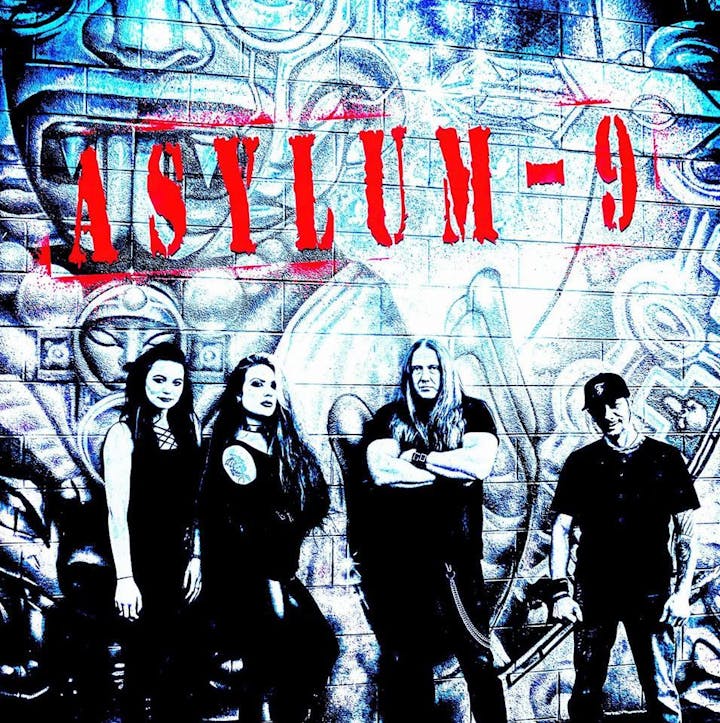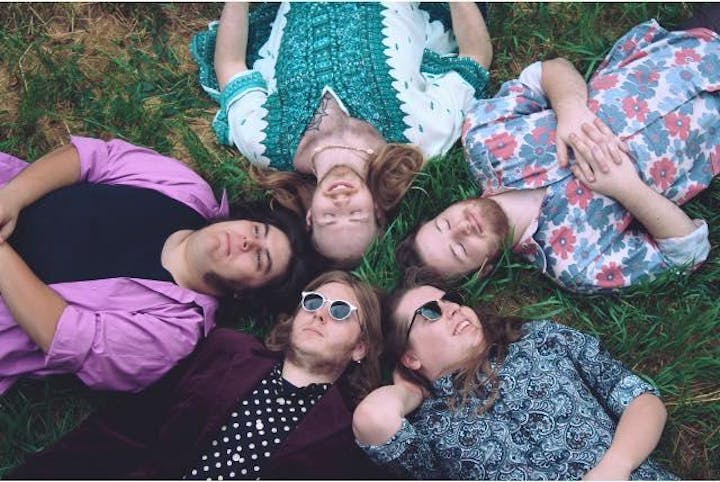 Facebook | Website | Instagram
21 Taras are a rock band from Littleton, Colorado that formed in 2014. Although the band was rather confident in their 2016 release "Seize The Ocean" and their 2017 EP entitled "We're Out of Money, Please Buy This EP", the band has a new sense of direction in their music with their new album "Change". Featuring horns and strings, as well as vintage keyboards in the Fender Rhodes and Vox Continental; the making of Change truly served as an open playground. The no limits, outside of the box approach to writing and recording as demonstrated in this album truly opens them up to push the boundaries as to how many sounds they can encompass as a band; and they feel their options are endless.
Performers
Date and Time
Location
Globe Hall
4483 Logan St.
Denver, CO 80216
Refund Policy