Description
Save the Date and Join the ocean team for a celebration!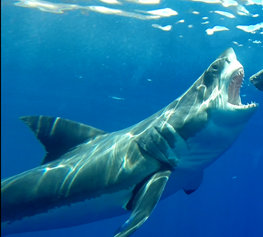 Shark Stewards end of year meet up and celebration. Celebrate our incredible successes this year and learn about our 2018 campaigns. Watch a sneak preview of our new short film.
Model our T shirts and get some cool shark swag.
Send us a photo of you modeling your favorite Shark Stewards T shirt and enter a raffle for great holiday gifts.
Tip a Lagunitas IPA or shop and get 20% off at the Sports Basement.
Meet our team, or join us as a new member.
Sports Basement, Community Room Noon- 2PM.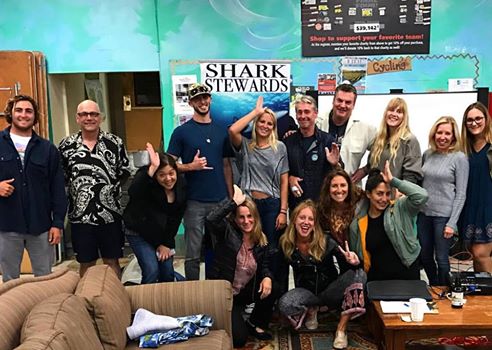 Free dive to collect data for our Aquatic Park research with our friends at Bamboo Reef!
RSVP, query regarding our science dives.