Description
Shark Tank is an American reality TV show highlighting the "pitch process" of eager entrepreneurs seeking an investment in exchange for royalties or co-ownership in their company.
"The Sharks -- tough, self-made, multi-millionaire and billionaire tycoons -- will once again give budding entrepreneurs the chance to make their dreams come true and potentially secure business deals that could make them millionaires. They are: billionaire Mark Cuban, owner and chairman of AXS TV and outspoken owner of the 2011 NBA championship Dallas Mavericks; real estate mogul Barbara Corcoran; "Queen of QVC" Lori Greiner; technology innovator Robert Herjavec; fashion and branding expert Daymond John; and venture capitalist Kevin O'Leary."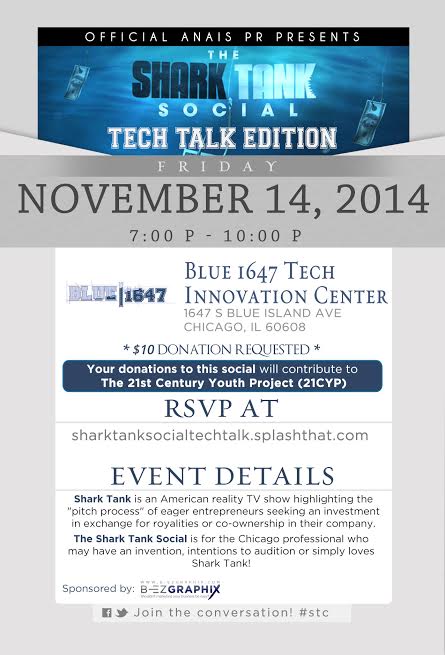 http://sharktanksocialtechtalk.splashthat.com/
The Shark Tank Social is for the Chicago professional who may have an invention, intentions to audition or simply loves Shark Tank!
Official Anais PR seeks to connect those around Chicago-land who watch the show anxiously every Friday and would like to have dialogue surrounding entrepreneurship, small business funding, pitching and much more.
This Shark Tank Social will feature entrepreneurs from various industries that use technology with their business brands who will share helpful information on how to use advanced technology for business startups, technology building balance as well as helpful tips on using technology for blogging.
Event organizers are asking guests to contribute a ten dollar donation that will support the 21st Century Youth Project. Donations are being requested online and will be accepted at the door. Visit www.sharktanksocial.splashthat.com for details and follow @OfficialAnais and @Blue1647 on twitter for updates (#SharkTankSocial).
.
Speakers
Evening Host:
Free Parking Available
Complimentary Food
Complimentary Cocktails provided by: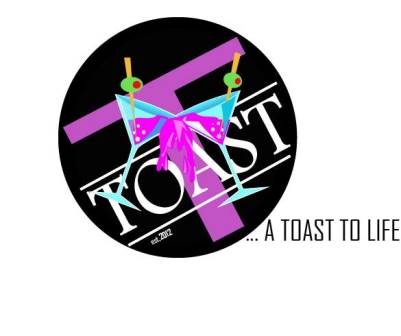 A special thank you to:
https://www.onradpad.com/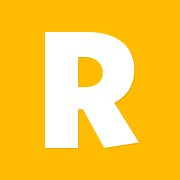 http://theentrepreneurwithin.org/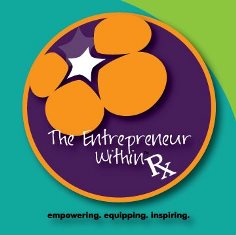 http://www.b-ezgraphix.com/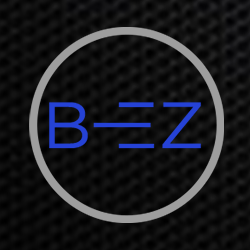 Organizer of Shark Tank Social: Tech Talk Edition
Official Anais Public Relations Firm is where brand planning, strategic marketing , and resource development all work together for the benefit of all clients!
@OfficialAnais