Join us to learn how the Tuttle Twins books for children set out to teach traditional American values and became an international sensation!
About this event
A Live Webinar Hosted ByThe Van Sittert Center for Constitutional Advocacy at the Goldwater Institute
Tuesday, December 7, 2021
1 to 2 p.m. Arizona time ( 3 - 4 p.m. Eastern time)
Please join us for a special event with Connor Boyack, author of the Tuttle Twins children's book series. With over 3 million books sold, the Tuttle Twins team has mastered the craft of teaching the ideas of freedom to young kids, by helping parents introduce these time-tested principles to their children through fun stories. And now, the books have been turned into an animated cartoon series, which became the top crowdfunded children's media project in the whole world.
Christina Sandefur, executive vice president at the Goldwater Institute, will speak with Connor about the origin of the Tuttle twins, 11-year-old Ethan and Emily, and their adventures to learn about history and freedom from their Cuban grandmother and her time-traveling wheelchair. This webinar will explore how the book series and new animated cartoon provide a foundation for children to understand "adult" ideas of a free society including private property rights and free market economics.
The Tuttle Twins series features twelve books for children age 5-11, three books for toddlers, and six books for teenagers. The animated cartoon is produced by Angel Studios based in Lehi, Utah, and episodes are now available online.
Registration for this webinar is free. Everyone who signs up will receive a special coupon code for 40% off the purchase price for the Tuttle Twin series for children (that's 12 books), just in time for holiday shopping!
Questions? Need more information? Please send a message to events@goldwaterinstitute.org or call Shannon Stovall at 602-633-8984.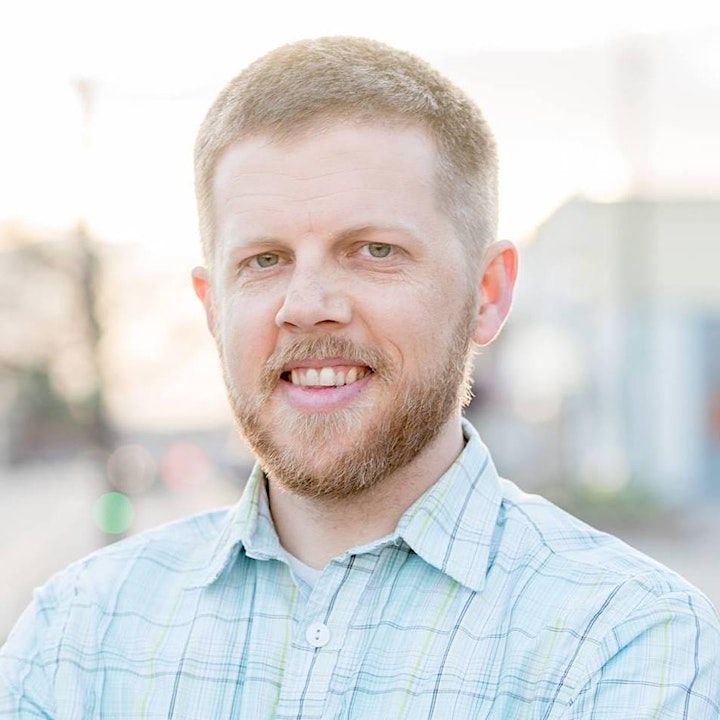 Connor Boyack started writing the Tuttle Twins series in 2014. He is founder and president of the Libertas Institute, a nonprofit think tank and educational institution. Named one of Utah's most politically influential people by The Salt Lake Tribune, Connor's leadership has led to dozens of legislative victories spanning a wide range of areas such as privacy, government transparency, property rights, drug policy, education, personal freedom, and more. A California native and Brigham Young University graduate, Connor lives in Lehi, Utah, with his wife and two children.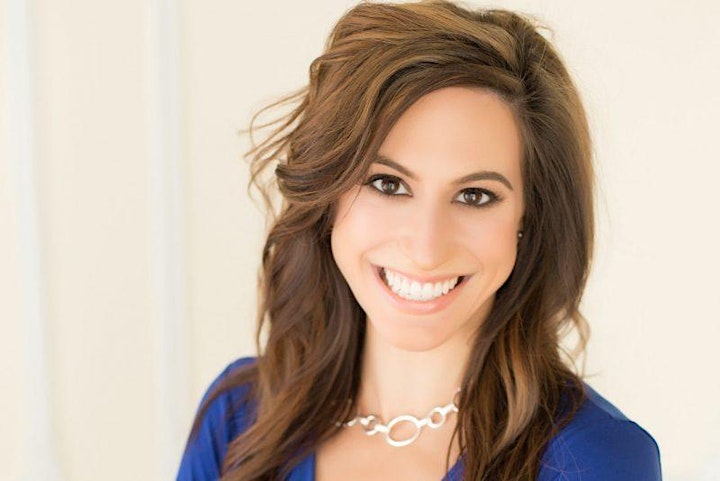 Christina Sandefur is executive vice president of the Goldwater Institute. She develops policies and litigates cases advancing healthcare freedom, free enterprise, private property rights, free speech, and taxpayer rights. She is a co-drafter of the Right to Try initiative, now federal law, which protects terminally ill patients' right to try safe investigational treatments that have been prescribed by their physician but are not yet FDA-approved. She has won important victories for property rights in Arizona and works nationally to promote the Institute's Private Property Rights Protection Act, a state-level reform that requires government to pay owners when regulations destroy property rights and reduce property values.
Christina is the co-author of the book Cornerstone of Liberty: Private Property Rights in 21st Century America (2016). She is the recipient of the 2018 Buckley Award in recognition of her leadership in the freedom movement, and she is an Advisory Board Member of the Network of enlightened Women. Christina serves on the board of the Phoenix Lawyers Chapter of the Federalist Society and is a member of the executive committee for the Federalist Society's Regulatory Transparency Project: FDA & Health.
Christina is a graduate of Michigan State University College of Law and Hillsdale College.
Organizer of Sharing Stories about Liberty and Free Markets with the Next Generation
The Goldwater Institute is a leading free-market public policy research and litigation organization that is dedicated to empowering all Americans to live freer, happier lives. We accomplish real results for liberty by working in state courts, legislatures, and communities nationwide to advance, defend, and strengthen the freedom guaranteed by the constitutions of the United States and the fifty states.
Founded in 1988 in Phoenix with Senator Barry Goldwater's blessing, the Institute focuses on advancing the principles of limited government, economic freedom, and individual liberty, with a focus on education, free speech, healthcare, equal protection, property rights, occupational licensing, and constitutional limits.
The U.S. Constitution provides a basic minimum of protection for individual rights, while leaving states free to enact laws that protect those rights more broadly. That's why we direct our efforts at the states, the "laboratories of democracy," to introduce innovative ideas that expand freedom. And that's why we litigate in state courts to defend individual liberty.