About this Event
Sharing Session:
To enter Asia for the US or European business, what you need is to find a good partner. We will share some marketing techniques and strategies from China, Japan and Asia Pacific experiences.
The opportunities in Asia Pacific Region are vast, but winning isn't easy. And the most common reason that foreign companies fail is that they didn't approach the market correctly. China's transition to a service-based economy presents tremendous opportunity for Western firms. As Asia Pacific Region continues to grow at a breakneck speed, it's expanding beyond the limits of its borders: overseas visits are expanding rapidly, global eCommerce continues to grow, and enterprises are setting their sights on global ambitions.
Join us for Thursday afternoon. Food, snacks, drinks and wine provided.
Agenda:
2:00 - 2:15 PM Check-in
2:15 - 2:25 PM Welcome speech from UIS
2:25 - 2:50 PM Speech from Indiegogo China
2:50 - 3:20 PM Speech: Talk about business globally
3:20 - 4:00 PM Panel Discussion
4:00- 5:00 PM Networking Q&A
Speakers: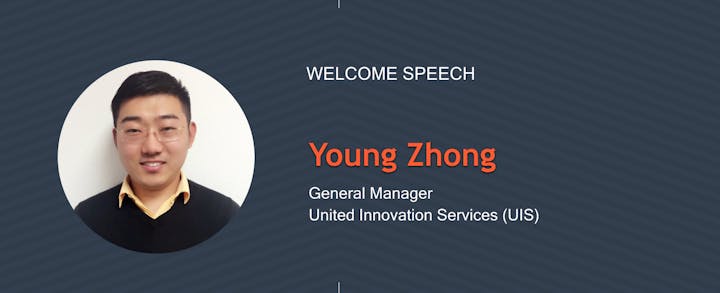 During his career Gideon took 3 companies public on NASDAQ and led 4 others to successful M&A transactions, been involved in building numerous companies, growth initiatives, funding from venture capital funds and the public.
Currently a mentor at Google Launchpad, Plug and Play, Mind the Bridge, Japan,Israel, Korea, The Vault and other organizations. In addition provides coaching and talks worldwide.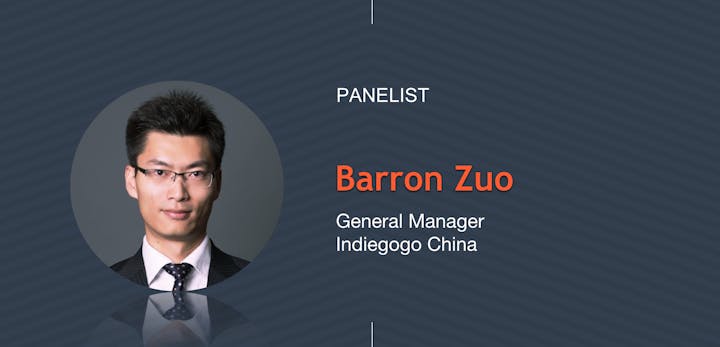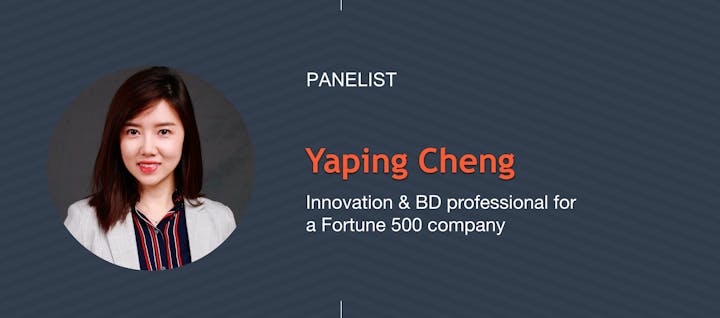 Yaping Cheng: Innovation & BD professional for a Fortune 500 company, ex-management consultant with wide exposure in healthcare, renewable energy, and consumer electronics. Adapting to different audiences and cross-pollinating industries, Yaping is a strong generalist good at applying technology, data and insights learnt elsewhere to new fields. Yaping received her Master's Degree from Yale University with a specialization in business and the environment, and her Bachelor's Degree in Geographical Information Systems from Wuhan University.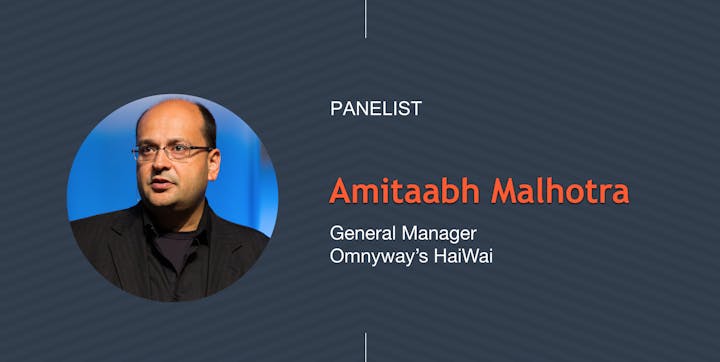 Amitaabh is an entrepreneurial executive who has been leading innovative
mobile and payments companies globally for 20 years. He leads Omnyway's
HaiWai service, an innovative new offering that allows US based retailers to
engage with Chinese consumers as well as accept Chinese mobile payments at
physical stores in the US. Adopted by over 80 leading luxury retail brands in the
US, HaiWai has quickly become the gold standard for engagement and social
commerce as it pertains to Chinese luxury shoppers in the US.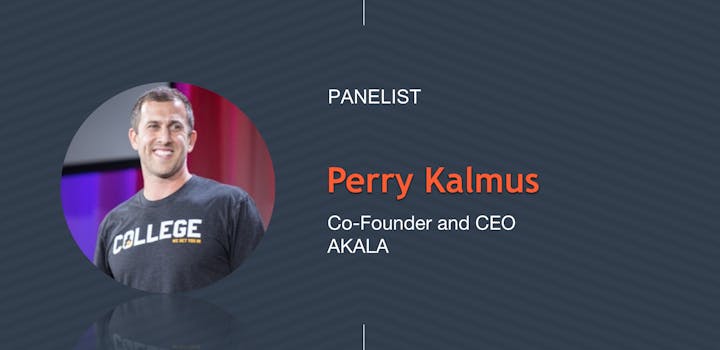 Graduate of The Lawrenceville School and Williams College. Perry Co-Founded the Princeton Education Network (PEN) in 2005. He is an expert in college admissions. He was also cofounder and CEO of a subscription-based tech startup that won Venture Beat's DEMO conference.
Event Details:
Date & Time: April 25th, 2019 | 2:00-5:00 PM
Location: 2955 Campus Dr, 3rd floor Academy, San Mateo, CA 94403