Sharing Economy Law Series: Land and Housing in the Sharing Economy
Description
This workshop will examine legal considerations related to unique models of ownership, management, financing, and sharing of housing and land. We will walk through form of title and choice of entity considerations for a handful of shared housing and land ownership scenarios, consider tools for preserving ecosystems and affordability, and discuss a broad range of legal issues that arise in connection with real estate.
Hot tip: There is a noticeable shortage of real estate attorneys focused on serving the sharing economy, particularly in the Bay Area. Co-ownership is exploding and we need attorneys to specialize in this area!

This is the sixth workshop in an 11-part series. Attendees are welcome to attend the entire series or to pick and choose from among the workshops.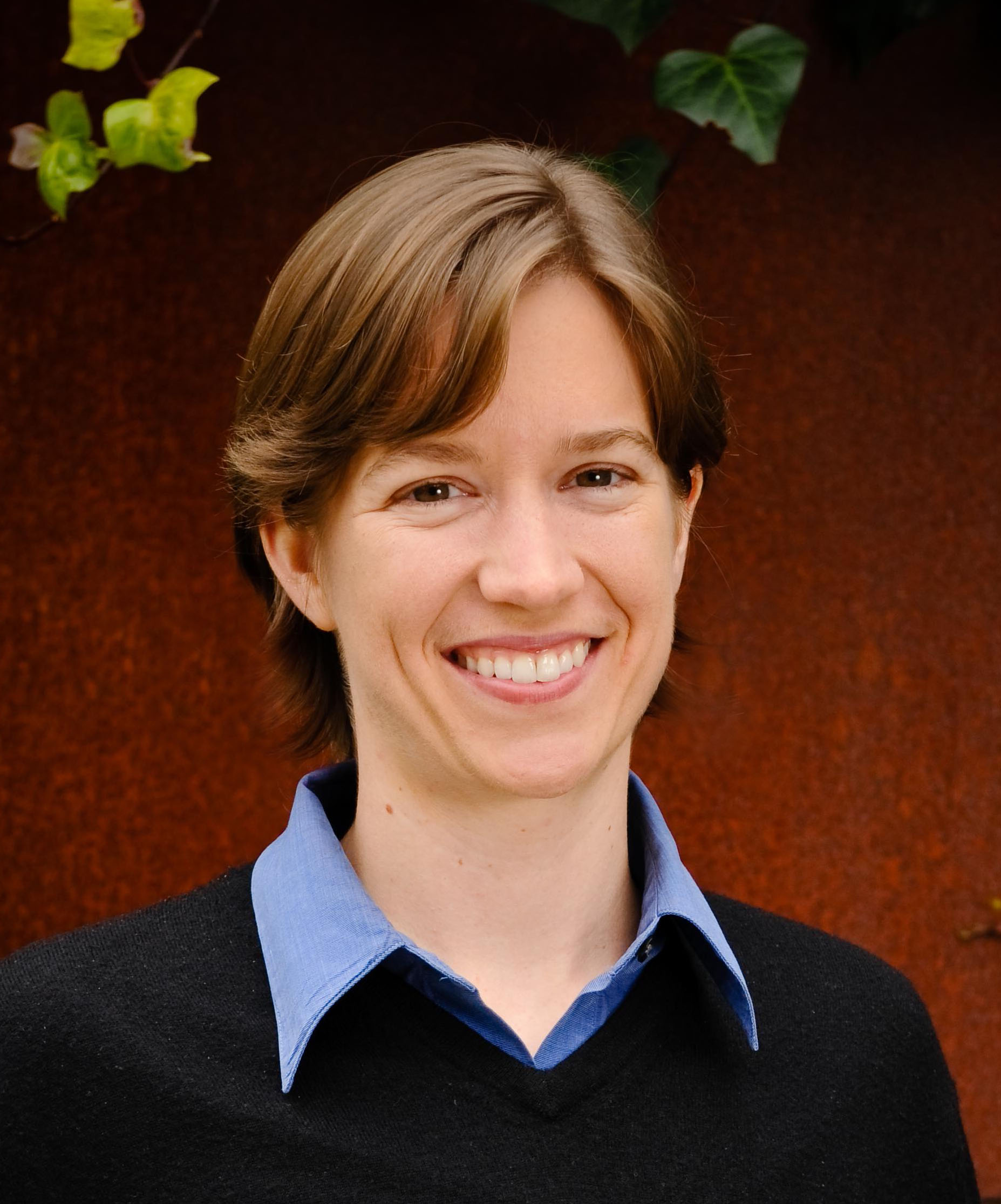 4 units of MCLE credit will be available, pending approval by the State Bar of California
The workshop will be led by Janelle Orsi, Executive Director of the Sustainable Economies Law Center, author of Practicing Law in the Sharing Economy (ABA Books 2012), and co-author of The Sharing Solution (Nolo 2009).
All proceeds from this workshop will benefit the Sustainable Economies Law Center.
Organizer of Sharing Economy Law Series: Land and Housing in the Sharing Economy

The Sustainable Economies Law Center (SELC) cultivates a new legal landscape that supports community resilience and grassroots economic empowerment. SELC provides essential legal tools — education, research, advice, and advocacy — to support this transition to localized, resilient economies. Our work focuses on practices that promote justice and sharing, including Cooperatives, Community Currencies, Community Enterprises, Local Investing, Cohousing, Urban Agriculture, Community Renewable Energy, and other innovative economic strategies.