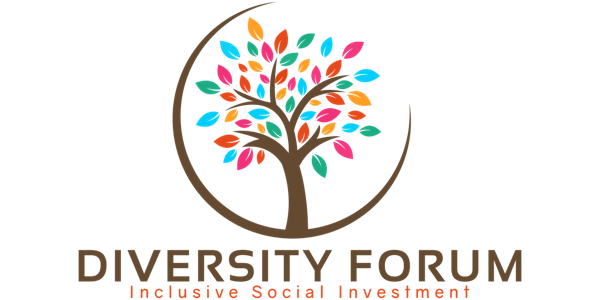 Shariah Law Compliance & Islamophobia with Co-op UK & Muslim Women Connect
Our monthly talk this November is in recognition of Islamophobia Awareness Month. We'll discuss Shariah Compliance of Community Share Offers
About this event
17/11/21 Update: Unfortunately Mufti Faraz Adam is no longer able to join us at this event. However, we are delighted to announce that the incredible team at Muslim Women Connect will be joining us in addition to our conversation on Shariah Law compliance. Muslim Women Connect will provide an insight into the impact of Islamophobia in the UK, what this means for professionals in the social investment sector and the tangible steps we can take to make a difference. For more information on their work please see here: https://muslimwomenconnect.com/
Our monthly talk this November features a discussion between Mufti Faraz Adam, CEO of Amanah Advisors (https://amanahadvisors.com/) and Isla McCulloch, Community Shares Standards Manager at the Community Shares Unit, Co-operatives UK (https://www.uk.coop/).
Isla & Faraz will be engaging in a short discussion regarding their Connect Fund funded project looking at Shariah compliance of Community Share Offers and wider issues relating to Islamophobia in both the social investment sector and in the UK. This will be followed by a short Q & A session.
The initial report that kick started this piece of work is available to read beforehand here.
This talk is being held in recognition of Islamophobia Awareness month this November. For more info please see here: https://www.islamophobia-awareness.org/
Following our talk we will share actions and resources for you to engage with further.
Please do join if you can! If you require any reasonable adjustments or technical assistance please contact us directly prior to the call at info@diversityforum.org.uk .
Also if you would like to subscribe to our monthly newsletter to be informed of future events please email to be added to our list at info@diversityforum.org.uk.