Description
​​​Hello Community Fellows!
Are you ready for 4th edition of SPS Warsaw? Book your time for April 6th, 2019!​​​
Some facts about SPS Warsaw:
The first edition of SharePoint Saturday Warsaw took place on September 2016, second on April 2017, third June 2018. Over 400 business and technical users had the opportunity to gain valuable insights, exchange experience and meet global influencers in their technology. The session line-up included Microsoft MVPs, such as Gokan Ozcifci (Belgium), Vlad Catrinescu (Canada), Ahmad Najjar (Norway), Jussi Mori (Switzerland), Jon Levesque (United States) from Microsoft and top Polish speakers working with MS solutions.
Three past editions have been a huge success, a great interest in participants and have had a major impact on local SharePoint community development. That is why the 4th edition of SharePoint Saturday Warsaw 2019 is going to be more global​. English-language lectures, two lines of expert speech, international attendees, space for networking and chatting with SharePoint experts in big Sponsor zone. ​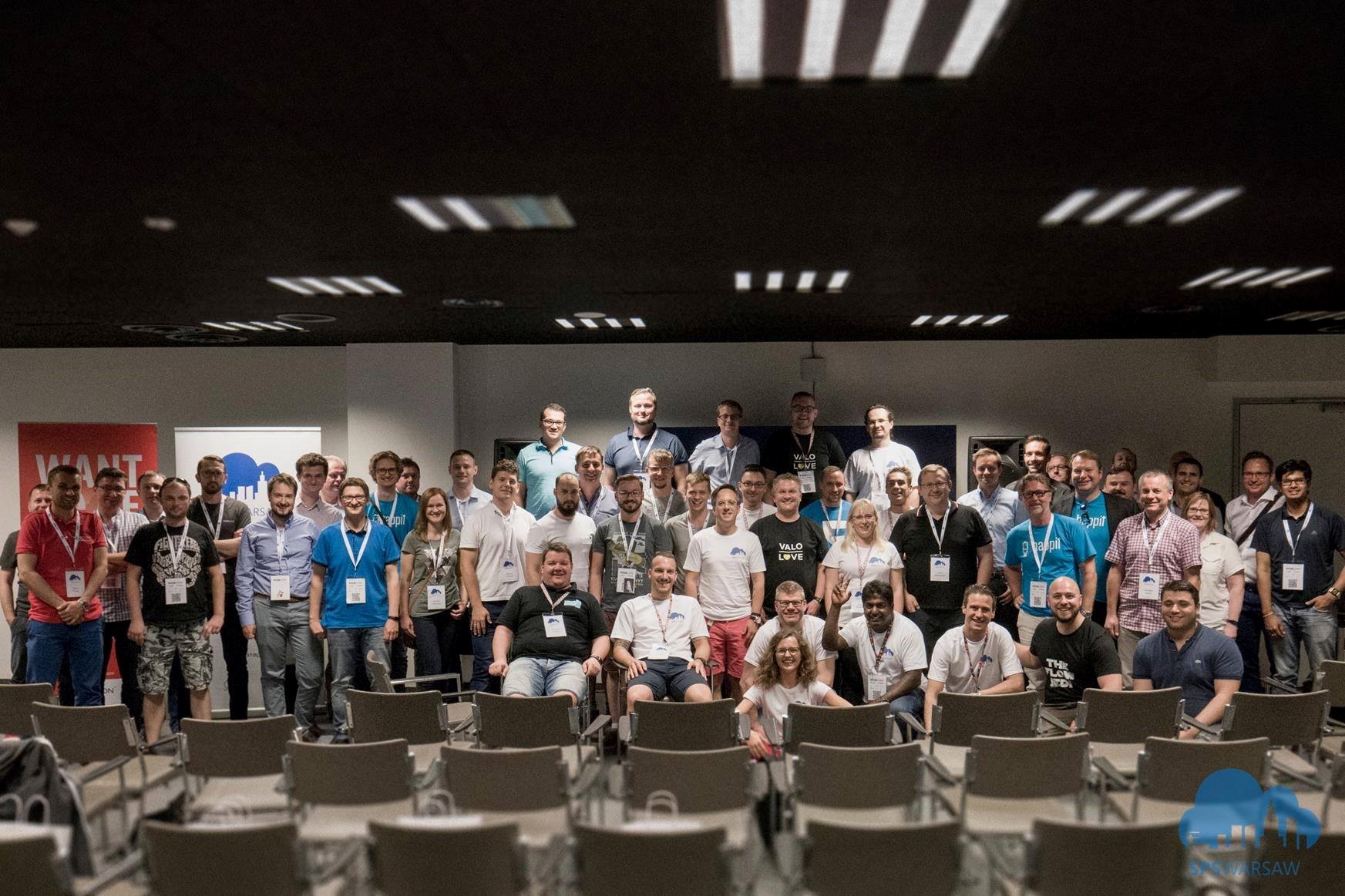 The event will take place on 6th April 2019 in Warsaw from 9am to 5pm. Planned date for the event is not competing with any other major or minor similar event in CEE, therefore it is going to be eve​n more attractive for speakers and participants.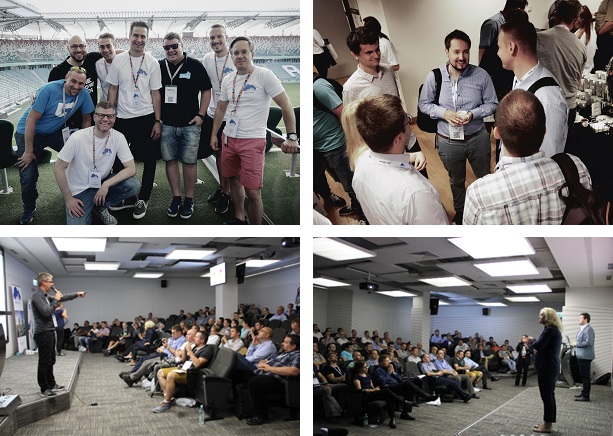 Even though the event is free, organizers are making every effort to ensure that it is on the highest possible level. The call for speakers is being announced 4 months ahead what allows to collect abstracts from known experts, but as well new pretenders, who are willing to be noticed in the community. Speaker lineup always have at least 2 vacancies for new presenters, who has not yet gained experience, but would like to share their knowledge with others. Topics are then carefully selected to cover both business as well as technical topics, offering attractive lectures and workshops for anyone interested. SharePoint Saturday Warsaw is free after prior registration. ​
We encourage you to be part of that story too in whichever role you choose!
See you in Warsaw!
SPS Warsaw organizers: ​Edyta, Marcin and Tomasz​​