Description

SharePoint administrators, end users, architects, developers and other professionals that work with Microsoft SharePoint Technologies, Office 365 and Azure will meet for the 1st SPS Qatar on April 27thth, 2019 at the Qatar Microsoft Campus.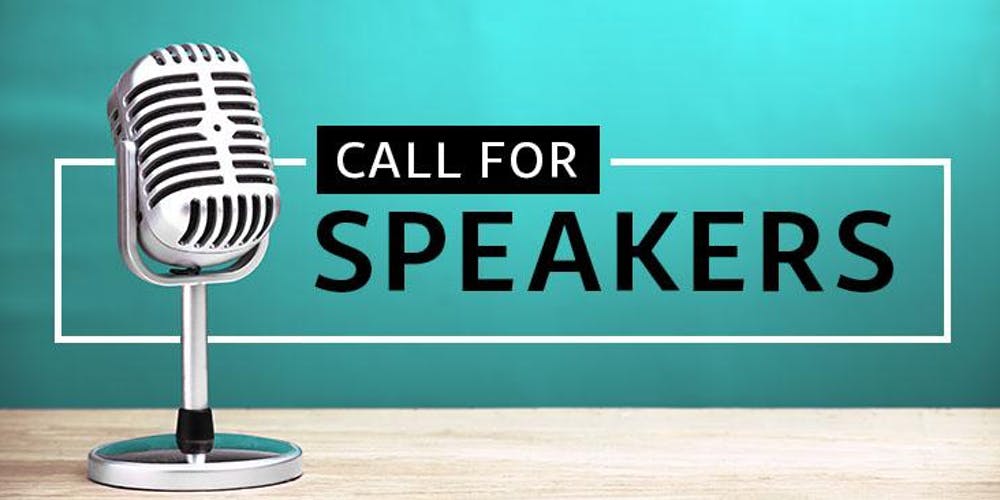 If you would like to present a technical session on SharePoint/Office 365/Azure, nominate yourself as a speaker here .
Want to brand your company in front of the global audience? Register for the sponsorship here .
SharePoint Saturday Qatar 2019 Agenda will be updated once the speakers are finalized.