Multiple Dates
Shared Stage: Jacksonville Dance Theatre & Pioneer Winter Collective
Description
On Wednesday, October 23 and Thursday, October 24, two highly acclaimed Florida-based dance companies share the stage for the first time - modern dance company Jacksonville Dance Theatre and Miami's own Pioneer Winter Collective - featuring powerful performers and provocative new works.
What: Shared Stage: Jacksonville Dance Theatre & Pioneer Winter Collective
When: Wednesday 10/23 & Thursday 10/24 at 8:00 pm
Where: Miami Dade County Auditorium, 2901 West Flagler Street, Miami, FL 33135

These two evenings at Miami Dade County Auditorium On.Stage Black Box will feature the Miami premiere of Body, choreographed by JDT co-director Rebecca R. Levy; and two works by Pioneer Winter - the world premiere of Better, performed by JDT, and Reprise, performed by PWC.
There is free and ample parking behind the theater.
There will be an open bar 7:30 pm, prior to start of performance.
Bring a sweater - it can be coOOOoold in the theater.
After the performance, audience members are invited to meet the artists.
The performance is approximately 80 minutes in length, without intermission.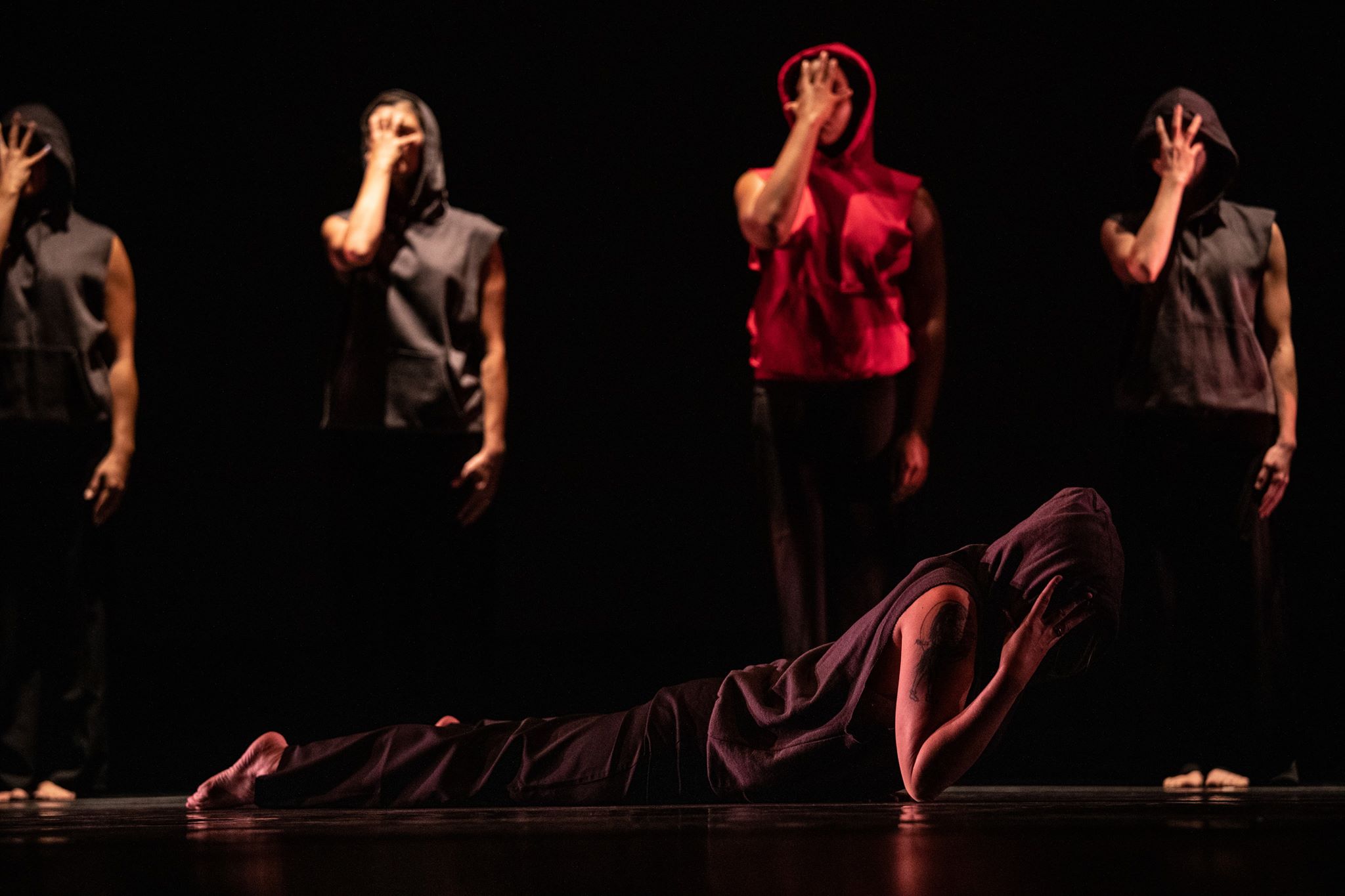 Pictured: Jacksonville Dance Theatre, photographed by Katherine Richardson.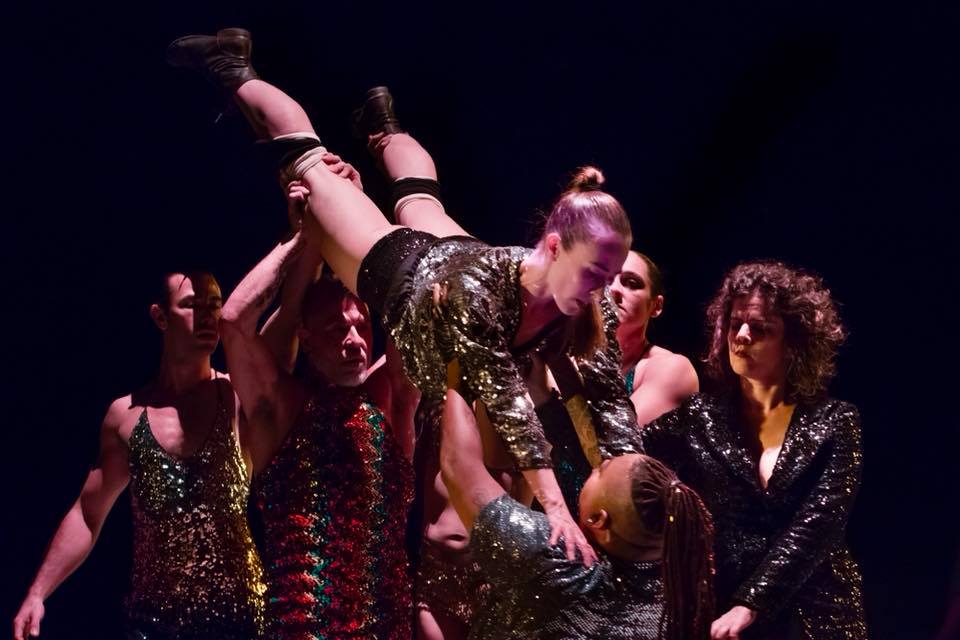 Pictured: Pioneer Winter Collective, photographed by Mitchell Zachs.

---
PROGRAM
Reprise (2018) performed by Pioneer Winter Collective
Reprise blends contemporary dance and personal narrative to explore queer experiences and intersectionality, (in)visibility and power.

Body (Miami premiere, 2019) performed by Jacksonville Dance Theatre
Body explores body shaming, which many experience. The piece is divided into sections named for individual physical components, like blood and muscle, teeth and bones, cell and DNA...

Better (in-progress, premiere, 2019) performed by Jacksonville Dance Theatre
It's about life. It's about how we try to avoid unavoidable things. It's about seeing a problem and waiting for others to see it too. And once all see, delaying a solution or shifting responsibility. It's about finally acknowledging nobody else can be held responsible for what we all see. And that even our solution - or avoidance - is a temporary one.
---
About Guest Dance Company Jacksonville Dance Theatre
Founded in 2012 and located in Jacksonville, Florida, Jacksonville Dance Theatre is a contemporary modern dance company dedicated to creating and promoting excellence in the field of professional dance on local, national, and international stages. JDT is committed to creative innovation and exchange through choreographic projects, concert dance performance, movement intervention outreach, and dance education. We believe in providing sustainable opportunities for dance making, health and wellness, and community and cultural advancement. Led by Artistic Director, Rebecca R. Levy, Executive Director, Katie McCaughan, and Creative Director Tiffany S. Santiero, JDT has been presented through the Dance Gallery Festival in New York City where JDT won the Audience Choice Award in 2014; MixMatch Dance Festival in Santa Monica, California; Dance Gallery Festival in Huntsville, Texas; and Harvest Chicago Contemporary Dance Festival, among others. JDT was a recipient of the 2016 and 2018 Florida East Coast PNC Arts Alive grant program and was supported in 2016 by a grant from the Art Ventures Endowment Fund at the Community Foundation for Northeast Florida. JDT is sponsored in part by the City of Jacksonville and the Cultural Council of Greater Jacksonville through the Cultural Service Grant Program. JDT is also sponsored in part by the State of Florida, Department of State, Division of Cultural Affairs and the Florida Council on Arts and Culture. JDT produces its Annual Repertory Concert in the spring at the historic Florida Theatre in downtown Jacksonville. For more information visit www.jacksonvilledancetheatre.org