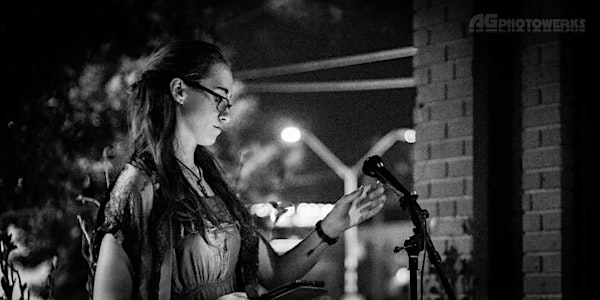 Share Your Voice Open Mic
In my experience open mics are a beautiful way to share and be heard. This is a safe space to speak whats on your mind and in your heart.
About this event
All are welcome to attend this open mic. Share your poetry, music, stories, comedy or whatever it is you want to share. To sign up to perform please select the Open Mic Performer ticket. If you would just like to attend as a watcher that is more than welcome. Please be aware that this is a safe space for sharing and any disrespect, hurtfulness and negativity will not be tolerated. I look forward to seeing you soon for this virtual event.