Description

Are you ready to fall deeper in love and discover KOHLER Original Recipe Chocolates?
Join us for an evening that's never tasted so good! You will have the opportunity to taste the signature creations from KOHLER Chocolates with wine & brandy pairings, presented by John Wormwood, KOHLER. He'll share the story of these delectable treats-handcrafted in Kohler, Wisconsin with an unwavering dedication to taste, texture and quality.
RSVP for an evening of chocolates, libations, and networking!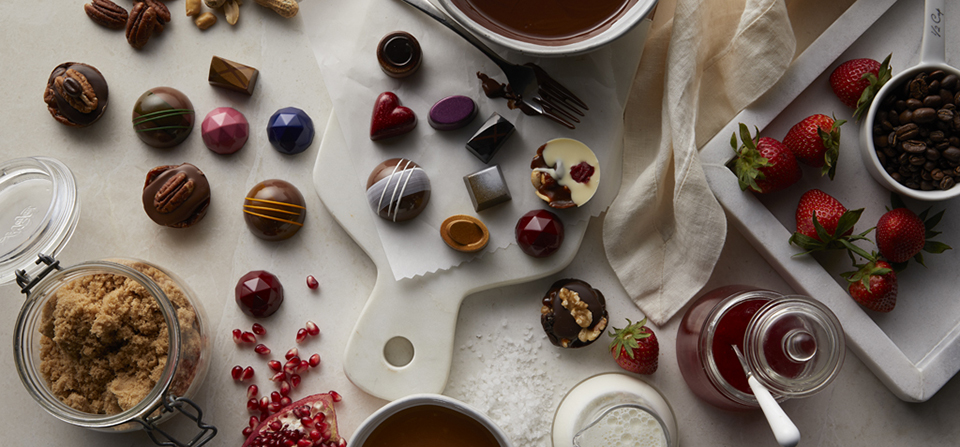 Check out the Colorado Homes & Lifestyles® pre-event coverage article: http://www.coloradohomesmag.com/To-The-Trade/Share-the-Love-with-ASID-Kohler-Signature-Store/