Description
Share The Cities is supporting Washington CAN's Stable Homes efforts in Federal Way:
Washington CAN members are taking on the housing crisis with a bold grassroots effort to enact an initiative, Stable Homes, in Federal Way to enact stronger renter protections on the local level. Many Federal Way families are facing displacement in the form of rapid, unjust, and retaliatory evictions.
The campaign is currently collecting signatures. In order to qualify for the November 2019 election, the campaign needs 7,049 valid signatures of Federal Way voters.
Carpool's available from Seattle to Federal Way
Meet at 1108 South 322nd Place, Federal Way, 98003
Email sharethecities@gmail.com
Door Knocking = lots of walking, talking to Strangers, asking for signatures, being hungry and thirsty, in all weather --- some kids suprisingly really enjoy this -- especially if you explain the mission of the Stable Homes efforts!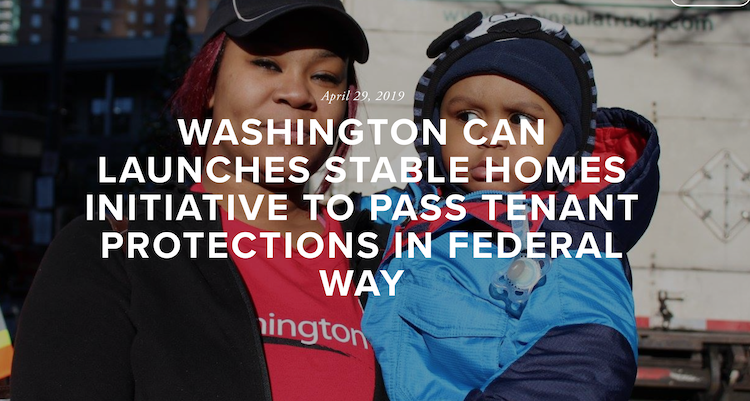 Training provided at 10 am SHARP!
Washington CAN's Stable Homes also needs donations.