About this Event
The result of a two-year, multi-sector planning process convened by United Way of the Midlands, Share Our Table is an opportunity for everyone who works to improve access to healthy foods to join forces. Public, private, governmental, independent, academic partners all share similar goals to support our region and by working together, great impacts will be seen. With the launch of Share Our Table, we are excited to announce that Live Well Omaha will provide the backbone support needed to carry the collaboration into the future.
Whether or not you participated in the planning process, if you see your work represented in any of the goals of Share Our Table, we invite you to join for this launch event:
Goal 1: All community members have equitable and adequate access to nutritious food
Goal 2: Food is produced and distributed in ways that create a sustainable system that values workers, consumers, and the land -- integrated into LFCC
Goal 3: Community members have knowledge and skills to grow, select, and prepare nutritious food to maximize resources
Goal 4: Catalyze community change around food system challenges and root causes of hunger
During the event you will have the opportunity to learn more about the plan, connect with others engaged across the food system, shape next steps of Share Our Table, and celebrate the great work that has gone into making Share Our Table possible.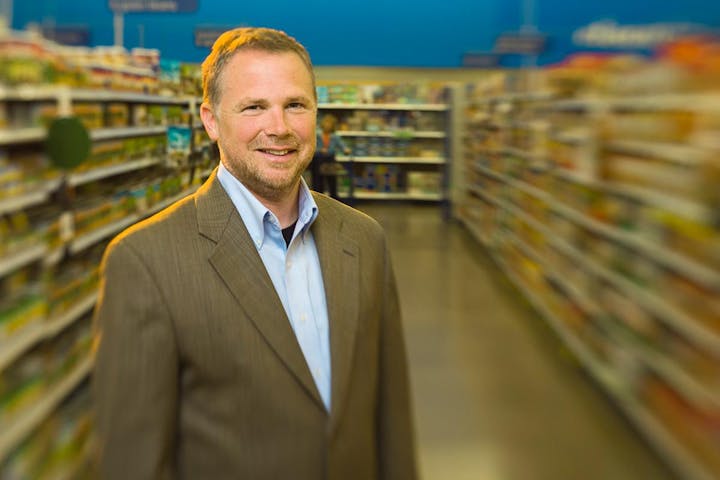 We will also hear from keynote speaker Craig Gundersen Ph.D., ACES Distinguished Professor, Director of Undergrad Studies at the University of Illinois. Dr. Gundersen informs policymakers and program administrators who are seeking paths to reduce food insecurity and its consequences. Using data from multiple nationally representative data sets, he analyzes the causes and consequences of food insecurity and evaluates food assistance programs, with a particular emphasis on the Supplemental Nutrition Assistance Program (SNAP).
Share Our Table is made possible by:

Thank you to our Food Summit sponsor: