Description
Mission: To share healthy food with hungry people, care for the sick by providing necessary healthcare, and equipping women and children across the globe with the knowledge they need to live self-sufficiently.

Join us on November 3 at 7 pm as we have an experience in India with cultural performances, champagne, a photo booth and dinner serviced by Tandoor Indian Cuisine.
General Admission Tickets: $150
VIP Tickets: $250
6:00 PM - 7:00 PM, VIP Reception- Special cultural performance and welcome champagne, photo booth keepsake photos.
7:00 PM, General Admission - Food, entertainment, open bar
For more info visit: www.sharecareglobal.com
This event is presented by: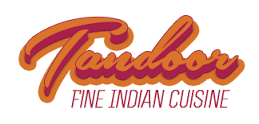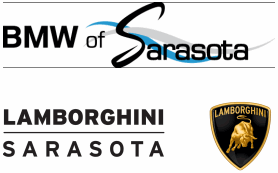 All proceeds benefits Share Care Global. Share Care Global is recognized as a 501(c)(3) tax-exempt entity.