Description
You are shaped by what you love, for better or worse.
Join us for an evening looking at how the power of stories, our obsession with fitness, and our views of sex shape our hearts and lives.
Doors at 6:30PM, event begins at 7:00PM.
Tickets are $15 in advance, $20 day of.
SPEAKERS: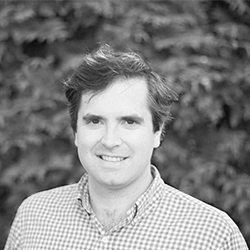 David Zahl
David Zahl is the Director of Mockingbird Ministries and editor-in-chief of the Mockingbird blog. Born in New York City and brought up elsewhere, David graduated from Georgetown University in 2001, and then served as a youth minister with FOCUS (Fellowship Of Christians in Universities and Schools) in their New England Boarding Schools region.
In 2007 he founded Mockingbird in New York City. David and his wife Cate currently reside in Charlottesville, VA with their two boys, Charlie and Cabell, where David also serves on the staff of Christ Episcopal Church. Even after all these years, he's still mourning the end of Calvin and Hobbes and holding out hope that Axl and Slash (or Morrissey and Marr!) will bury the hatchet. His favorite films have been directed by Wes, Woody, and Whit, and his favorite theologian is probably a cross between Johnny Cash, Flannery O'Connor and his brother Simeon. His current project is A Mess of Help: The Eccentric Soul of Rock n Roll.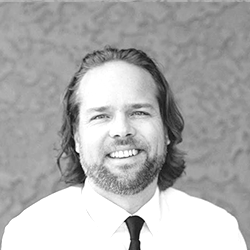 Jeff Mallinson