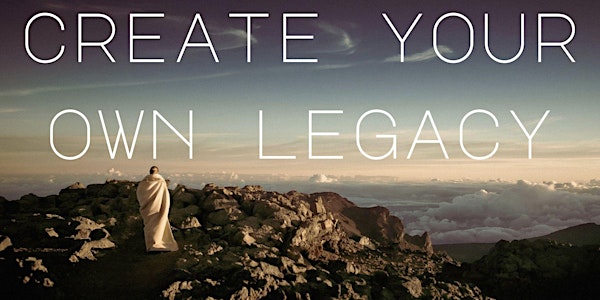 Shape Your Life and Legacy with The Women's Legacy Project
The Women's Legacy Project invites you to become acquainted with all you can do to shape your life as an elder & gift your best life.
About this event
Becoming an elder and preparing our legacy is much more than having a will and creating access points to our accounts.
The Women's Legacy Project addresses the many things along our path that we are no longer taught to expect or navigate.
Nancy Hill shares information gleaned from anthropology, genealogy, library and museum work and research, as well as teaching women how to put themselves and their businesses online. She specializes in helping you shape what you share through writing, presenting yourself, curating your possessions, and shaping your expectations for yourself and others.