Description
Shantel Norman is a native of Lexington, North Carolina where she first discover that she could be the next best soulful, R&B, Pop singer. At the age of 15 working at the Dairy Queen in her hometown she was listening to the radio and heard that Mary J Blige was going to be coming to a city near her. Mary J Blige is Shantel's Idol and she wanted to go to the concert so bad. The competition on the radio stated the person who could sing Mary J Blige's song "A Dream" could win front row tickets to her concert. Shantel called the station and sung Mary J Blige's "A Dream" like Mary J Blige was listening on the other line and blew everyone away.
Shantel Norman and the Safe Place and Rape Crisis Center (SPARCC), a 501(c)(3) organization invites you to partner with us by leading, informing, and inspiring the people of our communities to create and maintain an environment free of domestic and sexual abuse and violence. Award-Winning vocalist Shantel Norman will be doing a "No More Drama" Mary J Blige Tribute concert to create awareness and raise money towards SPARCC.
SPARCC's mission is to stop domestic and sexual violence in our communities. SPARCC is the only state-certified center for domestic violence and sexual assault services for Sarasota and DeSoto Counties. All of SPARCC's services are free and confidential.
This has been Shantel's dream since Middle School to put on this performance in the style of Mary J. Blige. You will be hearing lots of the number one songs originally performed by Mary J. Blige such as Love No Limit, I'm going Down, I Can Love You, including her new single Thick Of It.
Doors open at 7pm, show starts at 8pm.
General Admission: $30
Cash Bar

Photo Booth (not included in general admission price)
VIP: $50
A Complimentary Well-Drinks

Complimentary Appetizers

Complimentary Keep-sake Photo

Special Seating in Orchestra Area (Rows 1-3)
Special Thank You to our sponsors: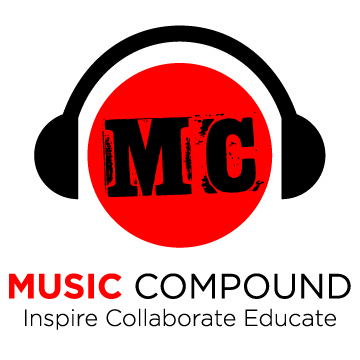 To Find out more about Mary J Blige visit: http://www.maryjblige.com/
To find out more about Shantel Norman visit: http://www.shantelnorman.com/
To find out more about SPARCC visit: https://www.sparcc.net/
For sponsorship opportunities email: Kimberly Brownstein at kimbrownstein@gmail.com