Shannon's S.H.A.R.E. GALA "Giving Hope in Memory of Shannon Tavarez"
The Shannon's S.H.A.R.E. Foundation's Gala will benefit our mission and continue to give hope and support in memory of Shannon Tavarez.
About this event
On November 4th, we will be honoring the memory of Shannon Tavarez and commemorating the 9th year of her passing by hosting a benefit Gala at The Mezzanine in NYC; "the Financial District's most stylish event venue."
Please join us for a cocktail reception - open bar and passed hor d'oeuvres, mingling and music in a gorgeous space with floor to ceiling window views.
Our Gala honorees for the evening will be Rahdiah Barnes; who is the current President of NAMIC-NY along with the Lion King's very own James Brown Orleans aka "JBo", who has been playing the infamous hyena Banzai on Broadway for well over a decade.
We look forward to you joining us for this worthy event! Please know that your ticket/donation, which is tax deductible, will benefit our mission to recruit and educate potential bone marrow donors to save the lives of patients
We hope that you will help us continue to make a difference in the lives of critically ill patients while assisting us in honoring the legacy of Shannon Skye Tavarez.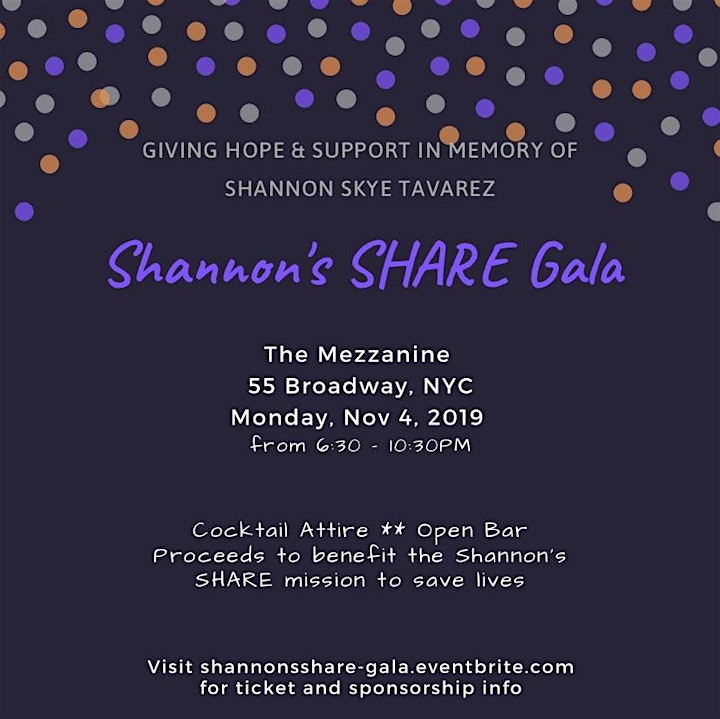 We thank our corporate sponsors and supporters!!!

*******************************************
*******************************************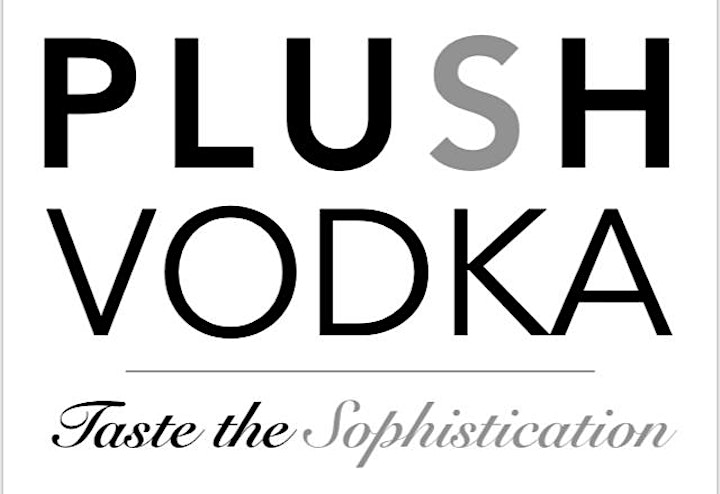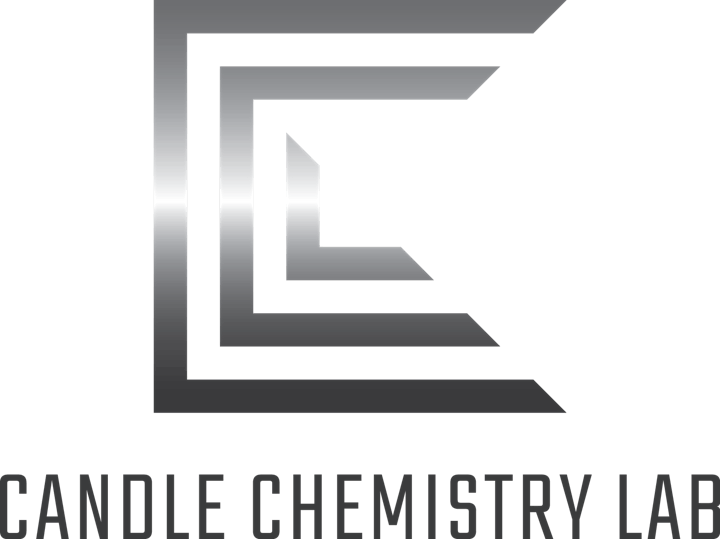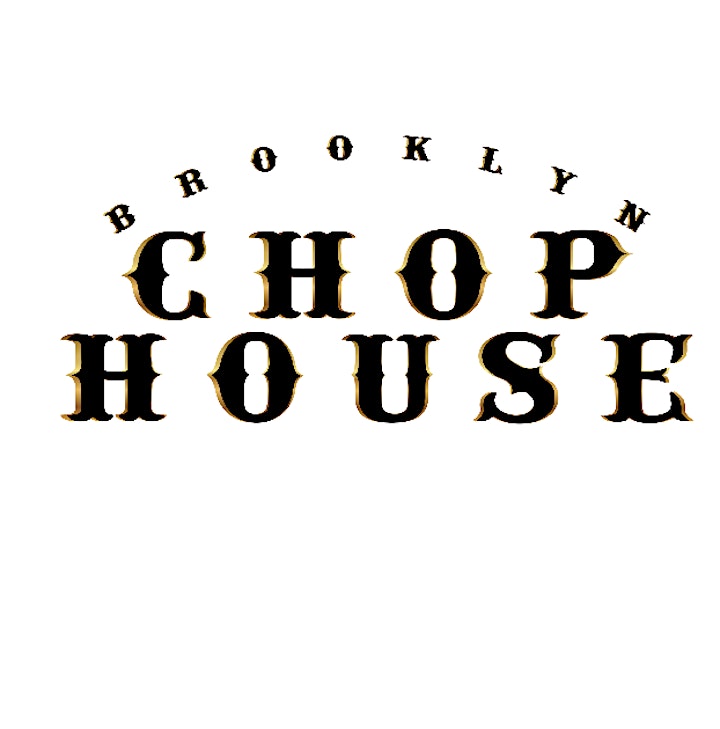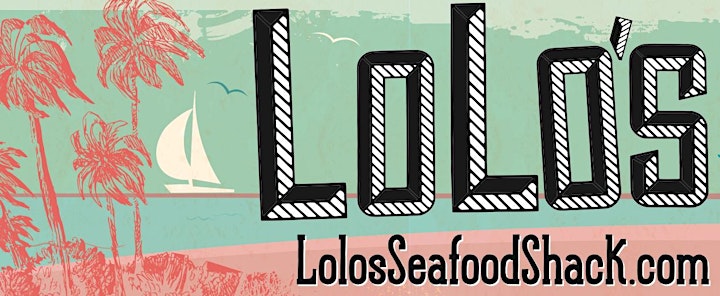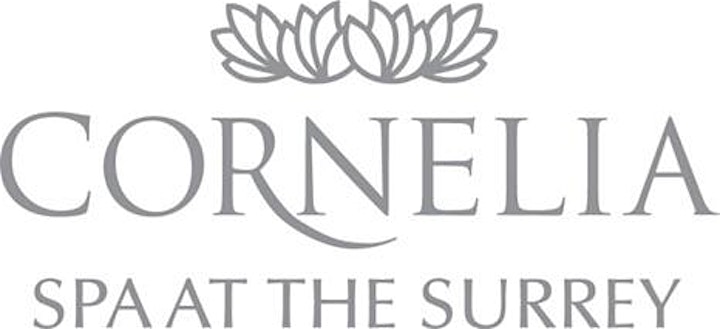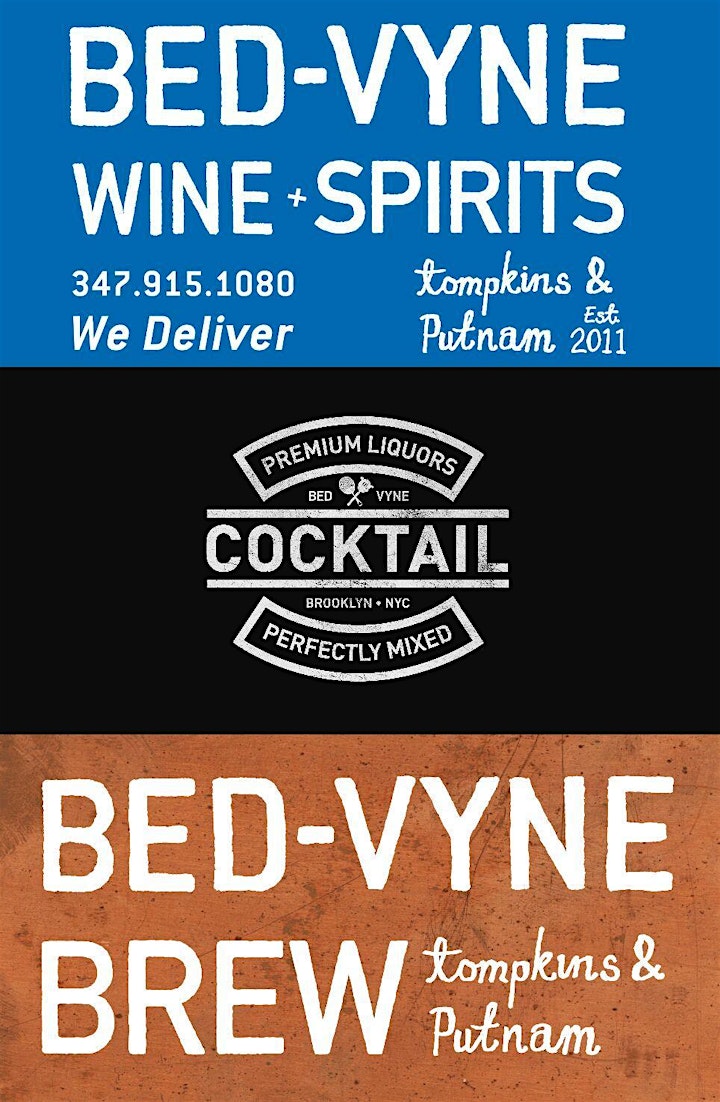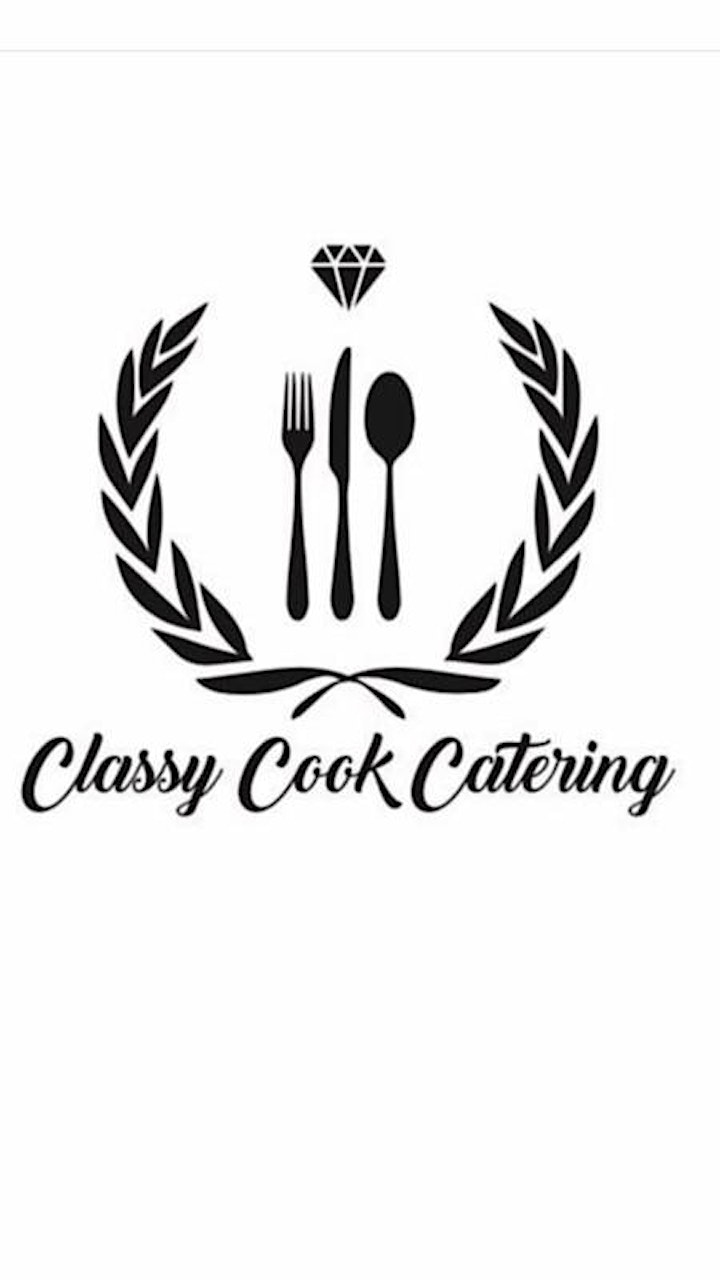 Organizer of Shannon's S.H.A.R.E. GALA "Giving Hope in Memory of Shannon Tavarez"
Shannon's S.H.A.R.E. is a 501(c)(3) organization dedicated to the education and recruitment of potential bone marrow donors through various programs and services, especially in communities where the need is most prevalent. We are committed to providing support, hope and aid to patients and their families, with a focus on those in need of bone marrow transplants
www.shannonsshare.org