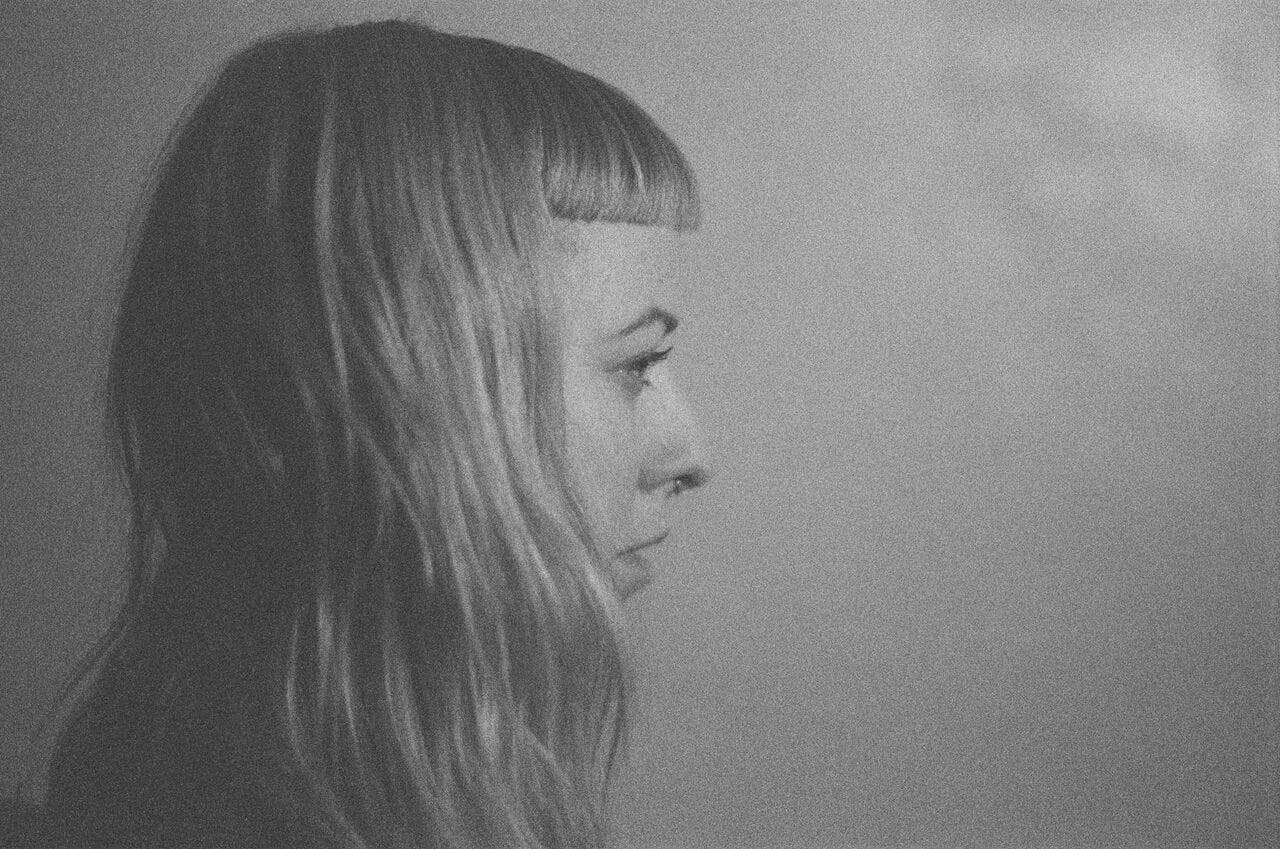 About this Event
$10 // 21+
----------------
A voice that transcends time and space, SHANNON LAY is a prolific songwriter, one who lives and breaths melody and with guitar skills to boot. She's has been dominating the local scene in Los Angeles over the past two years, leaving everyone who witnesses completely breathless. Her second LP, 2017's Living Water, was hailed by Pitchfork for its "stark, wide-open atmospheres aching with empty space... With few bells or whistles and little studio trickery, the recording puts a primacy on her unusual songwriting and her quietly commanding voice." Having completed support tours with Ty Segall, Kevin Morby, and most recently Dent May with a stop here this past July, SHANNON LAY comes through the Bottle for her first headlining play tonight.
NIGHT SHOP is the songwriting project of Justin Sullivan. Sullivan has worked as a touring drummer for the past twenty years, much of which was spent playing house shows, warehouses and art spaces with a half dozen diy punk bands, including RINGERS and an early incarnation of WORRIERS. But in the middle of a tour in August of 2016, Sullivan realized the rigors of the road had grown to be too much. He made the decision to take a full calendar year away from touring and focus, for the first time, on writing his own music. And so it is here that he steps out from behind his kit for the first time and to stage center as NIGHT SHOP. As the aforementioned Kevin Morby stated about the record, "In The Break is the product of someone who has had a lot to say and has waited for the perfect moment to say it."
Well known in the Chicago Indie music community as a performer and a teacher, AZITA is a multidisciplinary artist, and was the composer and musical director for plays The Mountain Side (2005) and Year (2006). She was also lead bassist and vocalist for Chicago bands The Scissor Girls (1991 – 1997) and Bride of No No (1998 – 2003) before beginning her solo career, but she also has four releases on the Chicago label, Drag City.