Description
Shuffle into the library and get cozy for a night of music with Grant Earl Lavalley and Shannon Lay
Doors 7 PM || Show 7:30 PM
Beer & Wine for sale
Grant Earl Lavalley | https://grantearllavalley.bandcamp.com/
Lose yourself in the dark country night with Grant Earl Lavalley, as his psychedelic western dirges carry you over the nameless desert tracks of Joshua Tree, California, which the singer/songwriter calls home. Lavalley's moody and melodic music brings a hallucinatory twist to the high lonesome sound. He'll kick up a cloud of desert dust in the Big Sur mist. Watch out for rattlers and stay close around the fire with his dog Herschel by your side.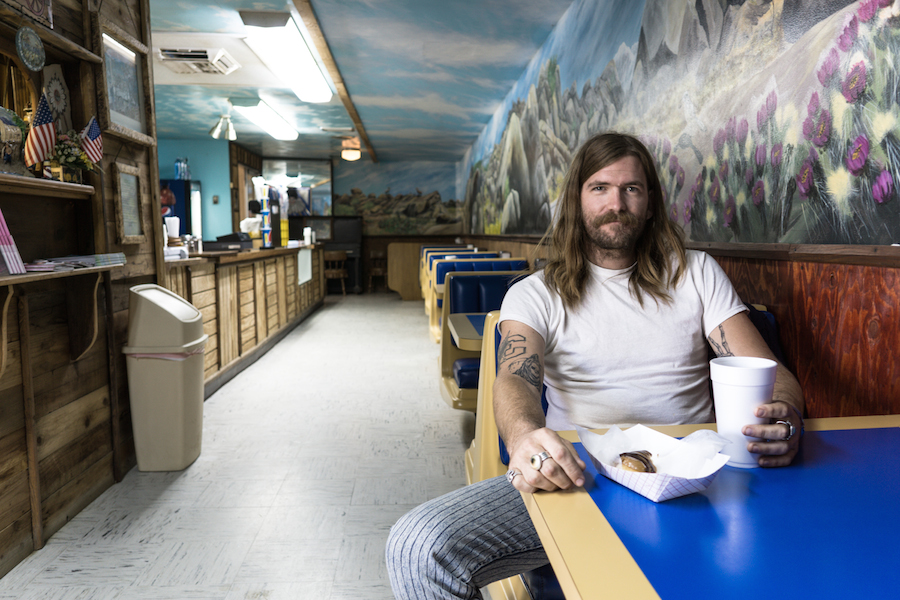 Shannon Lay | https://shannonlay.bandcamp.com/
"Living water is an instant classic. Recorded by Emmet Kelly (Cairo Gang, Bonnie Prince Billy, Ty Segall) in his Los Angeles home studio, this is an album where you can hear the room reacting to the music taking shape around it. Shannon has a voice that transcends time and space. You can't tell if she's old or new, if she's sitting next to you, on a mountain top, or down in some canyon. Already her second LP to be released in 2017, Shannon is a prolific songwriter, one who lives and breaths melody and with guitar skills to boot. Despite it's 14 tracks, Living Water comes in well under 40 minutes, but like Pink Moon or Just Another Diamond Day before it, this is music so potent it exists outside the realms of time – but in a world specific only to itself and the new feelings it creates."
-Kevin Morby, Birmingham, Alabama June 8, 2017