Texas based five-piece country outfit.
About this event
Shane Smith & the Saints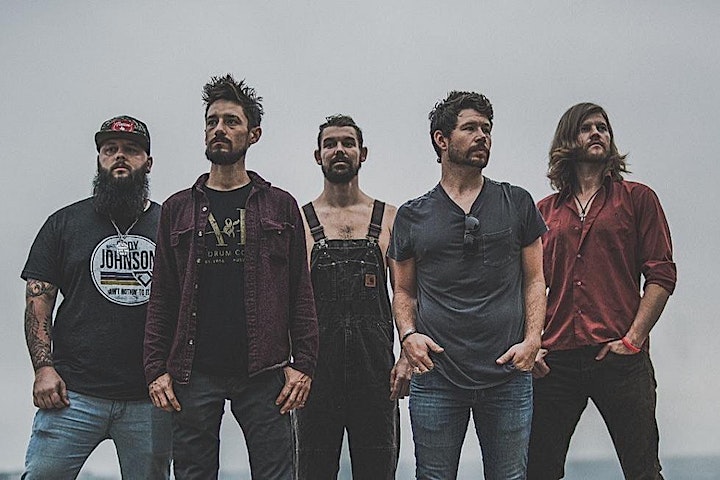 On the opening track of Shane Smith & the Saints' new Hail Mary LP, "Heaven Knows," singer and guitarist Shane Smith lays bare the last four years of his band's journey. "We set our sails for deeper seas, heaven knows what we will find," he sings.
Since releasing their last prior album, 2015's Geronimo, the Austin, Texas, five-piece have plunged ever deeper into their adventure as a touring band. Hundreds of shows a year in more than 40 different states and on three different continents, including visits to Ireland and Malaysia, have brought them to the 10 stormy tracks that make up Hail Mary, which will be released June 28th.
Now three albums and nearly 10 years into their career, Shane Smith & the Saints are ready to go for broke. "It pretty much summarizes where we are as a band and where I am as an individual after pursuing this for practically the last decade," Smith says of Hail Mary. "We're a scrappy group of guys and this is more or less one of those moments where we're really trying to put it all out there. We're trying to give it our best shot on this record."
Performers
Date and time
Location
Refund policy