About this event
Young Irish pickpockets grew up to run the Irish mob in Chicago.
The "Seat of Power" is Finnegan Manor. The Billiards Room is now a crime scene.
Faith and Begorrah!
Make It An After-Hours Dinner Party!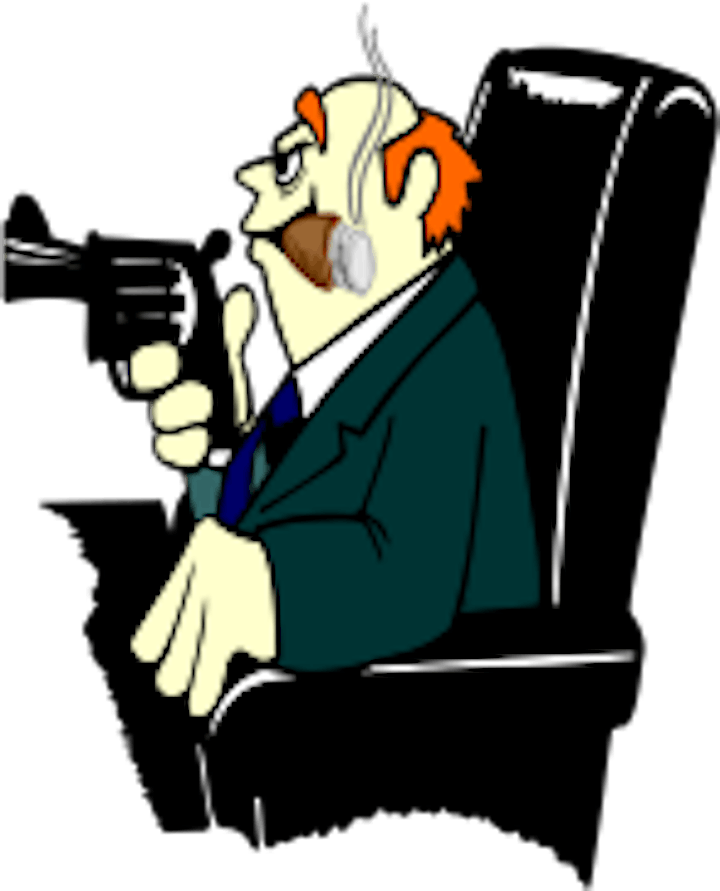 An audience participation in a live-action comic mystery! Enjoy the live performance with a complete package of a 3-course dinner, soft drinks, gratuity & tax included. The cash bar opens at 5:00 Show starts at 5:30 All safety guidelines and practices in place!
Ohio's ONLY mystery dinner party!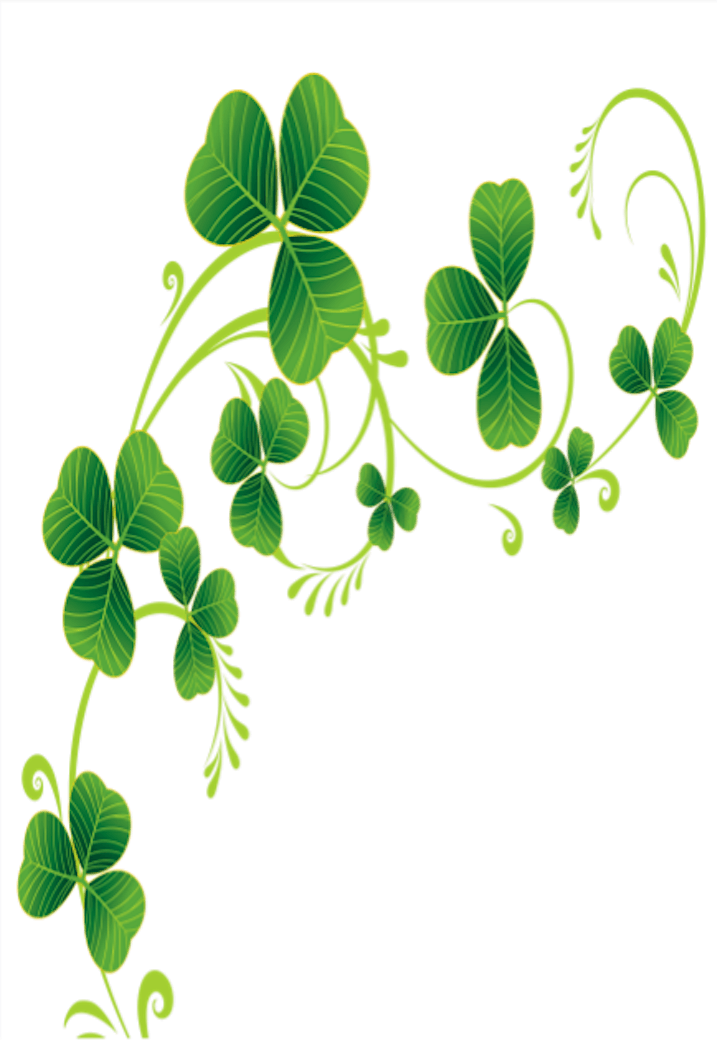 Meal includes salad, fresh bread, choice of one entree, dessert and soft drinks. Choice of one entree from: 15 Layer Lasagna, Fettucine Alfredo, Spaghetti and Meatballs, Grilled Chicken Caesar Salad, Manicotti with Sauce.
Please book the entire party in one sale to ensure your party sits together. Per safety guidelines, we cannot guarantee guests will sit together if tickets are purchased separately
If this show is sold out or there are not enough tickets available for your entire party, please call us at (888) 673-7789. We may be able to accommodate you. If you would like to book a private party for groups larger than 10 people, please call our office at (888) 673-7789.