Ticket availability is limited for social distancing measures. Audience size is limited.
About this Event
Due to ongoing capacity restrictions, we kindly request that you purchase tickets in specific areas according to your group size. We reserve the right to move your reservation if it does not match the seating group size. This will help us ensure that our venue remains viable for the foreseeable future. For individuals or groups larger than 4, please call us at 302.684.3038 and our box-office staff would be happy to assist you.
The Irish flair for comedy seems to be embedded in the DNA, and can be seen from small stages in Dublin to theaters around the world!
Headliner: Peggy O'Leary
Feature: Mike Adams
Hosted By: Missy Hall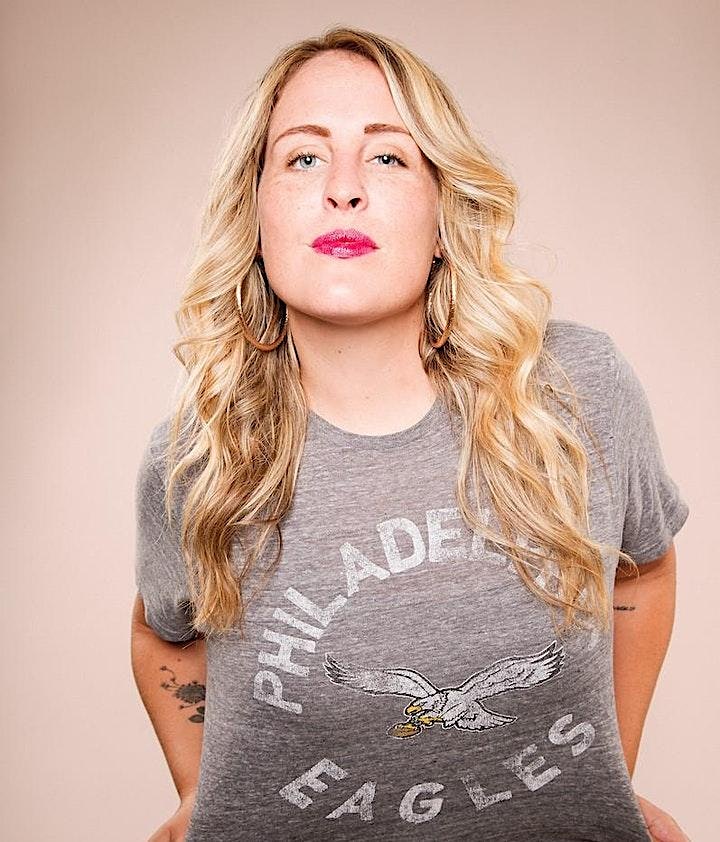 Headliner: Peggy O'Leary
Website | Instagram | Twitter | YouTube
Peggy O'Leary is a Stand-Up Comedian, actress, writer & podcast host who grew up in the 'burbs' of Philly before moving to NYC and starting comedy. She has lived and performed on both coast and currently resides in Philly; where she is a regular at Punch Line Philly, Helium Comedy Club, Philly & AC Comedy Club. She hosts and produces many Shows; Hard Lonely & Vicious at The Creek and The Cave in NYC, Slainte at Sligo Pub in Media, PA and Lovable Monsters & Friends at Manny Brown's on South Street. Most recently Peggy made it to the finals in 2019 Philly's Phunniest. She has made a few appearances on The Q Show on FOX, NBC Philly Sports and played a blonde detective on a reenactment show called People Magazine Investigates on Discovery Channel. You can catch her every week chatting it up with her bestie and fellow comedian Ryan Foster on their podcast Lovable Monsters. Her previous podcast, Hard Lonely and Vicious ran from 2013-2016 on Cave Comedy Radio. Her festival credits include Montreal Just for Laughs, Bridgetown, Limestone, New York, Women in Comedy, Comedy Expo, and Funny Female Festival in Chicago. When asked how she'd describe her comedy in four words she answered For. Good. Time. Call.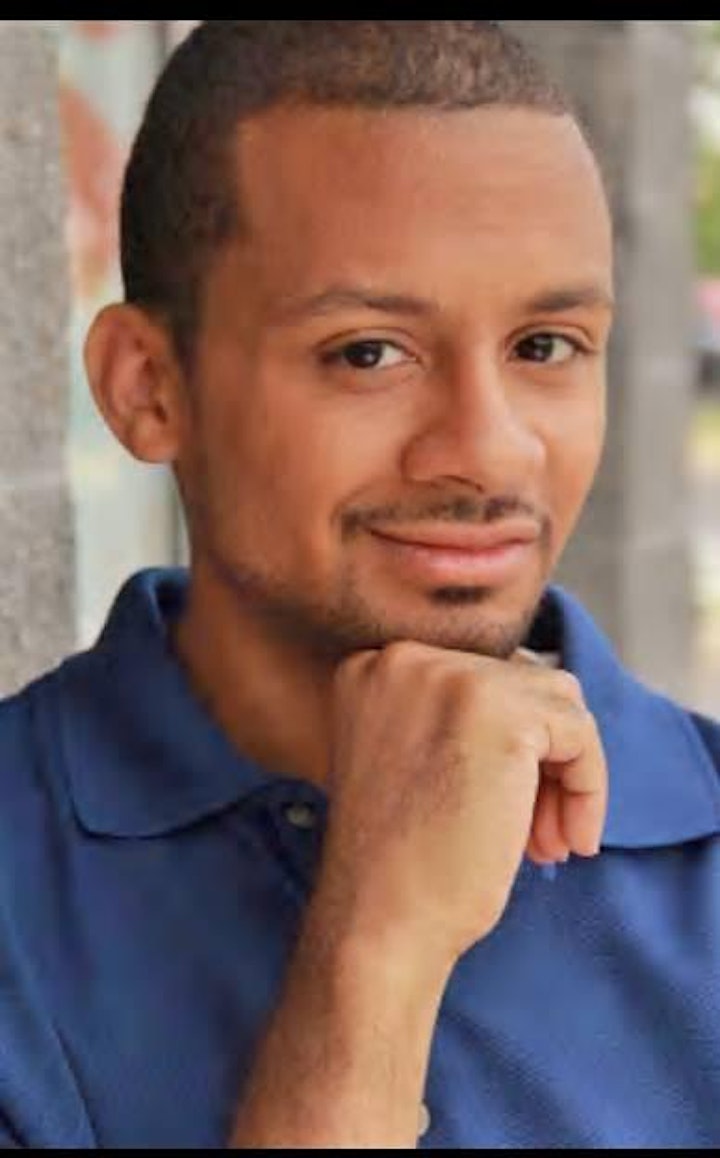 Feature: Mike Adams
Stand-up comedian from Philadelphia, PA.
Host: Missy Hall
Missy Grynkiewicz Hall is the Queen of Happy Things! She loves to laugh, believes pants are optional and thinks the world would be better place if dogs were in charge. She is the 2013 winner of the Laugh Out Loud Competition, has worked as a warm-up comic for Harry Connick, Jr and her freshman comedy CD, "Miss Representation" was a first round Grammy nominee in 2012 for funniest comedy album. A seasoned actress/singer, Missy was recently featured in "Road Spill" on TruTV and in the feature film "Days of Power" with Eric Roberts released in 2018. Missy was also a finalist in the professional category of the 2018 Ladies Out Loud competition and a finalist at the 2018 Big Sky Comedy Festival.
Missy is a comedian, mom and motivational speaker with a sharp-witted, universal style that captivates audiences around the country. She enjoys naps, her new dog, Dennis, and making up words that no one else understands.
The Milton Theatre is "COVID-19 Customer Protection Standards Certified" by the Delaware Division of Small Business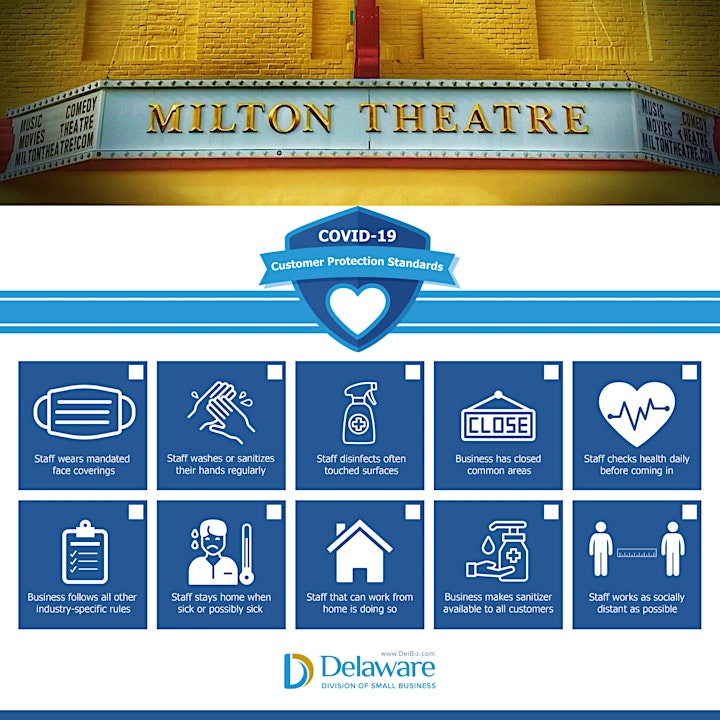 About the Milton Theatre
Official Website | Facebook | Twitter | Instagram
The historic Milton Theatre is a uniquely diverse venue where you will find the best local, regional, national, and international talent. Free municipal and on-street parking are available. Full bar and light food options available. This facility is fully accessible.