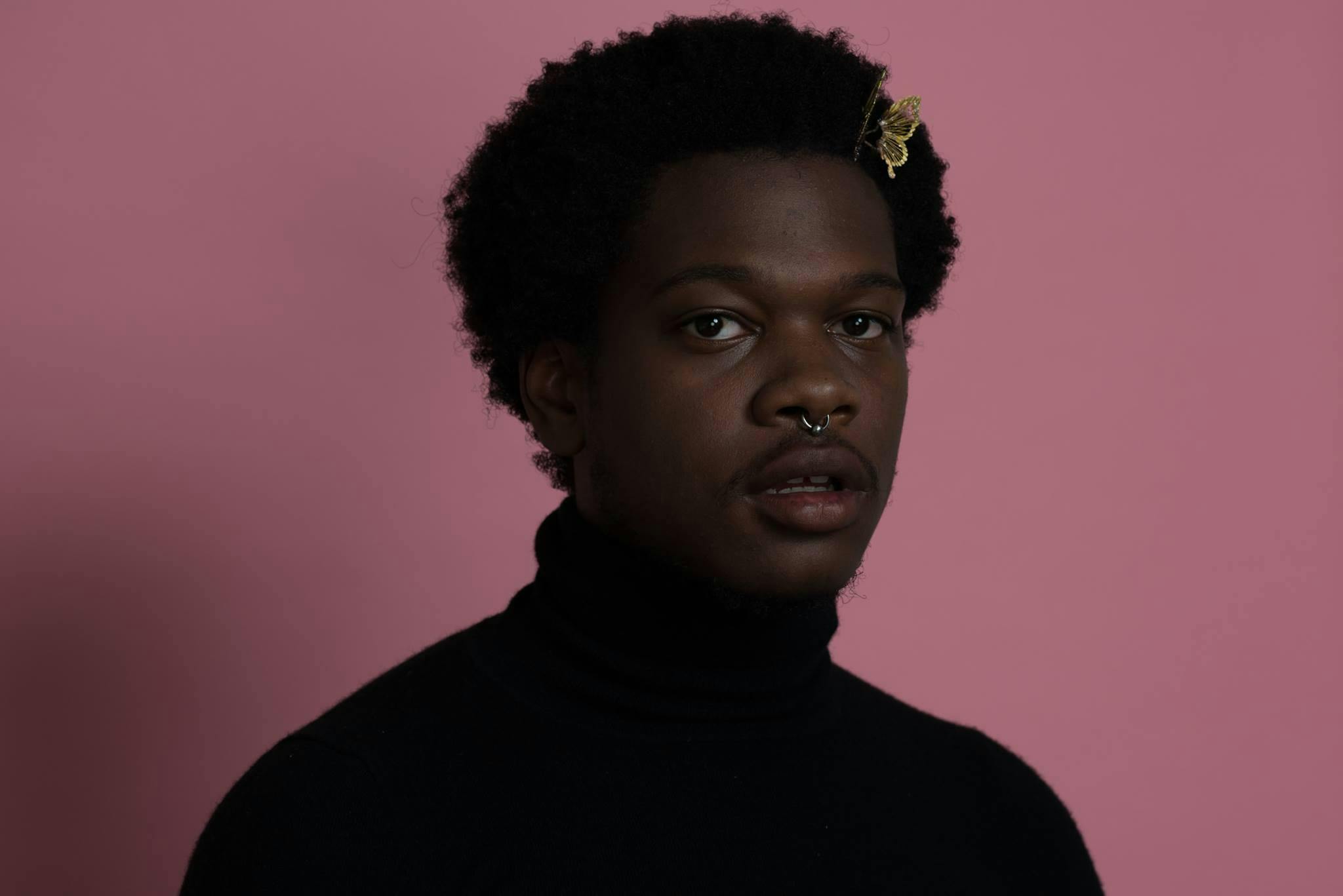 About this Event
$15 (advance), $18 // 21+
-------------
SHAMIR is SHAMIR and remains SHAMIR through and through, no matter what the universe puts him through. You may know the singularly named artist (think - Madonna or Cher) from his 2015 debut hit record Ratchet, beloved by NPR listeners and club kids alike. After quickly rising to underground fame with his Northtown EP in 2014, the DIY popstar made a sonic splash with Ratchet's lead single "On The Regular," a poppy banger that had huge commercial appeal. But how to follow all that up? SHAMIR, who came from the dusty dunes of Las Vegas to Brooklyn's Silent Barn to the Philly indie scene (and all over the world in between), wanted to go back to what had inspired him from the beginning. Outsider music, country & punk. Raw and vulnerable tunes, stripped down to their emotional core. 2017's Revelations explored a new avenue of guitar driven hooky indie rock and was widely critically praised in the US and overseas.
The dynamic lyricism of South Side Chicago Rapper, MELO MAKES MUSIC (Carmelo Cianflone), seeks to empower. MELO's music, which draws influence from R&B, alt rock, and the icon André 3000, captivates with its exuberant energy while tackling personal mental strife, homelessness and the urban stories of Chicago's marginalized communities. MELO's debut album, Hold Your Tongue, mediates on personal and communal traumas to cultivate growth and healing. "This is a project about mental wellness within the artist community but, also the black community, [...] illustrating a different narrative for the South Side of Chicago where trauma lives around every corner," MELO said in an interview with The FADER. Grow in sound with this South Side history maker tonight.
JILL HOPKINS is the host of The Morning AMp - Vocalo's news, culture, and talk show – every Monday through Friday from 8-10am. She's taking a break from the radio waves and keepin' it in house as she spins the best of her collection before this unmissable show.