Description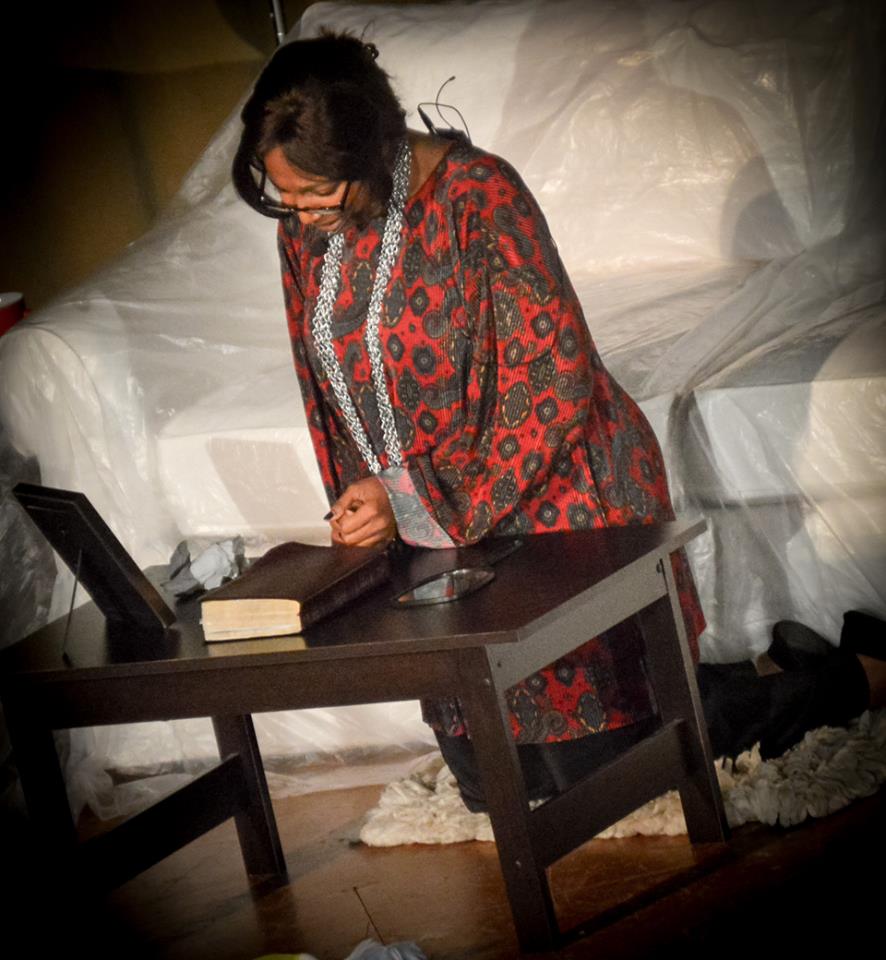 Come enjoy an original, musical based on biblical scripture Ephesians 6:12, presented by Destiny's Talent Institute of the Arts.
This is Destiny's Talent ITA's 4 annual presentation of the "BE-AWARE" SERIES! You definitely dont want to miss this year! This year's cast is loaded with local talented artists!
About
Be-Aware is a powerful musical based on the often quoted (but more often misunderstood) biblical scripture, Ephesians 6:12, which states, "…we wrestle not against flesh and blood, but against principalities, against powers, against rulers of darkness of this world, against spiritual wickedness in high places."
Be-Aware was written to heighten the awareness of the war described in Ephesians 6:12 to all that will listen. To enlighten all individuals of the dark forces that are assigned to steal, kill, and destroy this generation and generations to come of purpose, will hopefully get people back on the track of putting God first. This stage play reveals the spiritual war between light and dark forces, specifically in the religious era in which the world has allowed itself to be enslaved with. Although, Be-Aware scenes within a religious atmosphere, its purpose serves to extricate individuals from the ignorance of what seemingly entitles defeat in their lives.
Synopisis
Pastor Mitchell displays flames under a wicked leadership as he's enticed by a force not of himself. Mr. Mitchel, the Pastor of Mitchel's Ministry has been ensnared by dark forces, such as, GREED, ARROGANCE, LUST and all. Pastor Mitchel has become so disrespectful that he has harmed many members of the church, and has open the door for the dark forces to take over, not intentionally, but because he feels that he is being led by God and is the only one that can be led by God for his ministry. So, membership begins to drop and Leadership begins to keep a closer watch on Pastor Mitchell. Be-Aware will reveal the outcome of his awareness.