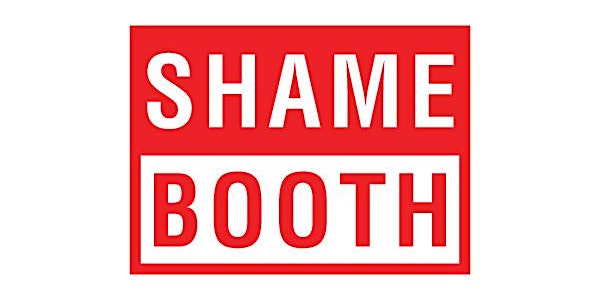 Shame Shifting Storytelling with Sheila Rubin and SHAMEBOOTH
Shame Shifting Storytelling with Sheila Rubin from the Center for Healing Shame and SHAMEBOOTH
When and where
Location
California Institute of Integral Studies 1453 Mission Street San Francisco, CA 94103
About this event
Shame Shifting embodied storytelling drama therapy process with Sheila Rubin co director of the Center for Healing Shame with Paula of Shame Booth-
There's something that can happen when a person feels put down or not respected or like they simply don't fit in. There may be doubt, a voice inside of thinking what's wrong with me. Or maybe things are going great and there's an inner voice that says maybe you are an imposter! This inner critic can take many forms. It is the primary emotion of shame. Shame thrives on secrecy.
And can transform through being witnessed in a transformational space of ritual embodied storytellling/drama therapy process. Understanding shame and transforming it is a way to shame shift with us for this important ritual. Shame shuts down the nerve system, making it hard to think. We counter shame with kindness, compassion and more.
ABOUT SHEILA RUBIN
Sheila Rubin, MA, LMFT, RDT/BCT is a leading authority on healing shame. She co-created the Healing Shame – Lyon/Rubin method and is the Co-Director of the Center for Healing Shame, a continuing education provider that offers Healing Shame workshops to therapists and other helping professionals. She has delivered talks, presentations and workshops across the country and around the world, at conferences from Canada to Romania. Sheila has trained in AEDP, EFT, Hakomi and Drama Therapy and has developed therapy techniques integrating somatic and expressive modalities to work with the all-pervasive shame and trauma that underlie toxic family dynamics, eating disorders, and addictions. Her expertise, teaching, and writing contributions have been featured in numerous publications, including six books. She offers therapy through her private practice in Berkeley and online through Zoom, and she also offers consultation to therapists in person and over Skype. She created Embodied life stories workshops and directed over 25 self revelatory performances and hundreds of mini life stories performances in her Berkeley Studio.