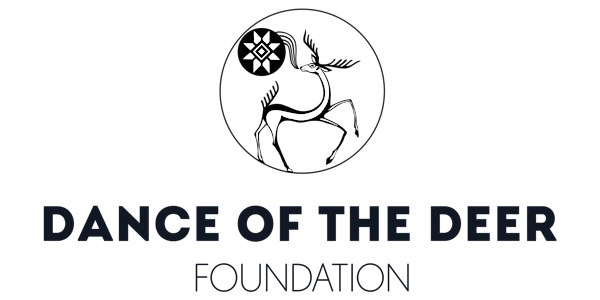 SHAMANISM Retreat • New Year 2017
When and where
Location
The Expanding Light Retreat Center 14618 Tyler Foote Rd Nevada City, CA 95959
Description
Life is a path that unwinds itself in a circle. It is a story in which every beginning is an end and every end is a beginning.
The New Year is both an end and a beginning. As such it is the perfect time to set our intentions for what lies ahead. During these three days you will learn to focus your body heart and spirit in order to define your goals for the year to come.
However, the Huichol say that the power of intention is never truly realized until it is transformed into action. The exercises you will learn will empower you and provide you with the insight and guidance you need to bring your goals to fruition. However they also will enable you to let go of what is holding you back. The New Year is an end and as such it is the time to let go of the old to make space for the new.
The tools you will take away will give you the strength you need to take the first steps towards your goals and will continue to sustain you throughout the year.
–––––––––––––––––––––––––––––––––◉–––––––––––––––––––––––––––––––––
Brant Secunda completed a 12-year apprenticeship in Mexico with the late Don José Matsuwa to become a shaman, healer and ceremonial leader in the indigenous Huichol tradition. Living in the Sierra Madre Mountains, the Huichol are considered to be one of the last tribes in North America to have preserved their pre-Columbian traditions. Members of the international medical, spiritual and educational communities, including the World Health Organization, have recognized Brant's commitment, as well as the knowledge he has been sharing for over three decades.
–––––––––––––––––––––––––––––––––◉–––––––––––––––––––––––––––––––––
The Dance of the Deer Foundation Center for Shamanic Studies was founded by Brant Secunda in 1979 with the goal of supporting the Huichol Indians in keeping their shamanic traditions alive, preserving their cultural and economic survival, and to bring the power and joy of this ancient wisdom to our modern world.