Description
Greetings,
As a Reiki Master and Shamanic Healer, I am now offering Shamanic Reiki services to those interested in ascending in their personal and spiritual constitution. My system of healing is individually cultivated to powerfully heal at a pace conducive to the recipient's highest good.
Due to high demand, I am working with cases chosen through this survey here: https://www.surveymonkey.com/r/8VRKPY7
*Please know that I do my best to accommodate everyone who is drawn to me. If you feel you have an emergency, please email: info@pohwsolutions.com.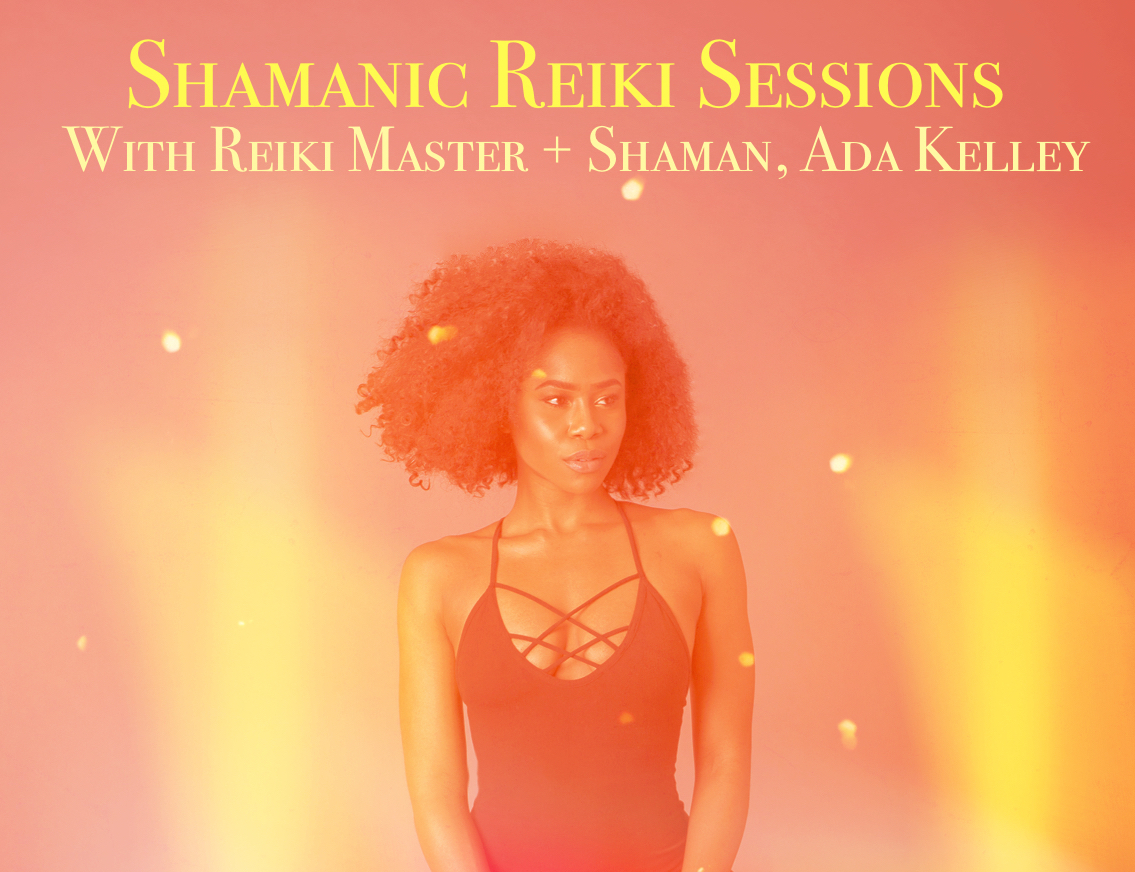 In this healing, I access multiple points of your energy and vortex centers and shift into the necessary realm(s) to "speak" and work with parts of your soul. This is how each service is supremely customized in order to cater to the independent needs of each client.
Often times, I retrieve information and answers to queries that not even the soul's holder is aware of. This is where I also go in to discover and work on broken points of imbalance and/or carried voids. This is where the deeper healing is initiated.
The work I provide does not stop at the surface where it merely provides you relaxation; it is spiritual soul surgery and is all done in the time, pace and total consent of the recipient.
We all possess the ability to heal and walk in harmony with our higher selves, however, many of us don't have operating cultures or ethics surrounding us in our day-to-day lives to assist or encourage us in doing so. In fact, often times, the polarity is invited and induced.
I work to create a safe space where I encourage my clients to go deeper than they ever have in order to, in return, come out and rise greater than they ever have.
Lets get started.
PLEASE CALL TO RESERVE SESSION: 312-483-9240
Om Shanti