Description
Receive Healing From Your Ancestors

With Leah and Ian Somerville
Our ancestors have paved the way for us to be here and have great wisdom they wish to share with those who are ready to receive it. In this powerful journey, participants will be guided to connect with their ancestors with the intention of creating or expanding their relationship as well as receiving messages, guidance or healing. The energy of the sacred drum and rattle will facilitate this journey and the exploration and clearing of your ancestral path.

*This monthly journey takes place with participants lying comfortably on the floor with their hands and hearts open to the sky so please bring yoga mats, blankets or anything else that will ensure your comfort during this process.
OVERVIEW
Experience traveling to a world within your heart where spirit animals, guides and ancestors are ready to share insights and messages with you. Participants will learn about Shamanic Journeying and how it can be used as a spiritual technology for growth, healing, and connecting, as well as have their own unique journeying experience. Each session is lead by experienced Shamans who create a deeply sacred space where limitless growth and expansion is available.
Take-Aways
Experience a variety of shamanic journeying in a sacred space guided by experienced Shamans.

Newly formed or strengthened relationship with guides, spirit (power) animal and ancestors.

Ability to receive healing, insights, transformation, relaxation


---
MEET YOUR INSTRUCTORS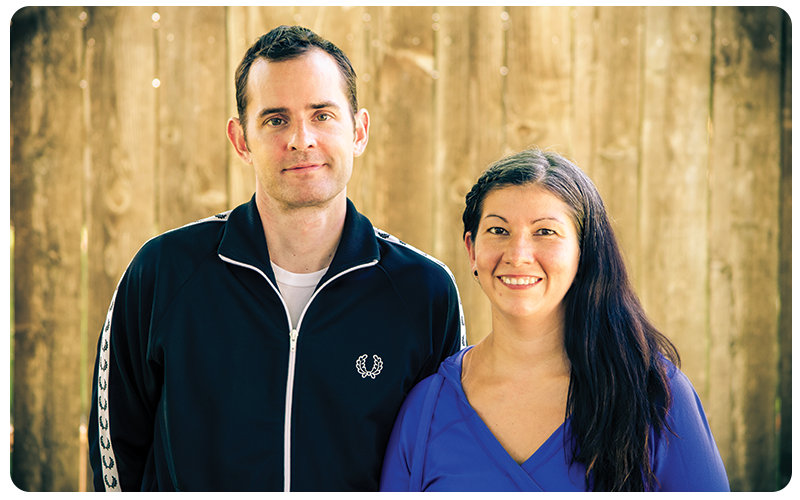 Ian and Leah Somerville
Ian is a Spiritual Teacher, Oneness Trainer and Licensed Massage Therapist. Ian has received his training throughout the world to combine eastern and western healing arts. Once you experience the sacred space he creates, it will activate the Divine Presence inside your heart.
Leah is a Spiritual Teacher, Shaman and a Nationally Licensed Massage Therapist. Leah has extensive Shamanic Training while traveling to Peru and is a Certified Awakened Oneness Trainer from the Oneness University in India. She has a special ability to channel her spiritual gifts and guides to help you on your path.
---
LOCATION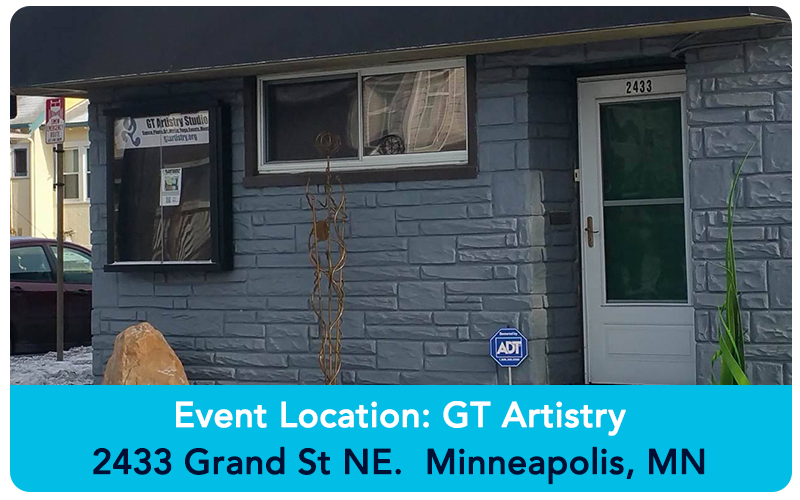 ---


Refund Policy: All sales are final.
Dismissal Policy: Classes are sourced in the Highest Vibration for an open, safe and fun environment for all. We reserve the right to dismiss any participant not in environmental alignment, at the discretion

of the instructor or IntraAwareness Team Member.