Description
The west side music scene is growing stronger with weekly acts on The Historic Santa Monica Pier hosted by Rusty's Surf Ranch.
This week we host two outstanding California bands: Shaman Rock, and Jade Moon !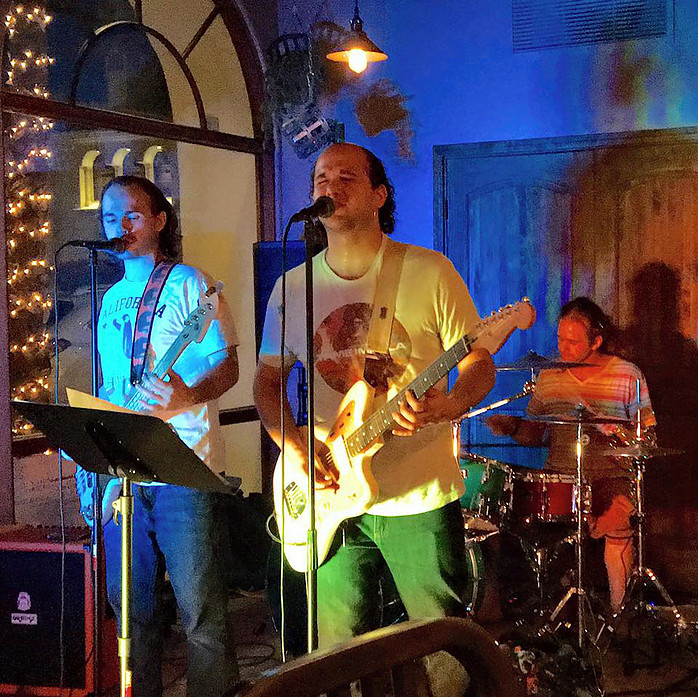 9:30 PM: Shaman Rock is a reggae/psychedelic rock band formed in Indio, California. Their original sounds are nothing short of unique and range from calm, smooth reggae to space age, psychedelic acid rock.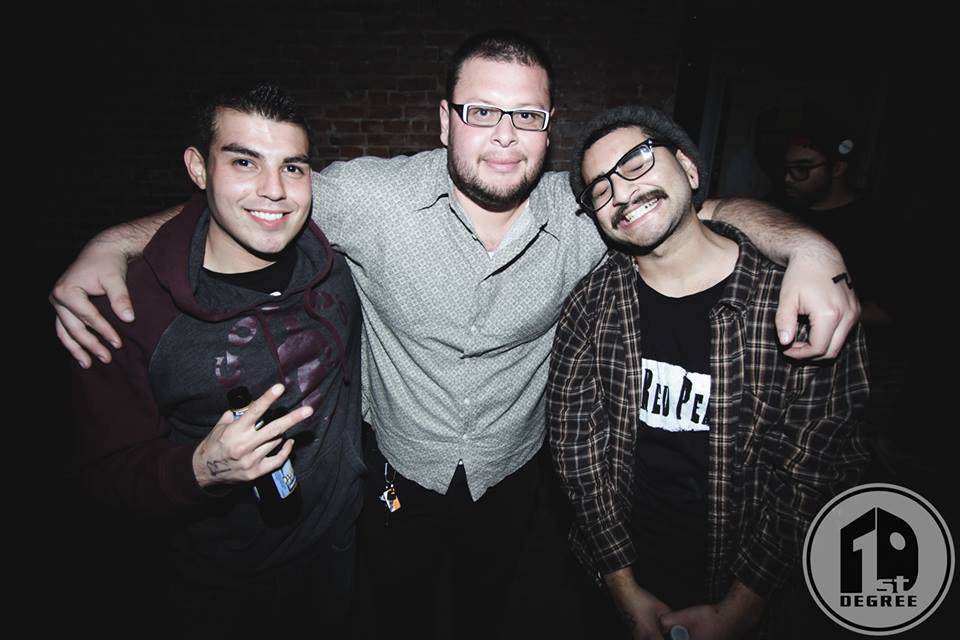 10:45 PM: Jade Moon is a 3 piece from Pomona/Baldwin Park, CA playing indie/post punk masterpieces. Boasting energetic performances and a unique style, Jade Moon dishes out satisfaction at every show.
Come on in and join in the fun!