ShaLeigh Dance Works's latest film explores the intersection of screen and three-dimensional world. What does it mean to connect?
About this event
At this moment, there is a screen. But there is also the whole three-dimensional world, asking for our presence, our heat, our senses, our creativity and new ways of connecting. The heart of this work resides in dissolving what feels like barriers - freed through an ethos tied to sharing the experience as wholly as possible.
A Thousand Ways to Say Hello is a poetic virtual performance that is devoted to exploring the boundaries of connection within a virtual space. In a time when we must be distant, we are asking ourselves, how can we assemble, share weight, share power, and care for our bodies and each other in these times? How do we reorient ourselves within a virtual space and a chaotic world? We want to explore the line between distance and proximity, and how the most intimate moments can arise from finding new ways of making contact and showing up.
The work was filmed entirely on phone cameras in two locations—Durham, NC and San Juan, PR. It blends movement generated by each of the artists with original sound scores by Mike Wall.
This project was supported by the North Carolina Arts Council, a division of the Department of Natural and Cultural Resources, and Durham Arts Council, local grants administrator.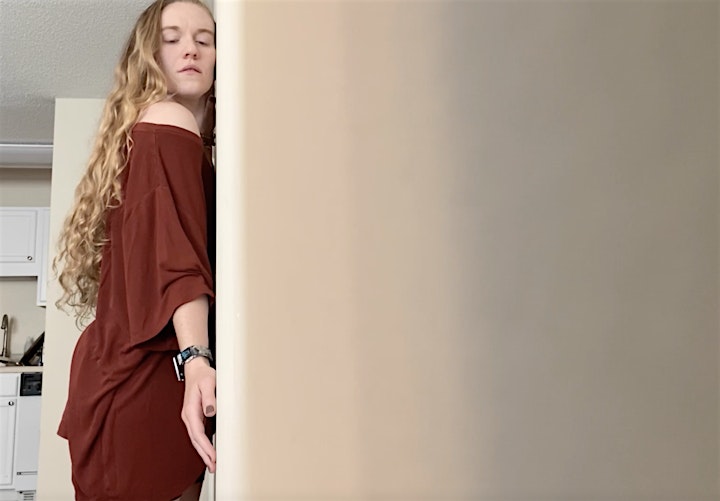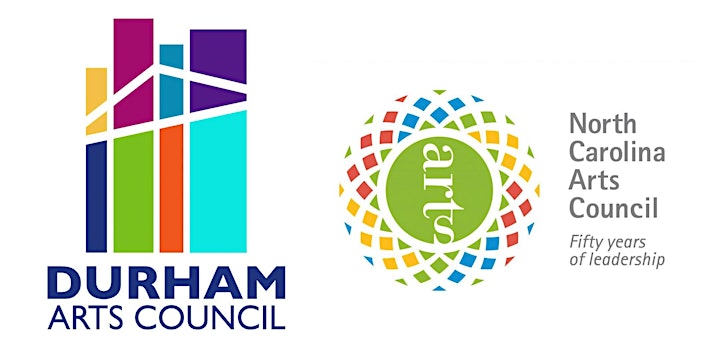 Organizer of ShaLeigh Dance Works Presents A Thousand Ways to Say Hello (WatchParty)