Shaktis in Color (Empowering Women to Shine their True Colors) Workshop
Description
Shakti is the name of a Hindu goddess and it means power.
Enjoy a fun and empowering women only evening with
~ Image consultant, Kanako Mori,
~ Emotion/body code practitioner, Rimi Yoshida, and

Get ready to harness the secrets of color psychology, release and heal the barriers that stops you from standing fully in your feminine power.
Color Psychology
Healing with Colors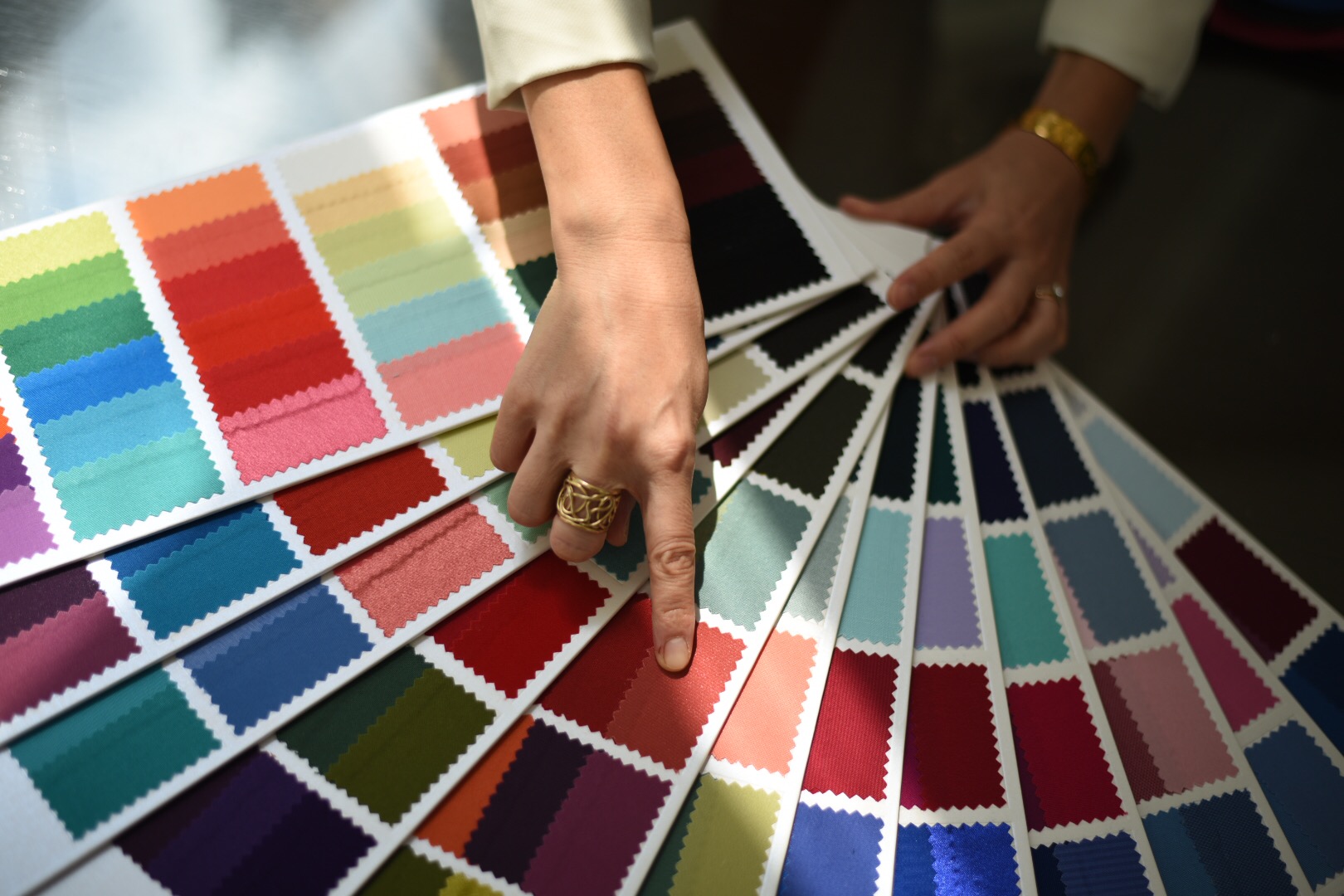 COLOR PSYCHOLOGY (conducted by Kanako Mori)

Selection of colours of our dress is one of the key for great appearance. But there are thousands of colours in the world... how to choose good colours for yourself...?
"Shaktis in Color" will let you discover what colours can do for your daily dressing!
What you will benefit from this workshop
Unlock the secret of finding the best colours that look good on you

Learn to influence how people perceive you

Start colouring your wardrobe according to messages that you want to project through our dress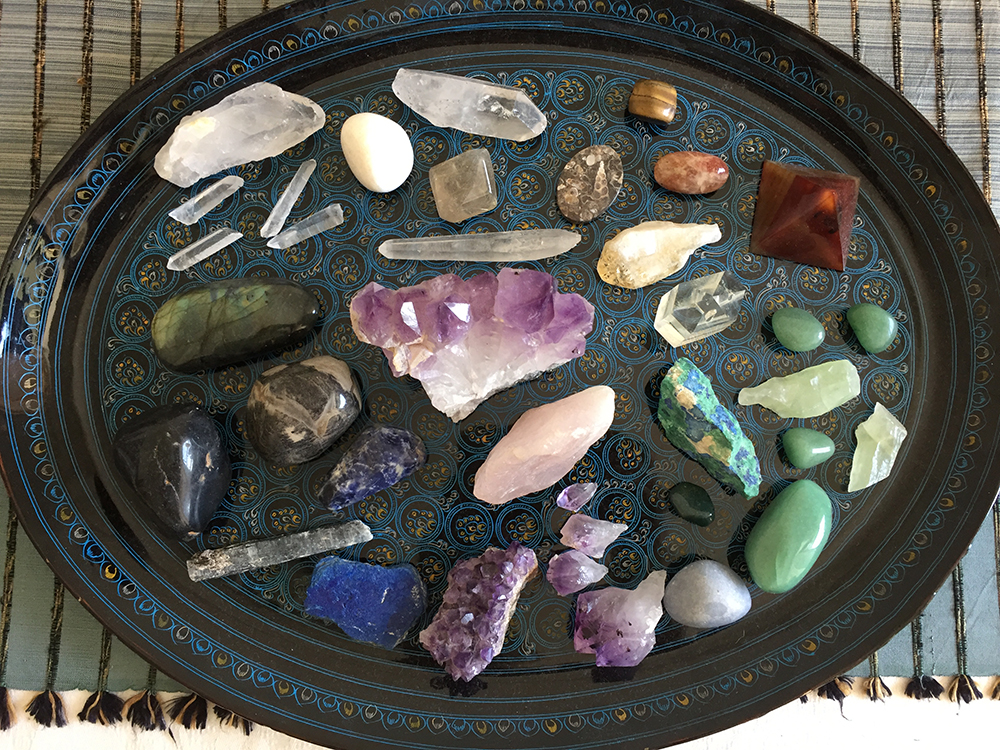 HEALING WITH COLORS (Conducted by Rimi Yoshida)

Color has an effect not only on your mood and appearance but on your physiology and energy too. Join me on a journey through colors and feel their unique energies. Use the language of color to get in touch with your intuition and inner healer!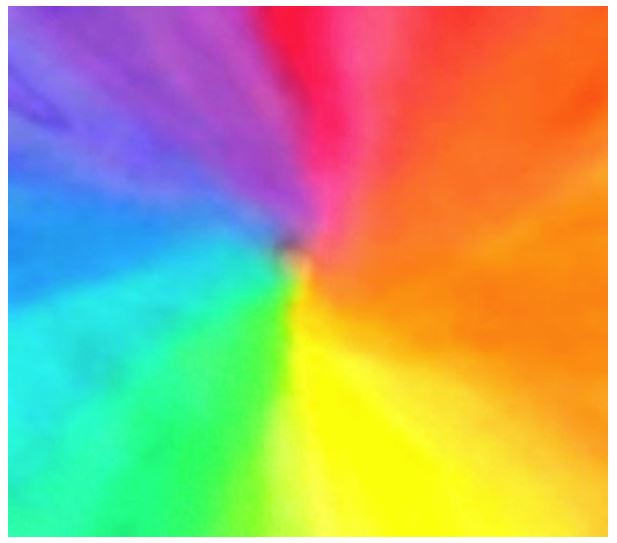 In this short talk we will:
- do some guided imagery based on color
- visualize colors and decode their messages

FACILITATORS BIO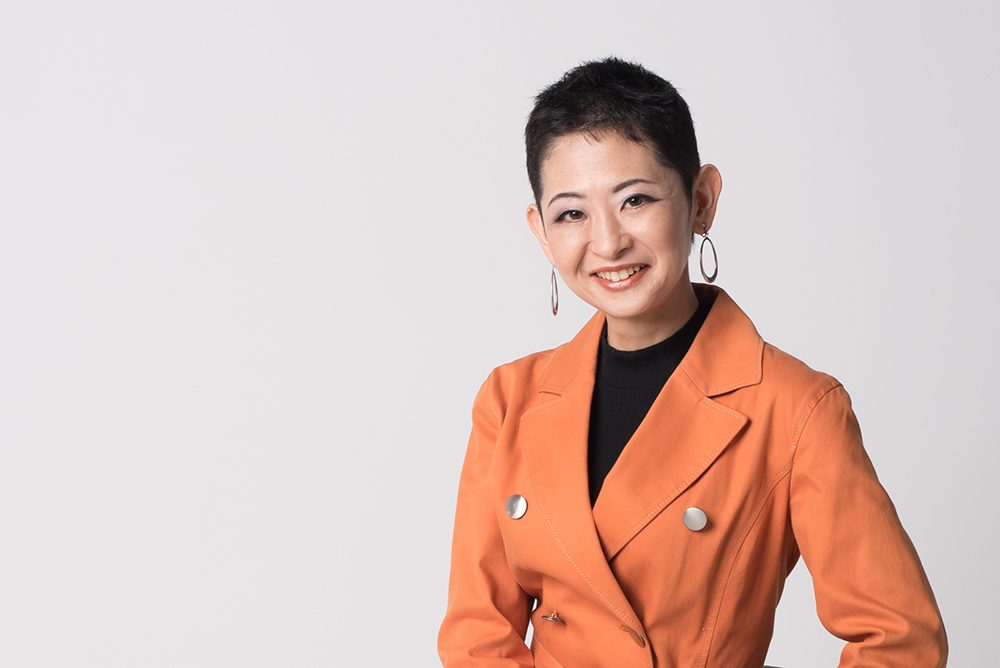 KANAKO MORI
Kanako is certified as Image Consultant by Academy of Image Mastery and London Image Institute, and trained by the world top Image Masters – Ms Christina Ong, Ms Lynne Marks, and Ms Sarah Hathorn. Being a multi-talented woman with passion in science, music, perfume, fashion, beauty, and nutrition, Kanako combined her talents and experiences in her career as an Image and Beauty Consultant to bring confidence to others through transforming their image.
She started her career at Jill Lowe International Image Consultant and trained individuals to corporate companies, in topics of image, nutrition, wedding preparation, and communication between 2009 and 2013. After her maternity of 2nd child, she started her own image consultancy named L'Atelier K (Workshop K).
With her rare abilities as a perfumer and image consultant she helped numerous clients to beauty from a visual and sensuous perspective. Having lived in Tokyo, London, Paris and now in Singapore, she possesses a cosmopolitan and cross cultural flair for fashion. Her unique and elegant style management has been impressing and helping people from different age, culture and nationalities, from individuals to corporate.
RIMI YOSHIDA
Rimi is Singapore's first Emotion Code and Body Code practitioner since 2013. The Emotion Code and Body Code are healing therapies which release negative energies blocking you from emotional and physical health.
She has worked with clients ranging from young to old on a range of issues such as abuse, ADD, allergies, anger, anxiety, asthma, autism, backaches, bedwetting, chest pain, depression, grief, joint pain, leg pain, mental blockages, minor infections, palliative care, panic, phobias, self-esteem, tension headaches, TMJ pain, etc.
Through this work, Rimi is devoted to assisting you to heal, get back in touch with your authentic self and realize your true potential.

FREE GIFTS

You will receive the following complimentary gifts -
A paperback copy of Joy's autobiographical book, From Zero to Shakti worth S$20
An online course, 7 Days Self Compassion Challenge worth US$25
FREE GIFTS VALUED AT US$45
ARE YOU READY SHAKTI? :)