Description
Celebrate Spring and Delve into the Divine Feminine at Shakti Fest, May 9-13, 2019 in Joshua Tree, CA!
Join us in our NEW LOCATION at the Joshua Tree Lake Campground. The Lake Campground offers a beautiful high desert hillside setting with a gorgeous lake!
Get ready for everything you have come to expect from Shakti Fest, including an incredible line-up of sacred music on 2 stages, premiere yoga classes and conscious workshops. All your favorite artists and teachers will be returning, plus plenty of new faces, an expanded Kidsland, art installations, Sound Temple, Healing Sanctuary, the Mantra Dome, Men's & Women's Sacred Spaces. a huge array of your favorite artisan vendors and more!
Practice with premiere yoga teachers, groove with award-winning sacred music artists and dive deep with world renown spiritual teachers including Jai Uttal, Shiva Rea, MC YOGI, Donna De Lory, Saul David Raye, Dawn Cartwright, Amritkripa, Fannah Fi Allah, Larisa Stowe, Govind Das & Radha, Kia Miller, David Newman, Michael Brian Baker, Gina Saia, Mark Whitwell, Mas Vidal, Mirabai Devi, Lorin Roche, Dharma Devi, Sri Kala and many more. Find more details on teachers and artists.
Your heart will open as you sing, dance & play and explore the divine feminine that resides us all!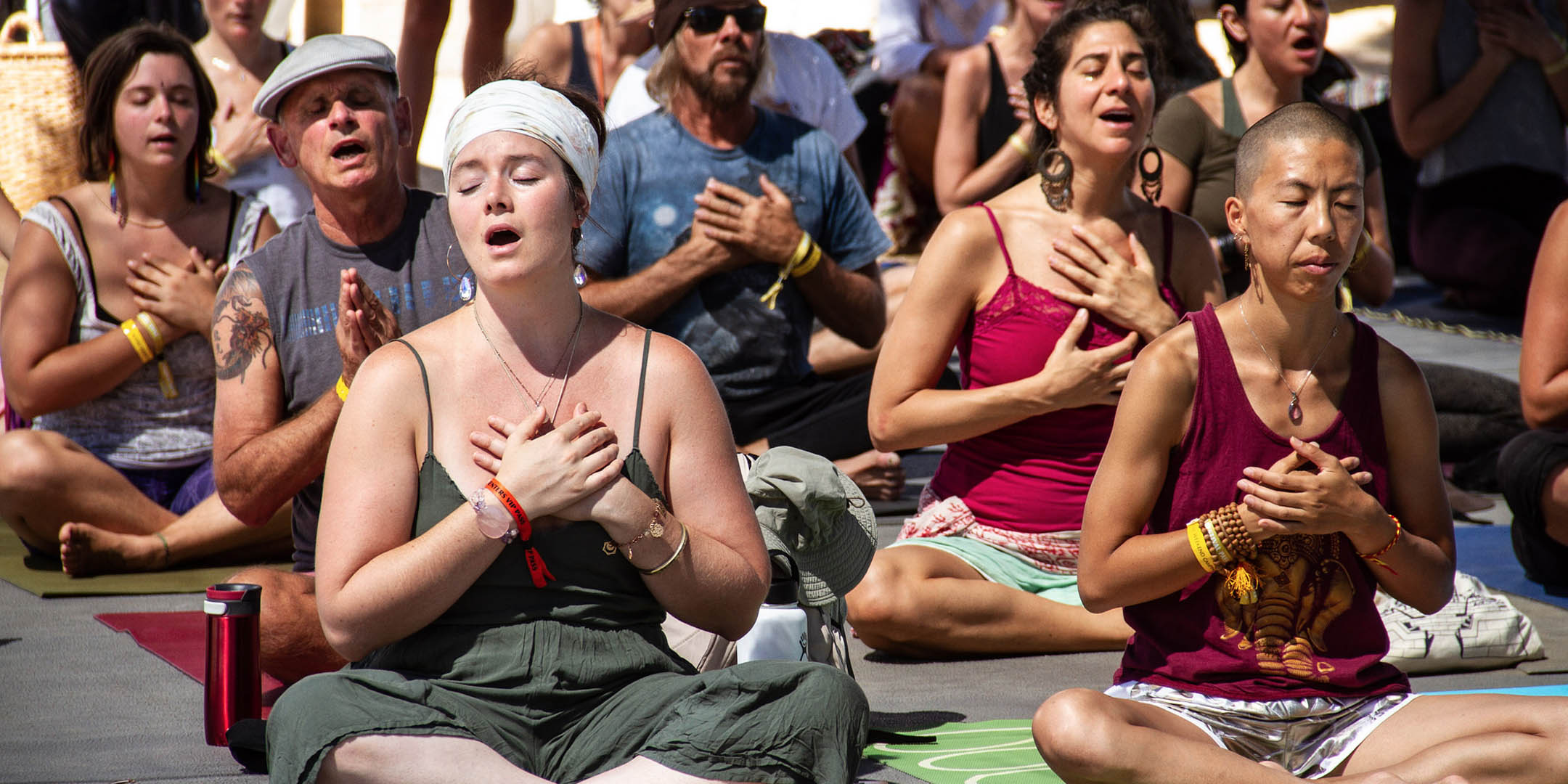 Shakti Fest is one of the few all-ages, family friendly music and yoga festivals on the circuit today, Drawing inspiration from both ancient and modern sacred wisdom. This gathering is a vehicle for evolution of human consciousness through a heart-centered revolution.
Meet us in the stunning setting of the high desert of Joshua Tree surrounded by mountains and a beautiful lake! Bring your friends (check out our Bring Your Tribe 5 Pass Deal for great savings!), raise your vibration and connect with our heart centered community. Have a peek at a previous event on our YouTube page https://www.youtube.com/channel/UCiVhapv15jx_95TVA_LPDLA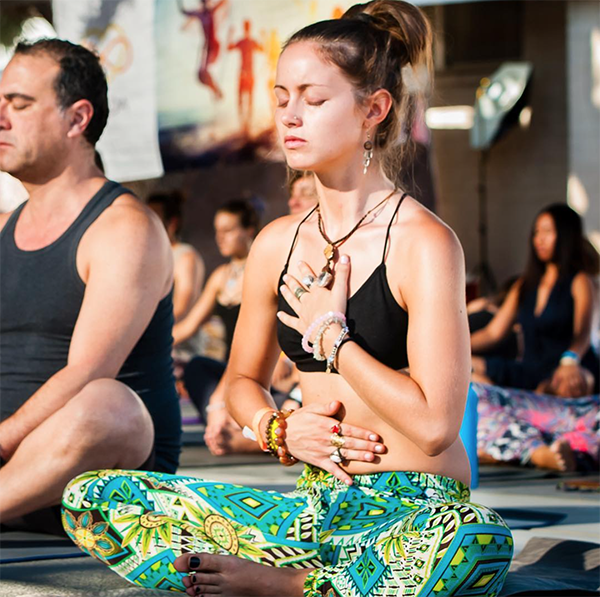 WANT TO DIVE DEEPER AT SHAKTI FEST?
Join Us For These Inspiring Pre-Fest And Post-Fest Intensives!
Pre Fest - Thursday 5/9
Saul David Raye + Govind Das & Radha
"Living From The Heart! Bhakti + Yoga For The Flow Of Life"
1PM-6PM
Siva Mohan
"Food, Sex, Sleep"
1PM-3PM
Post-Fest Intensive - Monday 5/13
Shiva Rea & Demetri Velisarius
"Living Fully – Full Moon Meditation And Soma Prana Flow
9 AM- 5 PM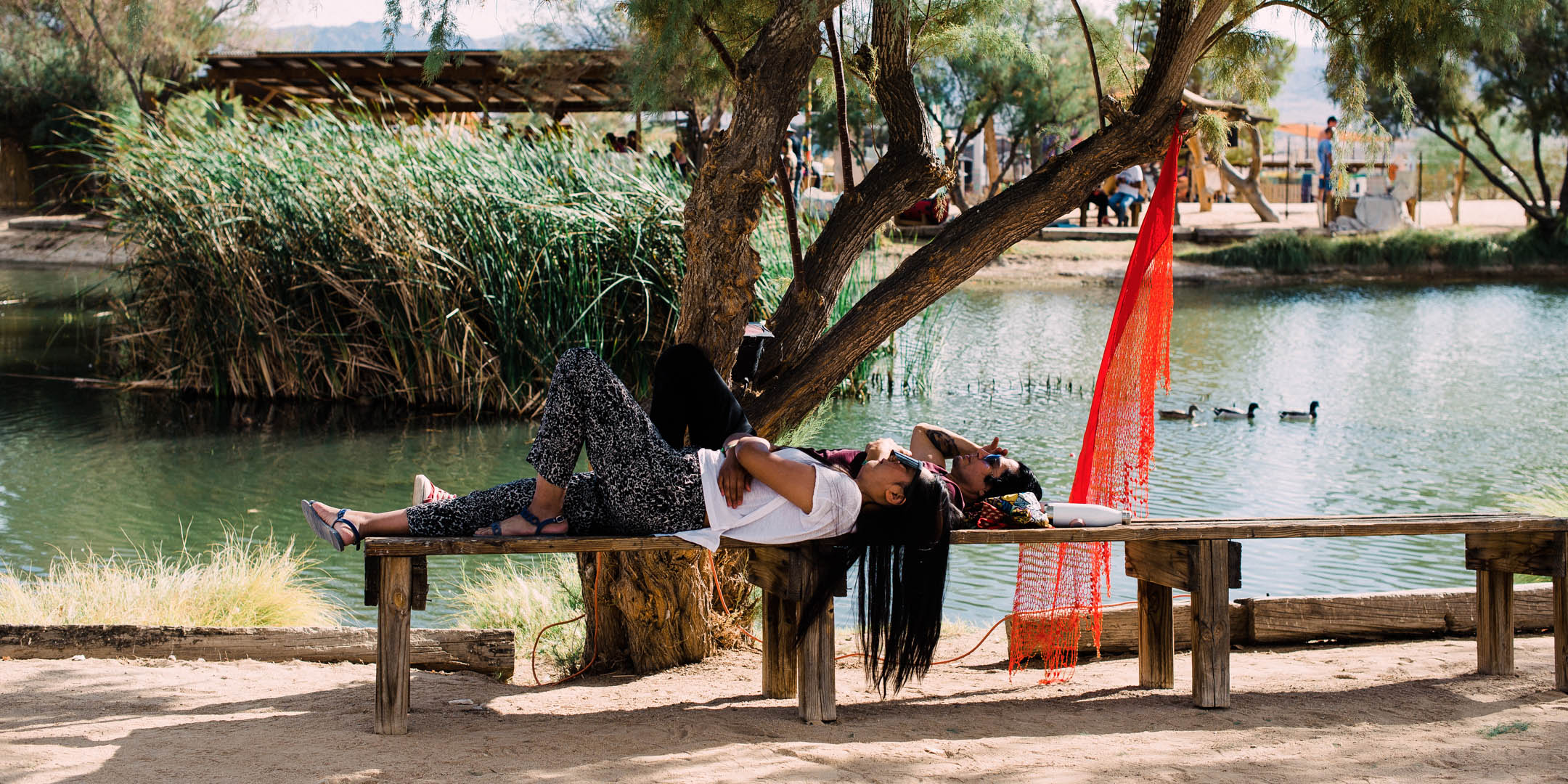 WHERE TO STAY AT SHAKTI FEST
TENT, CAR & RV CAMPING
Large area for all types of camping.
Purchase tickets here on EventBrite.
ALTERNATIVE HOUSING INCLUDES:
RV HOOK-UP Sites
Fully loaded with hook-ups for electric & water, all the comforts of home on the road
GLAMPING YURTS
These lovely yurts include all the bedding, shelving, lighting and more. True luxury in the desert.
COZY TRAILERS
If you don't have an RV, but still want comfort & amenities, book a cozy trailer. They're fully refurbished and renovated with electric, air conditioning, and more.
BELL TENTS
Need a tent, but have your own furnishings to make it pretty? Reserve a Bell Tent today! Bell Tents doesn't come with bedding, cots or electricity, but do fit two cots each.
Contact housing@bhaktifest.com to reserve your space.
NOT MUCH OF A CAMPER?
Not to worry there are plenty of local hotels and some beautiful AirBnB's and house rentals nearby. Reserve now and don't forget to purchase your weekend parking pass.
SHOWERS & BATHROOMS
For your comfort and cleanliness there are adorable hot showers available for campers, plus there will be plenty of portable toilets and the campground rest room (toliets only) is available for attendees use.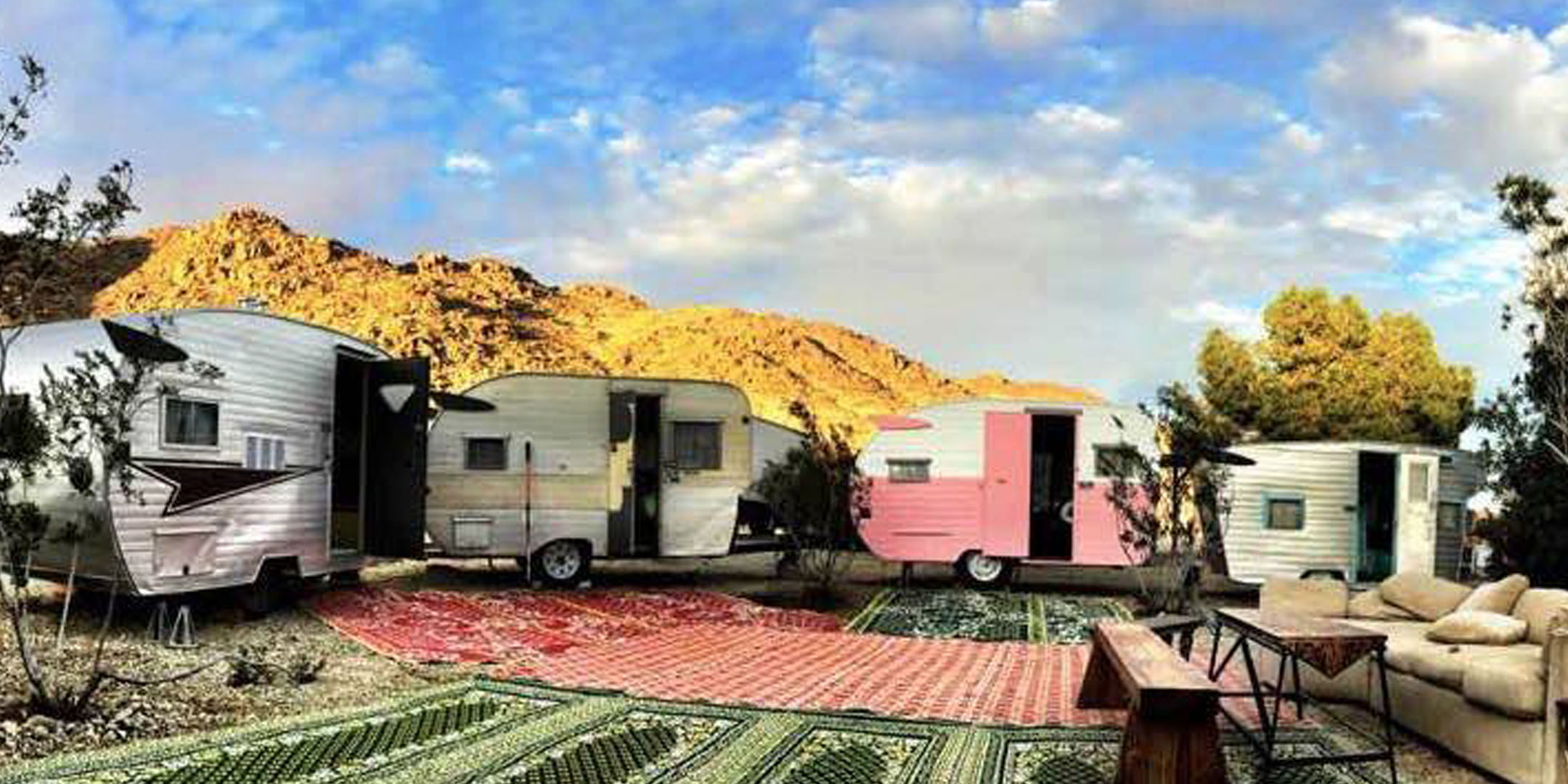 Can't get enough of Joshua Tree and the Desert?
Take advantage of the Shakti Fest & Joshua Tree Music Festival Combo deal. The Joshua Tree Music Festival is May 16-19 at the Joshua Tree Lake Campground. We've teamed up with them to get you 20% off your Full JTMF Pass plus a free night of camping Tuesday, May 15. Buy your Shakti Fest pass and look for details on this special offer.