Description
Shakti Dance™️: The Yoga of Dance Workshop
Led By Dharma Devi (Shakti Dance™️ Lead Trainer in the U.S.)
Thursday October 26th, 2017
From 6:30pm-9pm
At HariNYC the Treehouse


What is Shakti Dance™️?
Founded by Sara Avtar, Shakti Dance is the yoga of dance, it is inspired to Kundalini Yoga and blessed by Yogi Bhajan in 2001.
Dharma Devi, who has studied this technique directly with Sara Avtar for over 15 years, has brought this practice to the U.S., and she is now the only Lead trainer in the country.
Throughout the years, Dharma has developed her very unique way to share this practice, and during her classes, you will experience for sure the typical benefits of a class of Shakti Dance, but additionally Dharma will transport into another world made of beauty, elegance and sensuality by evoking your inner feminine energy using gentle yet powerful movements to awake the energy flow in the body, so you can feel the beauty coming from within.
A Shakti Dance class led by Dharma usually leaves you gently empowered, and definitely feeling more sensual and beautiful.


Benefit of Shakti Dance™️(Just few):
Help with Self-confidence
Strengthen the body
Develops coordination
Develops meditative and calm mind
Clear unwanted emotions
Help Self-Esteem
Develops creativity
Brings joy
What's the difference with other type of yoga Dance?
Shakti Dance™️, is very well known for being a very complete technique, Shakti Dance incorporates the science of yoga in each movement and in each part of the class, including during free dance. This is a very meditative practice, and it is a sacred type of dance that lead to merge with your higher self and feel more connected to your soul. Shakti Dance has a very specific structure that guarantee to always finish the class feeling harmonized and regenerated. The structure of a Shakti Dance class it self is healing and perfectly built to create inner balance.


Cost:
By October 22nd $30+eventbrite fee
After October 22nd $40+eventbrite fee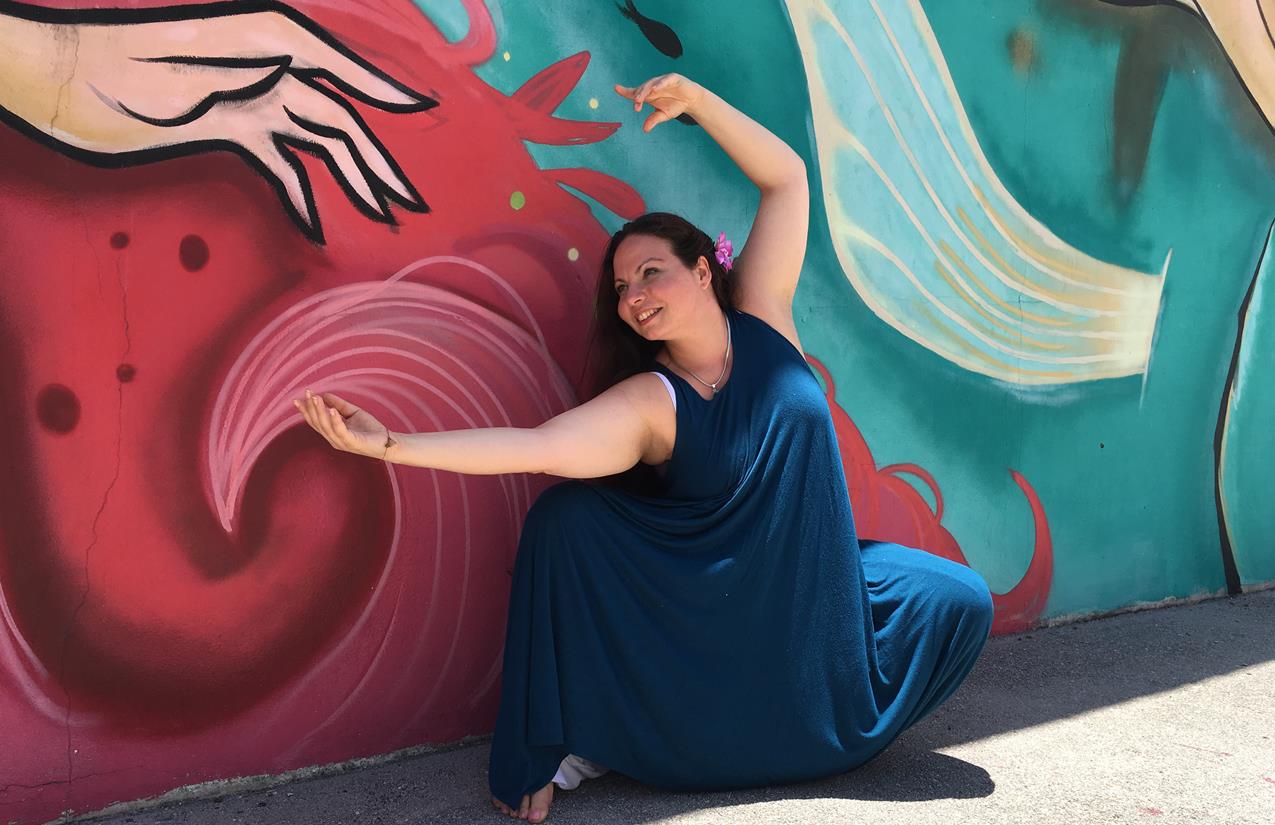 Join us for 2.5hr of pure bliss! Explore new possiblities, and deepen your knowlwgde of you own existance...
Led by Dharma Devi (Master Teacher)
Sunday, Julu 30th, 2017, 10:30am-12:30pm
Shakti Dance: The Yoga of Dance includes
gentle stretching and easy twist to unlock and facilitate the flow of the energy;
Guided movements to regenerate your entire system ;
Free movement to stimulate your creativity;
Relaxation to let go of stress;
Meditation in movement to reboot your energetic system;
Still meditation to refocus your mind and strengthening your creative projection...
~~~ ~~~ ~~~
Cost:
By October 22nd $30+eventbrite fee
After October 22nd $40+eventbrite fee
Register: CC payment accepted only through Eventbrite (we accept also cash and checks payable to Simona Yoga call 323.401.2411 for check and cash payment)
More information: http://shaktidanceusa.com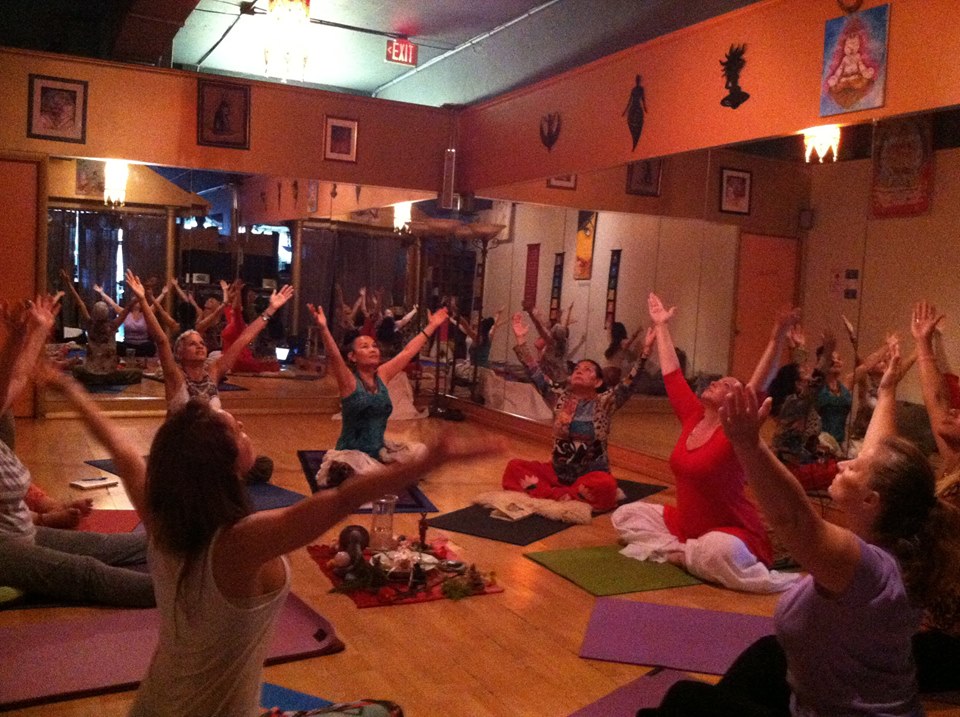 Date and Time
Location
Refund Policy