Actions and Detail Panel
Shakti Dance™, The Yoga of Dance: Mindfulness and Elegance
Sun, December 18, 2016, 10:00 AM – 1:00 PM EST
Description
Shakti Dance™, The Yoga of Dance: Mindfulness and Elegance
With Dharma Devi (A unique Teacher and Lead Teacher in the U.S. for this amazing practice)
"Bring mindfulness in each of your movement, daily
dance with your full heart in it, and with your mind focused. Elegance is a combination of heart and mind engaging united toward harmony."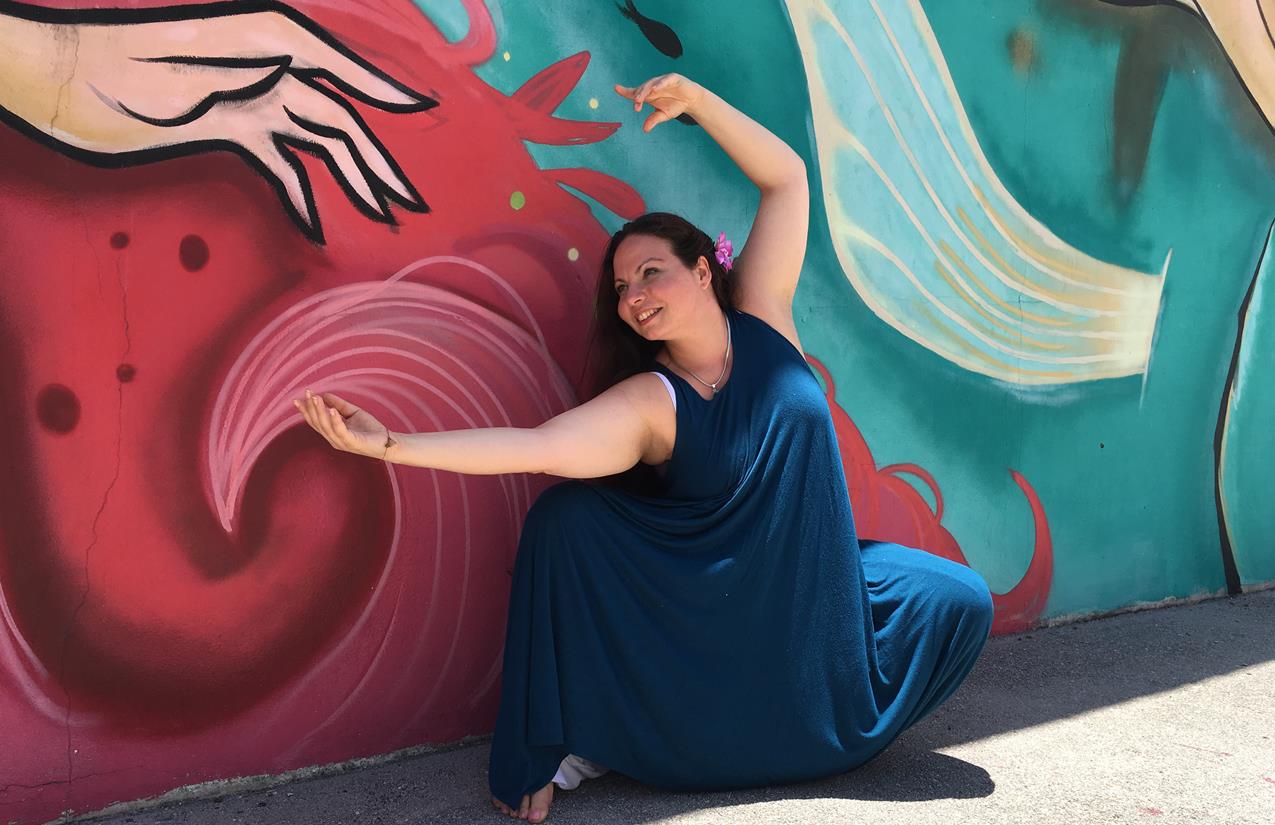 Join us for 3hr of pure bliss! Explore new possiblities, and deepen your knowlwgde of you own existance...
Led by Dharma Devi (Master Teacher)
Sunday, December 18th, 2016 - at 10:00pm-1:00pm
Shakti Dance: The Yoga of Dance includes
gentle stretching and easy twist to unlock and facilitate the flow of the energy;
Guided movements to regenerate your entire system ;
Free movement to stimulate your creativity;
Relaxation to let go of stress;
Meditation in movement to reboot your energetic system;
Still meditation to refocus your mind and strengthening your creative projection...
Energy exchange:
By December 5th: $35.00
After December 5th: $45.00
Register: CC payment accepted only through Eventbrite - Check and cash please call +1 954.604.1290
More information: http://shaktidanceusa.com