Description
Join Frog & Peach Theatre as we honor Manhattan Borough President Gale Brewer at our Spring 2016 Benefit, SHAKESPEARE NOIR, A Gala Reading from some of Shakespeare's darkest plays.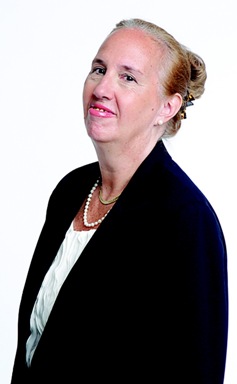 Starring Tony Award Winner Judith Ivey (HurlyBurly, The Devil's Advocate, Austin Pendleton (Straight White Men), Zach Grenier (The Good Wife, Deadwood), Peter Gerety (The Wire, God's Pocket, Mercy Street), and more!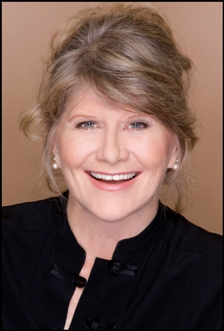 At the elegant Greenwich House School of Music, 46 Barrow St, in the West Village.
Open Bar & Light Buffet

Shakespeare? Yeah, I remember Shakespeare--wrote like a dream, had a few friends, made a few enemies.
With Shakespeare, the dames are always knockouts, and the grifters mix with the gumshoes--sometimes in high places. Sometimes the job shakes out fair, but sometimes the Right Guy gets the Big House--or the Big Sleep.
Pretty gaudy patter--not kids' stuff, but beautiful.
Feast your eyes and ears with Frog & Peach--they're putting on a nice spread all of us In-The-Know types. There will be food, booze, and some of Shakespeare's nearest & dearest to help while the night away--but keep it on the QT.
We don't want nobody dropping no dime.
Dress-Cocktail Snazzy