Description
SHAKE IT UP 2018 will take place in the heart of the emerging Van Aken District and will showcase the progress of the development. The evening will begin with a VIP reception where guests will mingle with Chef Jonathon Sawyer. Chef Sawyer will personally be on hand to speak about his culinary vision for the District, provide an appetizer and to mix and mingle with VIP guests. VIP guests will enjoy exclusive views overlooking the District's "living room," which will not yet be open to the public.
The main event will feature live music, flowing beverages, and a variety of delicious local food options. Guests will have the option to take hardhat tours of some of the unfinished spaces in the new buildings and will be treated to other fun surprises throughout the night.
Thank you to our generous sponsers.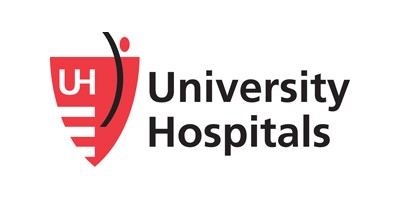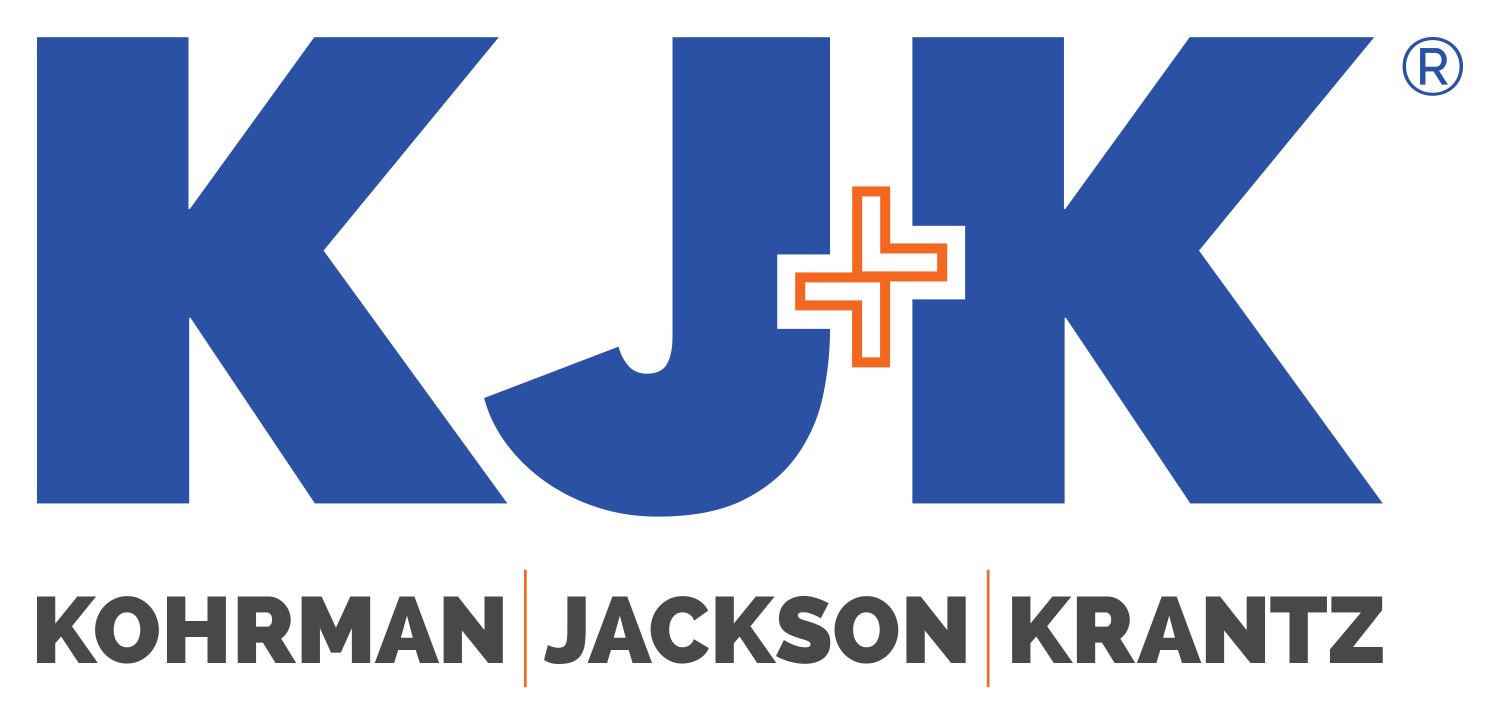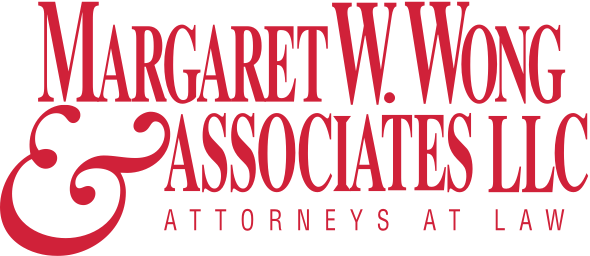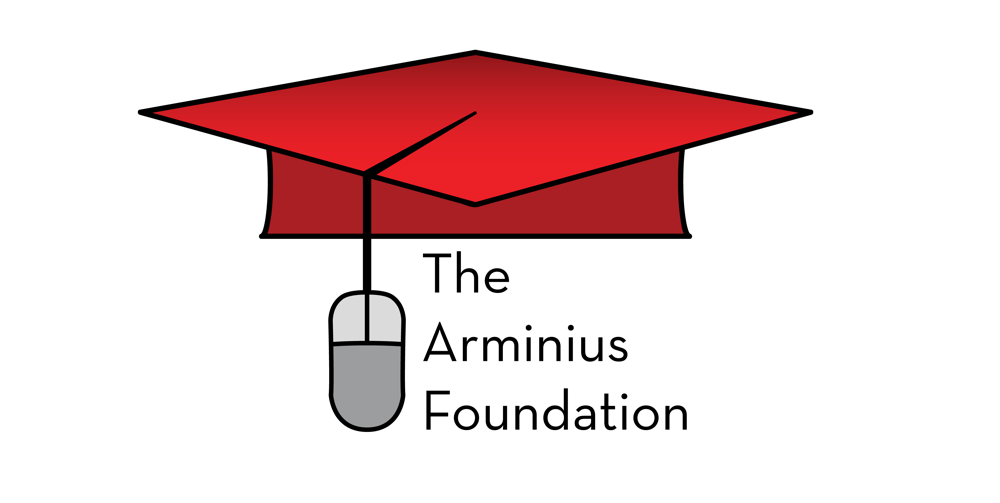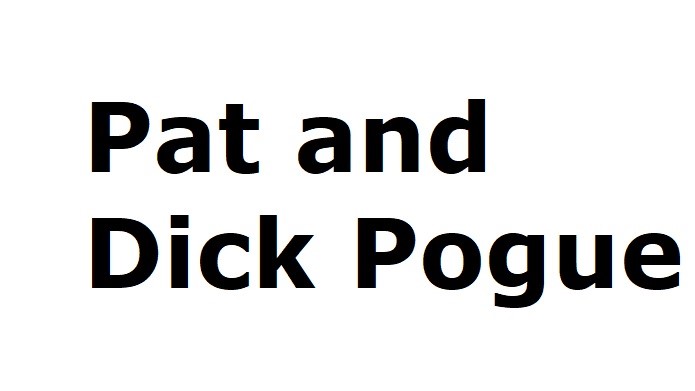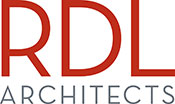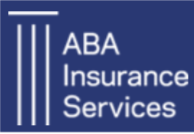 as of 8.23.18