'Shadows & Light: A Speedlight Workshop' with Jayesunn Krump

Saturday, June 15, 2013 from 1:00 PM to 4:30 PM (PDT)
Event Details
Shadows & Light:  A Speedlight Workshop
with Jayesunn Krump
Hosted by Pro Photo Supply
---
When shooting on location you need small, portable tools that you can depend on to create beautiful light.  Speedlights are an inexpensive and effective alternative to using big studio strobes.  In this hands-on workshop, Jayesunn Krump will teach you to use your flash to its fullest potential.  Through his control of shadow and light, Jayesunn takes unique and striking portraits and he will teach you the techniques he uses to create powerful images.  Topics covered include:

On- and off-camera flash techniques

Flash modification using reflectors, snoots, grids, soft boxes, and umbrellas

Gelling your flash for color correction and dramatic effect

One light, multiple light, and backlighting set-ups

Posing your subject
After the presentation and live demonstration of various light set-ups, you will have the opportunity to experiment with the techniques just learned.  A model will be on-site to assist with the demonstration and hands-on shooting session.

Bring your camera and flash!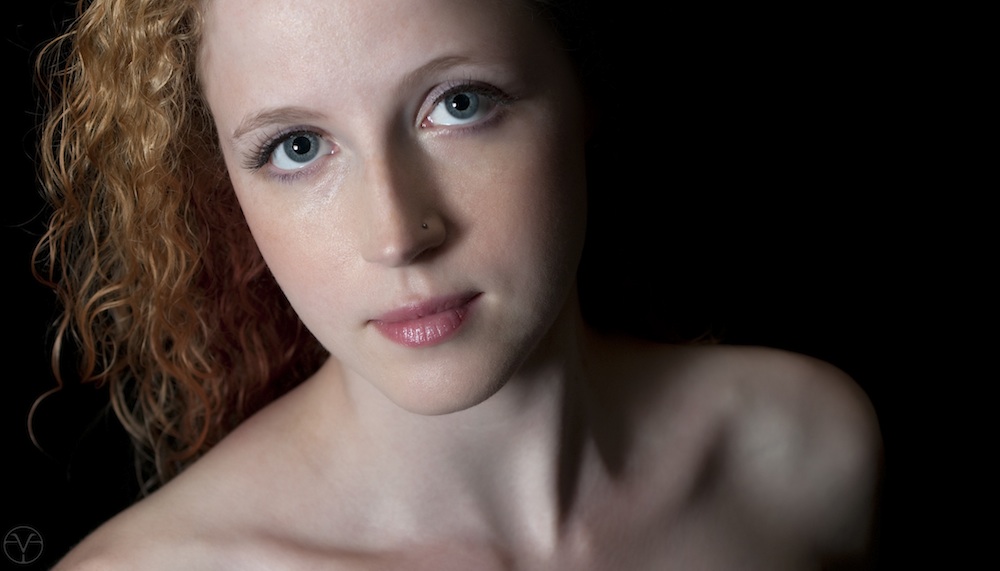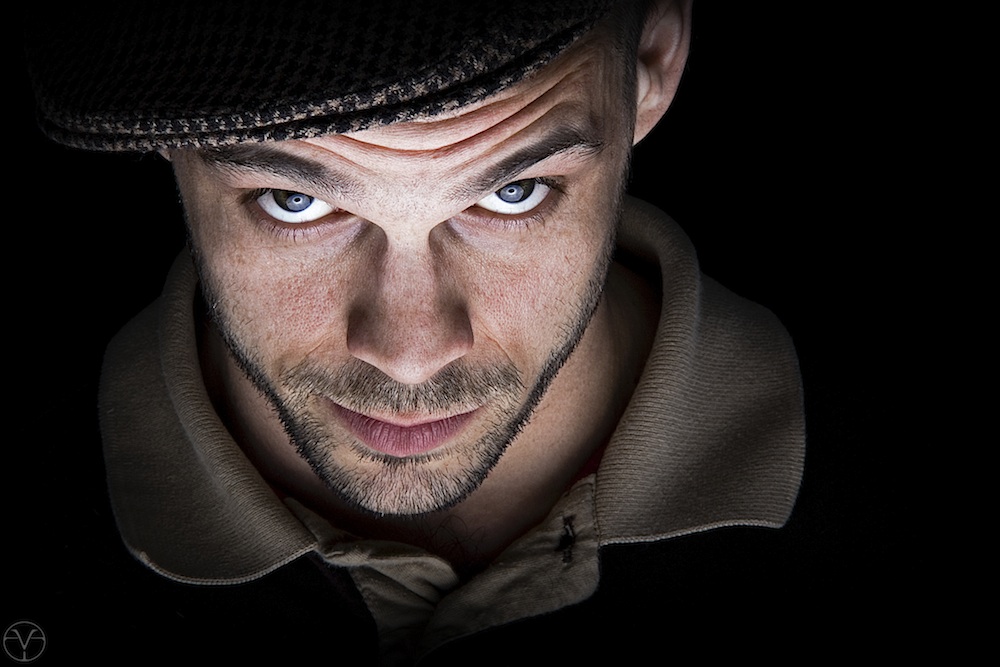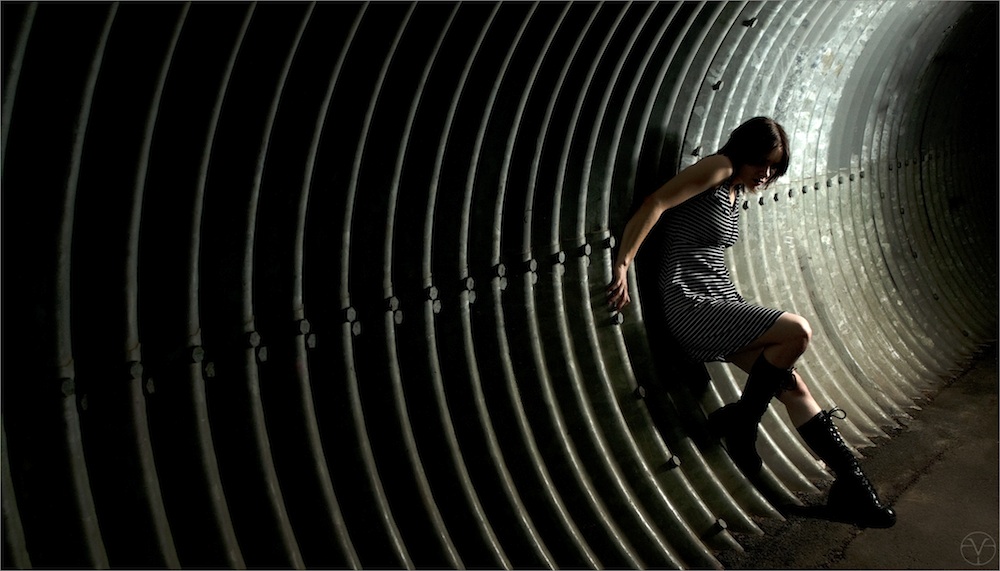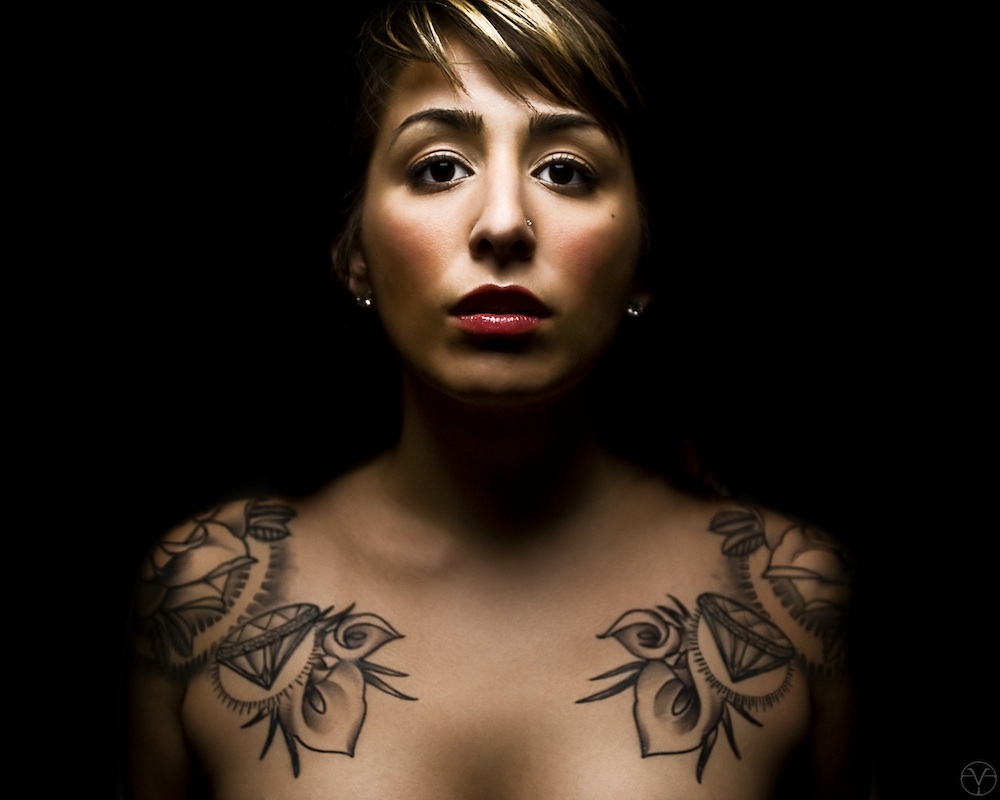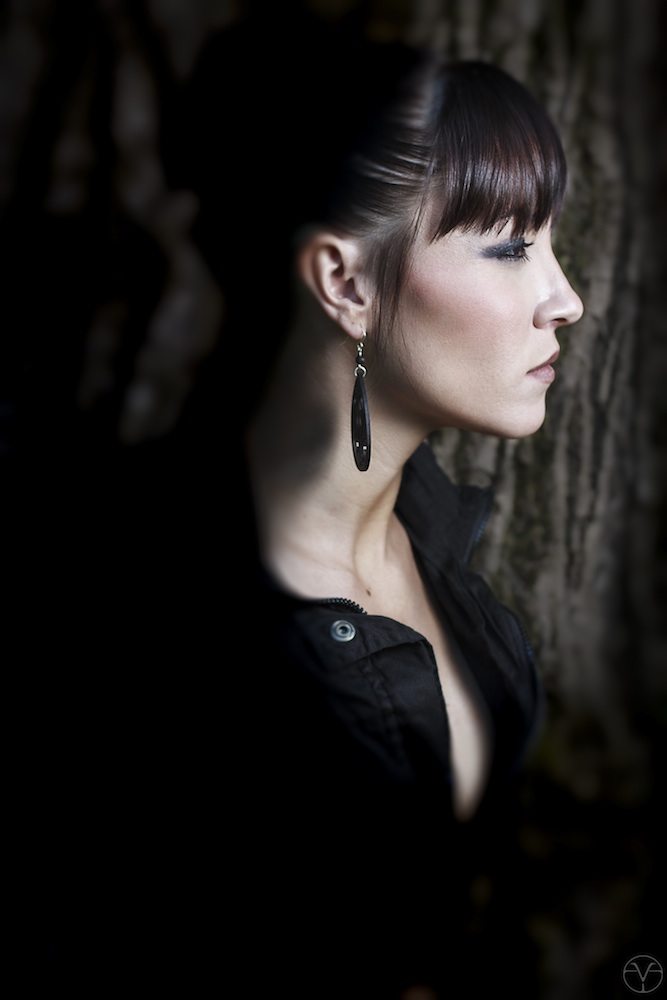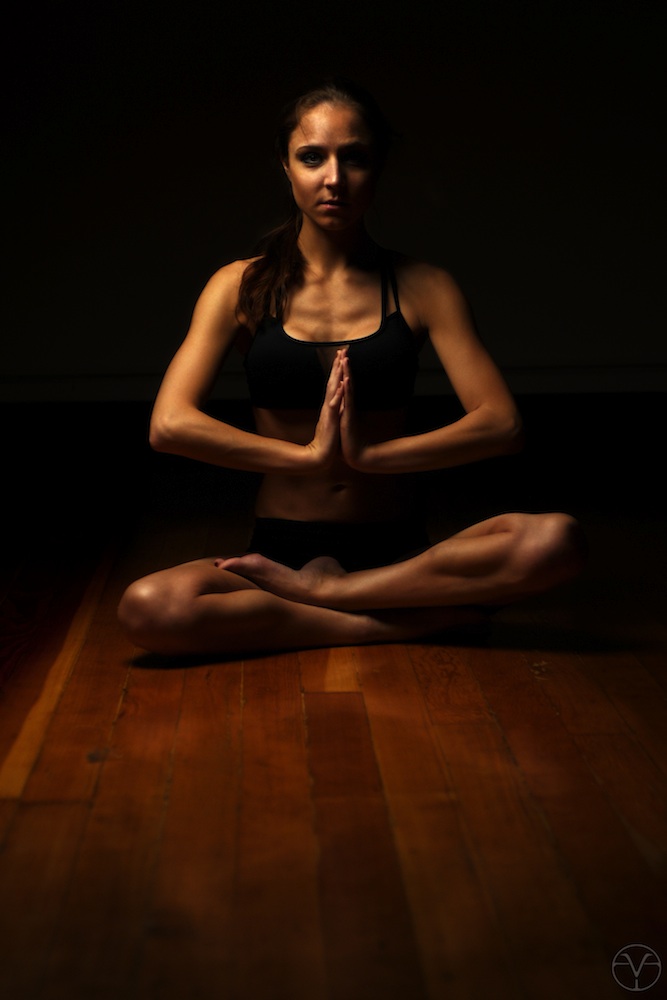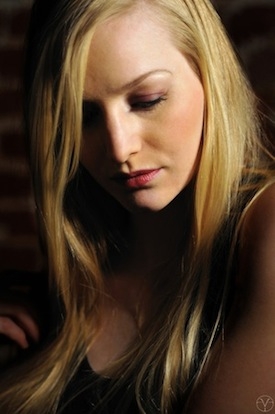 ---
Jayesunn Krump is an award-winning photographer based in Portland, Oregon. With his extensive experience photographing models, children, families, celebrities, and more, Jayesunn has become known as one of Portland's premier photographers and lighting experts.
Jayesunn is a touring musician who fell in love with the Pacific northwest and found his love for photography while photographing his first child. He enjoys taking photographs of people from all walks of life. Each day he picks his camera up to try something new.
Jayesunn is a Westcott Top Pro and runs his own photography blog.
---
Refunds are available up to 72 hours before the start of the event.
Questions?  Contact Lizzy Vosseler at ExpoImaging, Inc.

(800) 446-5086 x12
lizzy.vosseler@expoimaging.com
Organizer
ExpoImaging, Inc.
ExpoImaging, Inc., markets, designs, manufactures and distributes innovative camera accessories.  ExpoImaging is the pioneer in digital white balance filters and is the exclusive worldwide distributor of Rogue Photographic Design and ExpoDisc White Balance Filters. These unique products are available at select photography dealers worldwide or online at http://www.expoimaging.com. 
'Shadows & Light: A Speedlight Workshop' with Jayesunn Krump